In January I attempted the mammoth task of trying to find my favourite shots from all the folios I had edited in 2012. Run off my feet at the time it was a ridiculous mission to attempt and I gave up at number 6, vowing (and I believe promising) to post my monthly top pick throughout the year.
We are now in April. Ahem….
So, with no further ado, here are my first three, and do keep watching my blog for updates each quarter.
(There is just one rule: The shot must be from work I edited that month.)
January
Steve Boniface was one of the photographers I repped at Collective Force. When I closed the doors and back in 2011 he was signed by Match Photographers and is still with them now. During the last 2 years however, he had been so busy he hadn't had much opportunity to update his folio. It was great to se all his new work with a fresh eye, and help him shape his book with a new approach, focusing on where he wanted to go, not where he had been. I could have chosen numerous shots from Steve's work, but I settled on this calming vista as a nice opening image for the year. January was a crazy month for me- this meditative shot took me somewhere else.
February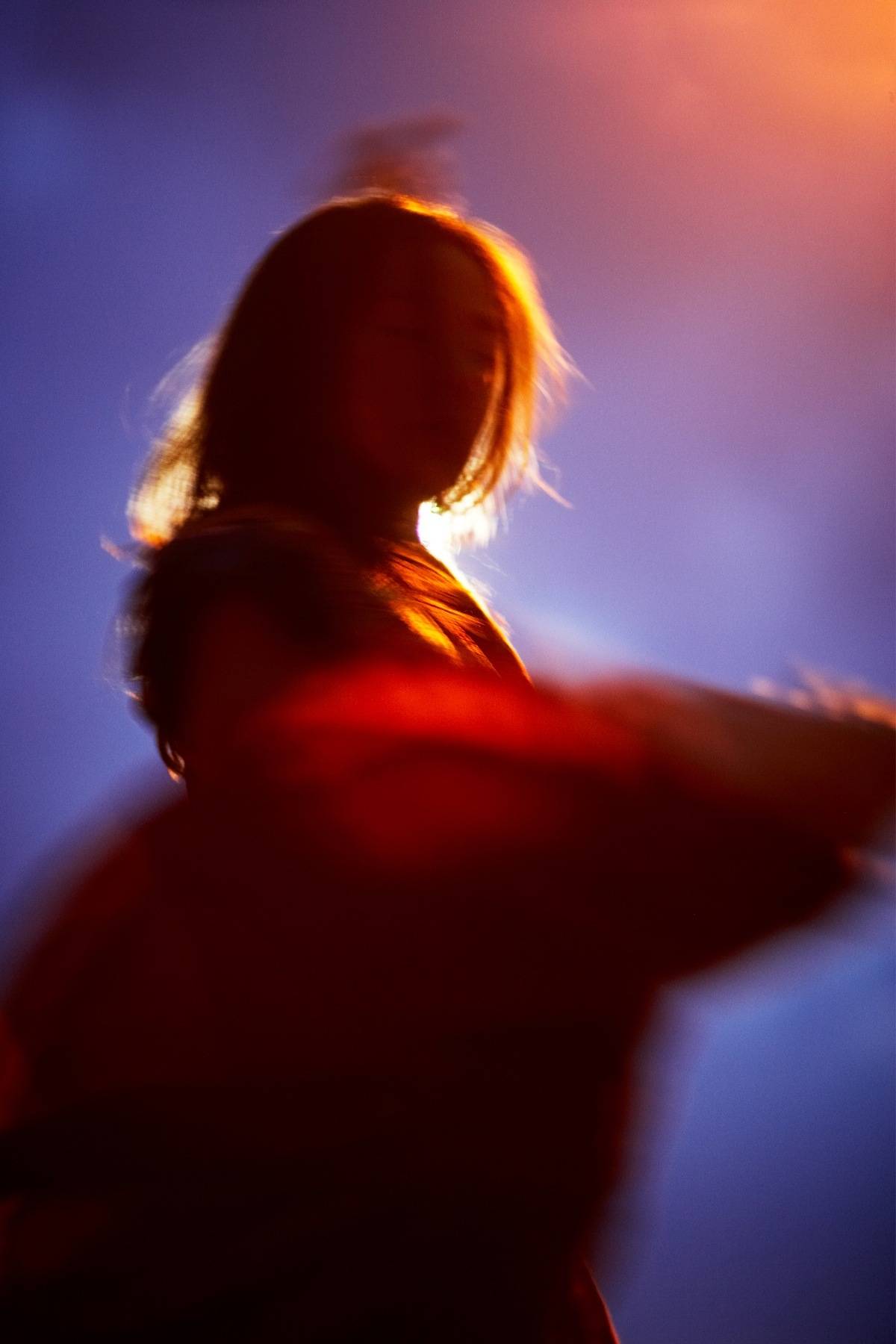 When I saw Christian Mushenko's body of work I couldn't help but think of sparkly water on hot sunny days. This shot encapsulated his work for me. Full of energy, warmth and the glow of holidays past. Based in Sydney, Christian is also undertaking a fine art degree whilst running a highly successful commercial studio.
March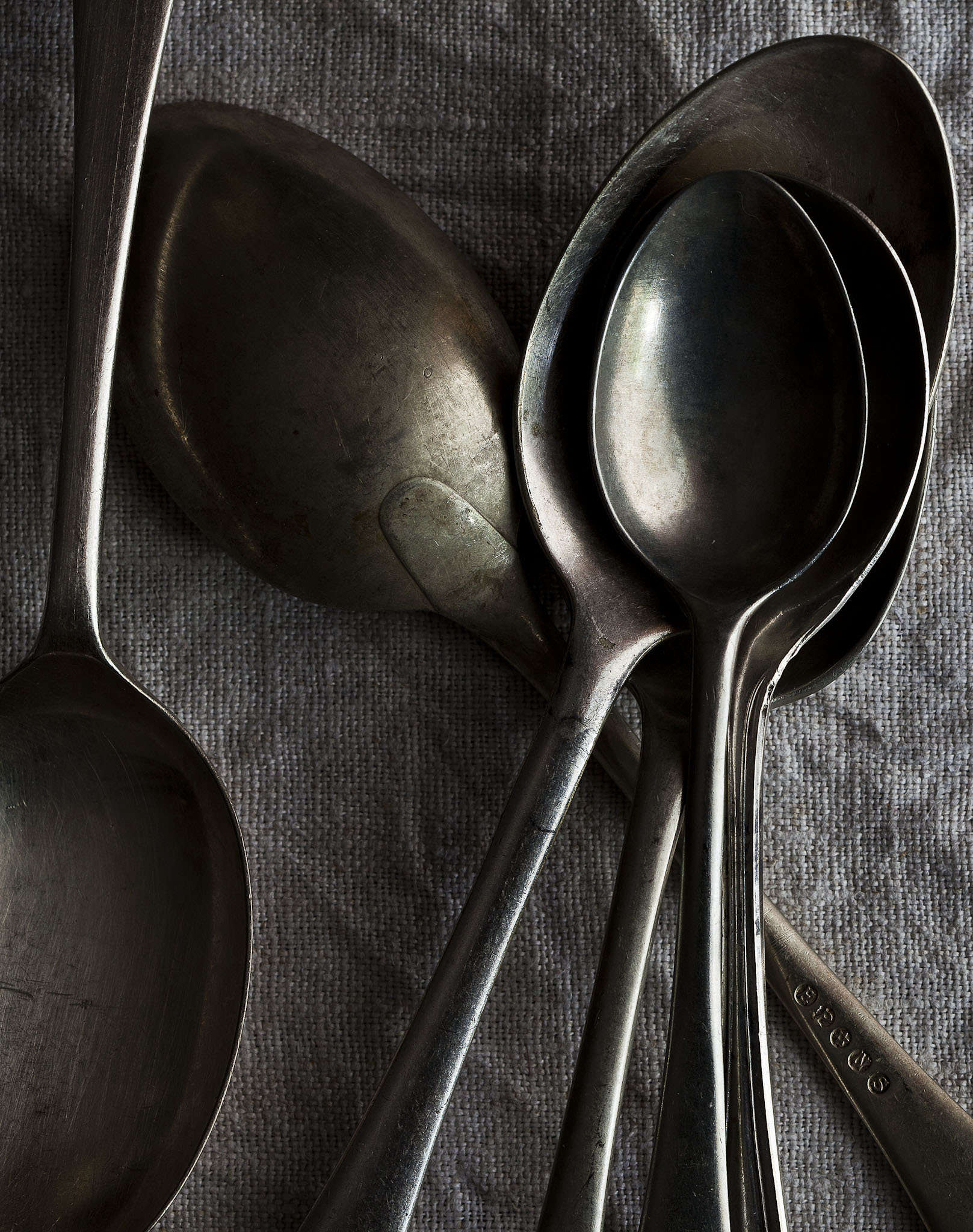 I'm a food freak. So, apparently are Melbourne photographers. I haven't met a photographer there yet who doesn't have some food shots tucked away. Greg Elms, however, is the real deal. He shoots food and people on location and when I recently edited his folio I got very hungry. This shot, although food free, appeals to me. Great textures and lovely light, the spoons speak of many meals past.