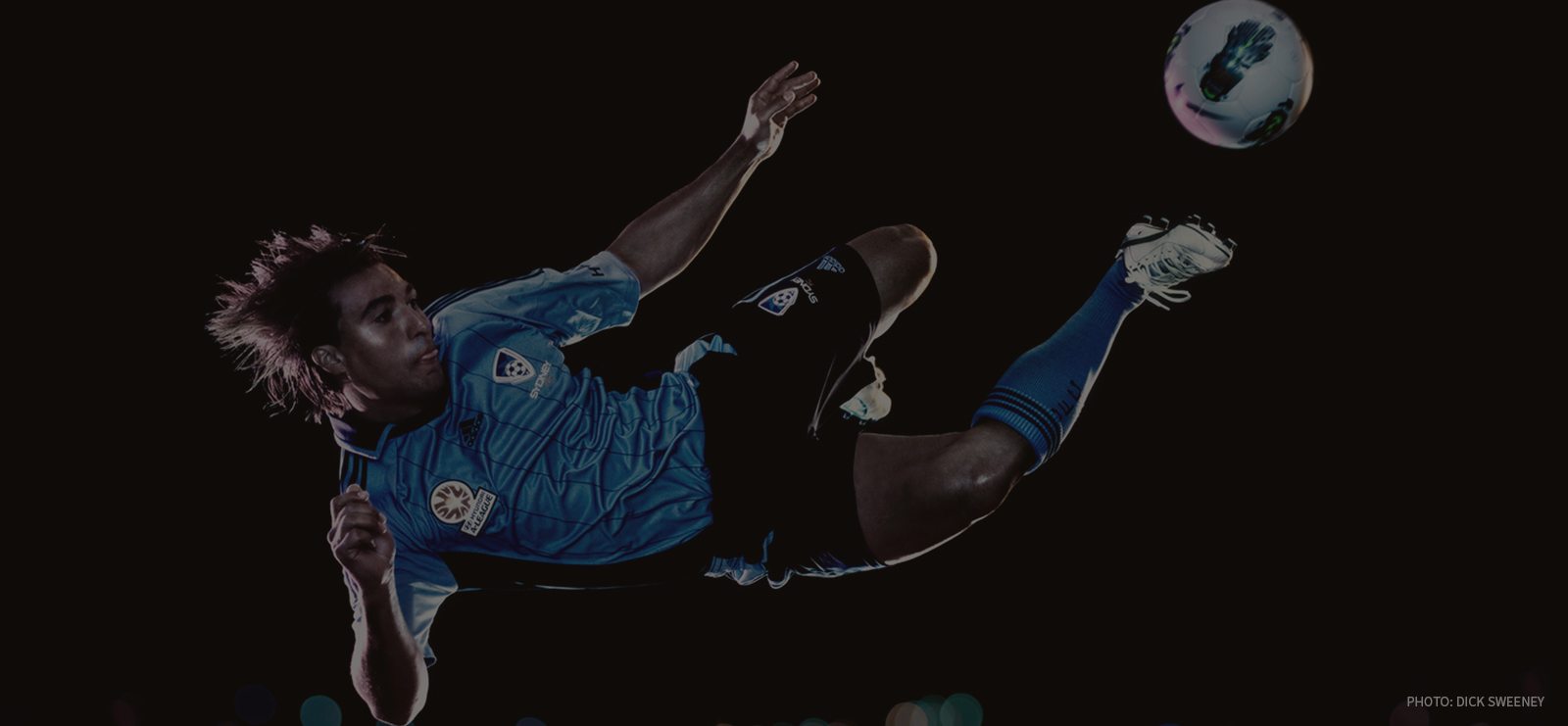 8-WEEK BOOTCAMP REGISTRATION CLOSES 1ST DECEMBER 2023
ONLINE MENTORING PROGRAMME FOR PHOTOGRAPHERS
This is an awesome process, designed to give you that kick in the pants you need!
If you want to break into a new market, or want to know how to bust down better doors in your own market, and improve the quality of your paid work- this intensive is for you.
Book a strategy call to find out if you'd qualify
If you are shooting good work for your clients, but know you can do better, book a call and we can discuss if I can help.
Just hit the green button below or go to this link: https://christinaforce.net/apply-now/
At the very least you'll get some strategy advice.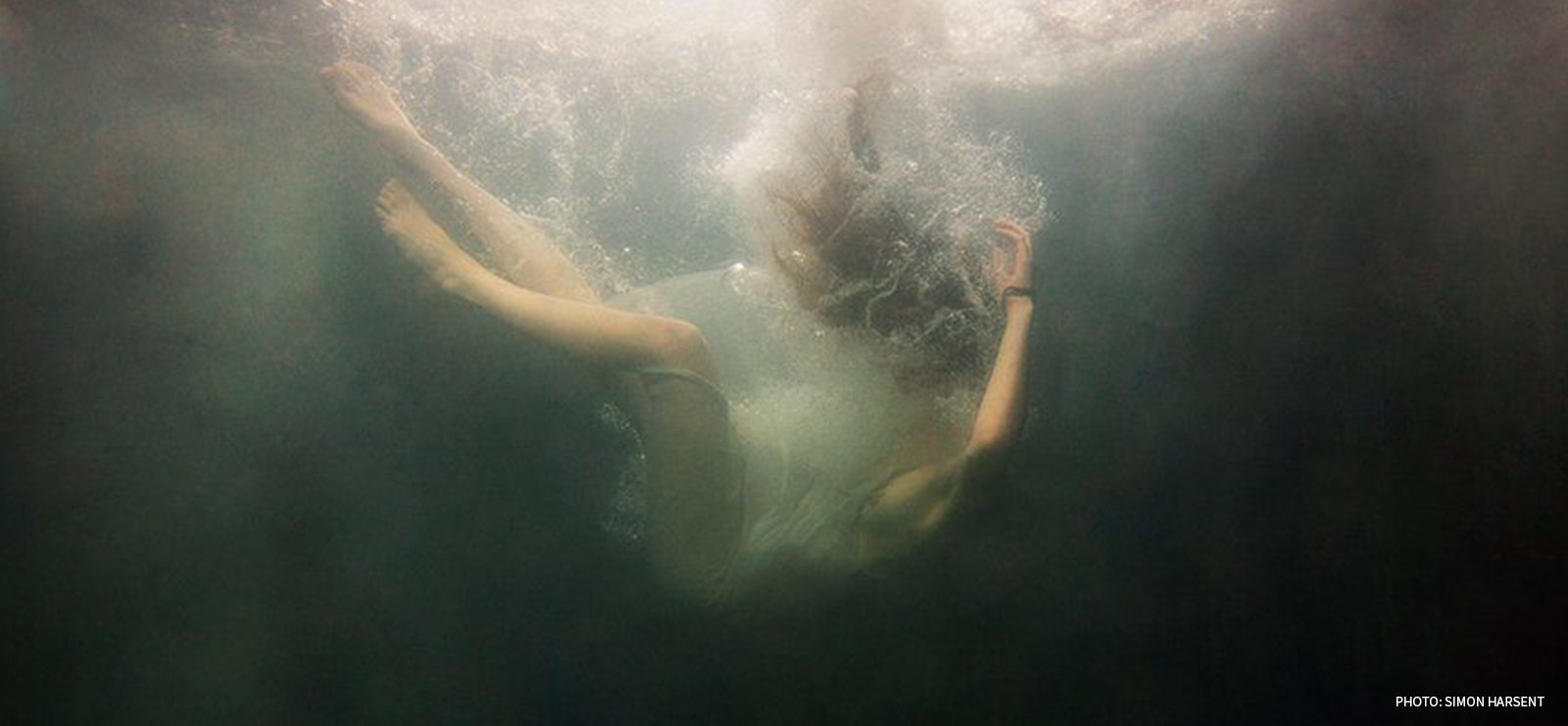 You're not excited by the commissioned work you're shooting.
You're feeling directionless.
And this is affecting your confidence.
You have no idea where to start to make it better.
What if you could get paid to shoot the work you love?
What if you could rekindle your passion for photography and attract better clients who actually appreciate what you do?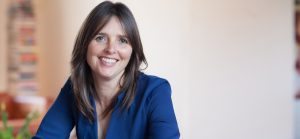 My story.
I'm a photo consultant, a folio editor and a mentor to photographers around the world who want to get a better quality of work from a better quality of client. I know how it feels to try to get work out of discerning clients- the ones who pay good money- because I was a photo rep for 20 years, winning global brand campaigns from ad agencies across Asia and the USA as well as Australia and New Zealand, where I am based between my travels.
I'm a keynote speaker and have been an IPA Lucie judge since 2011. But you can gain access to my eye, and my experience, by joining my amazing community of photographers on this journey.
My mission is to help serious photographers get paid to shoot what they love, and I specialise in helping photographers tap into their passion, and find the golden place where your personal work meets your paid work. 
Testimonials
This journey has been the most important investment of my life. Christina, you rock. Thank you for making my year life changing and authentic.
The transformation is amazing and finally I am really proud of the work I'm producing. I'm quoting for yet another ad agency… so excited and have another advertising job next week. I've dropped two of my low paying clients and thanks a million!
Christina, your course has inspired me again, changed the way I work and given me the direction I've been missing for most of my 25 year career.  The step by step guide has made it easy to focus on what I needed to do and when I needed to do it. Thank you.
BOOTCAMP PROGRAMME CONTENT: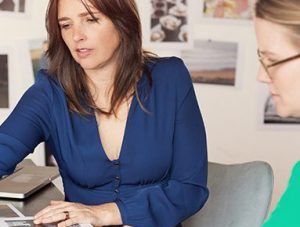 Blitz – Define your style
Book a blitz so I can blast through your work and select your very best shots, and from there define your overarching style that will guide you through this programme and beyond.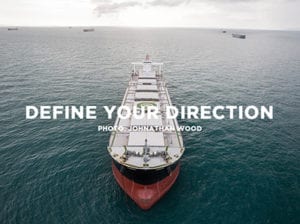 Intro – Define your direction
Download docs to help you define your dreams and what you want your life to look like.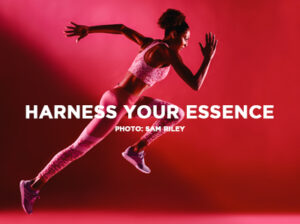 Week 1 – Harness your essence
Set your goals. Establish your purpose, your values & your social conscience, and start developing a long term project around these, with other key criteria.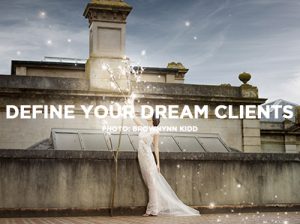 Week 2 – Define your dream clients
Helping you find dream target clients who will pay you more to shoot what you love, wherever they are in the world.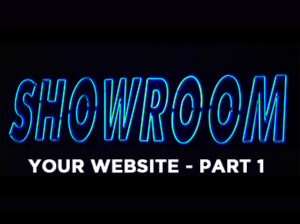 Week 3 – Show them the way
Editing and constructing your website- a guide on how your website should look, how to edit your images, how to sort out all your shots so they're easy to find,  keep clients clicking, and what to include.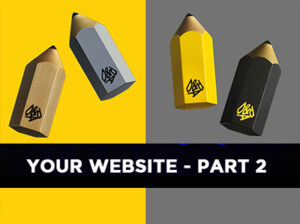 Week 4 – Give them the tools
Essential information to include on your website (and how) so that you attract attention from the right clients, and prove to them you're passionate, experienced and respected.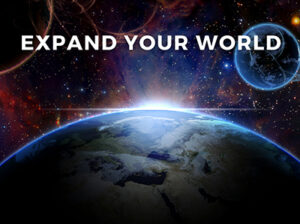 Week 5 – Expand your world
Developing your blog and social media presence. How to share your work in the most beneficial ways for your brand.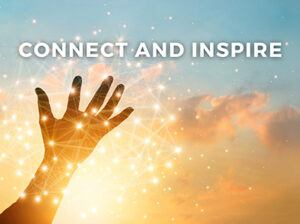 Week 6 – Plan your crusade
How an ad agency, design agency and marketing department works- who does what and who you should contact first, plus how to access target clients outside your own city or country. How to have them believing you are always there. Variations between countries. Starting your marketing schedule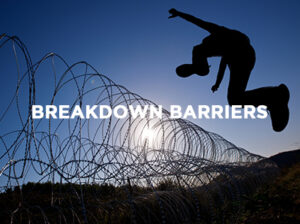 Week 7 – Bust down doors
Introductory process. The essentials to getting inside the heads of key people so you never have to cold call. Scripts are also provided.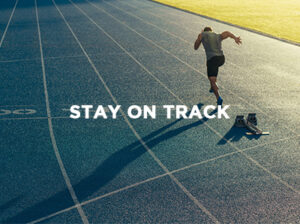 Week 8 – Stay on track
Showing your folio- what to say and how to manage the meeting. Follow-up and staying top of mind. Ideas for re-connecting, without rebuilding your folio. Completion of your marketing schedule.
THIS PROCESS INCLUDES A BLITZ!
I'll power through up to 300 of your shots, select the heroes, and we'll get together via Skype and discuss your direction and style.
We'll address how this will determine your target clients, or which personal projects to focus on.
You'll start the programme with clarity, focus, direction and an understanding of your work you may never have had previously.
To find out if this mentoring programme can help you, hit this button.
You'll be taken to my calendar where you can find a time that suits you for an online/ phone meeting.
We'll discuss your immediate challenges.
I'll assess your suitability.
We'll figure out next steps.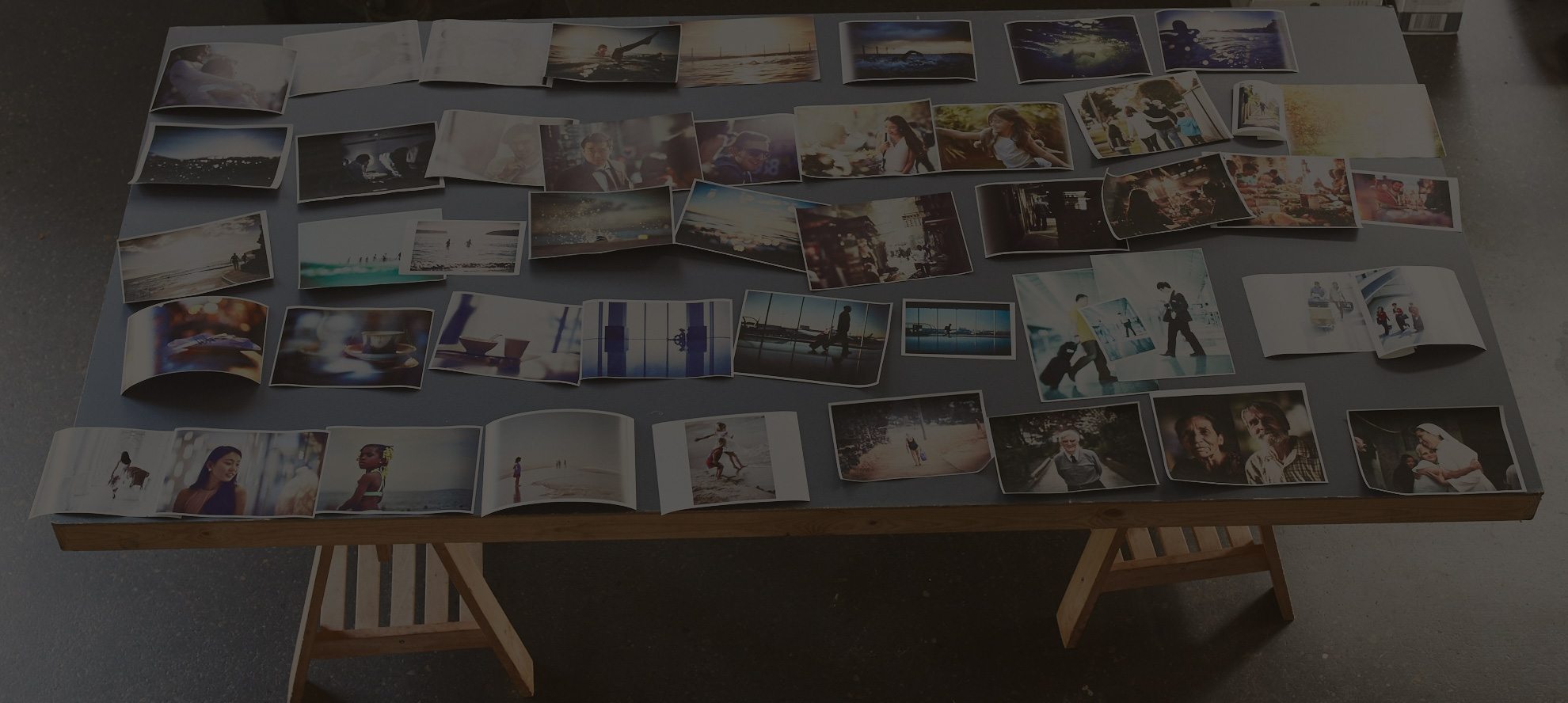 I'LL HELP YOU FIND THE GOLDEN PLACE WHERE PERSONAL WORK AND PAID WORK MEET.
HOW THE PROGRAMME IS DELIVERED:
Weekly one hour video coaching sessions so you can listen from anywhere in the world, at any time you wish
Tasks set each week relating to the week's topic so can implement what you learn immediately.
LIVE weekly group Q&A calls with me, where I answer your questions about the process, things you're stuck on, etc. Audio and video recordings are also made available.
One to one sessions with me, as needed.
Full access to the Bootcamp programme website- a membership resource site including additional tools to help with the work and all programme recordings, slide shows, downloads and more
This is a very powerful and intense process. If you decide to join us be prepared to invest some quality time into the programme to gain maximum benefit, plus some openness to letting go of old habits and beliefs. Are you ready for that kick in the pants?
Book a call now to discuss your suitability and hold your place
Spots are limited