Another busy few months has seen lots of interesting work cross my laptop. Funnily enough I ended up with a few travel shots this quarter. Since I'm wallowing in mid-winter here, maybe my choice of images means I need a holiday! Anyway, I'm off to light a fire. In the meantime, here are my 3 picks, selected from work I edited respectively in April, May and June. Again, not all the shots made the final folio edit, but I like them for various reasons.
April- Jon Love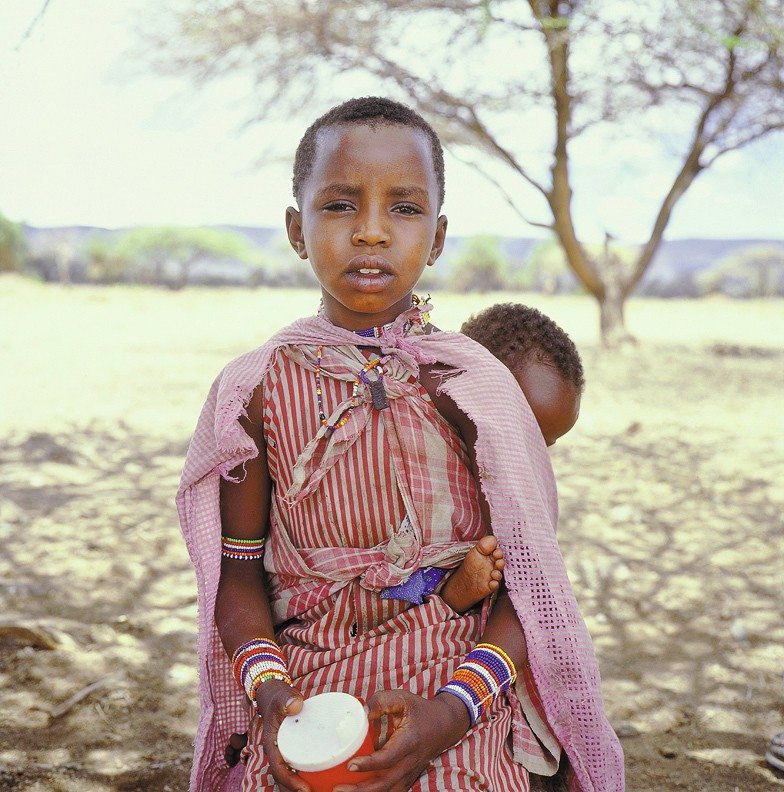 I felt very lucky to get my hands onto Jon's work. He is a prolific travel photographer from Sydney, with strong ethical values and a keen eye for authenticity- in people and places. I'm sure this girl's life is not terribly easy, but I love the directness of her gaze into the camera, and the baby's little foot peeking from under her arm is very endearing. The colour palette is gorgeous and the dappled light under the tree perfect. Check out more of Jon's work here
May- Will Bailey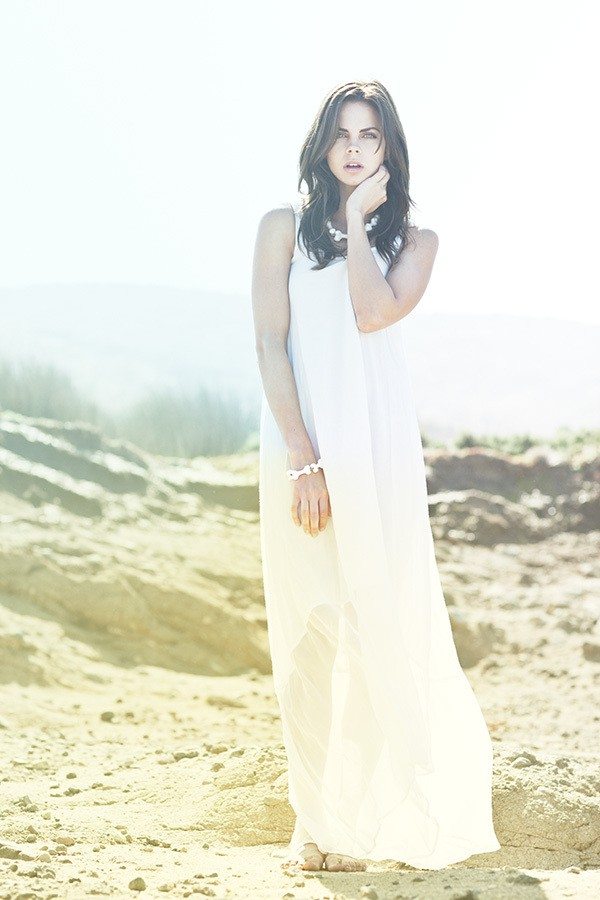 There's a certain serenity to Will Bailey's work. Beautiful girls in West Coast New Zealand locations feature heavily in his images, and yet despite the sunlight, water and beaches it all has a casual quiet charm. Will is an emerging photographer doing lovely personal work, as well as capturing more and more fashion accounts. I was happy to discover shots like this and build a folio around them. Check out his website here
June- Troy Goodall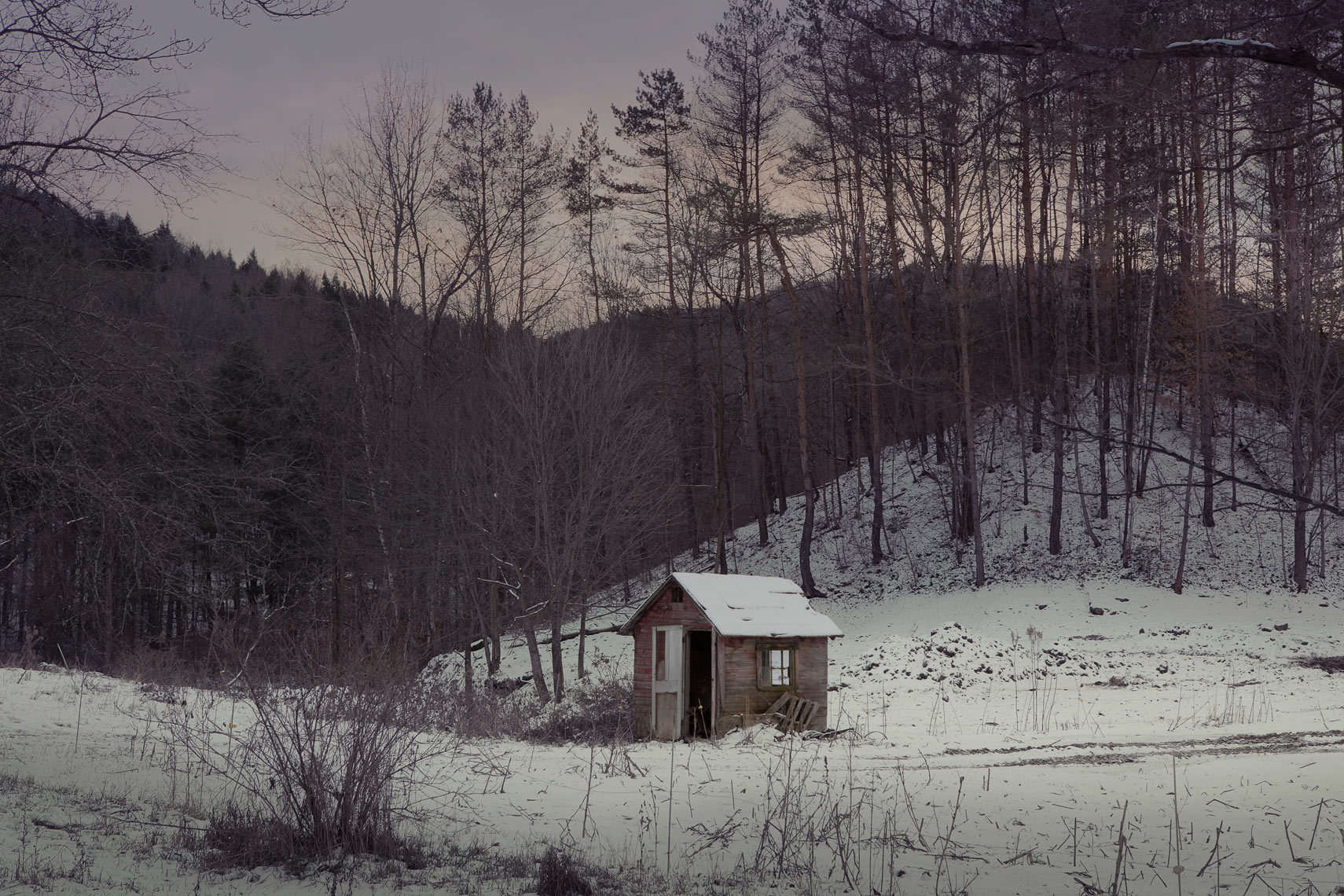 I really enjoyed editing Troy's work. In our first meeting he revealed his love of films- in particular the suspense of Alfred Hitchcock movies and the mystery of productions such as Twin Peaks. You can certainly see these influences throughout his work and this image was no exception. Knowing his fascination with mystery/ thriller genres, I find myself wondering if anyone is in the hut, silently watching. Or is someone watching the hut? Is there a dead body inside, waiting to be discovered? With Troy's shots, you just never know, but it's worth asking. See more of his work here.