I was hoping to squeeze this post into January. I think, with any luck, and the blessing of New Zealand's time zone, half the world will still see it in January.
Since the new year I've already edited 2 websites and 3 print folios. Seems like quite a few photographers out there are keen to get moving in 2013, in spite of our incredibly gorgeous summer weather enticing us to the beach. (Condolences to our Southern Hemisphere friends currently digging the snow from the driveway).
So last night after watering the plants I stayed up late going through last year's folio edits, and picking my top shots of 2012. And to make this job less arduous in the future, I will start posting my top pick each month.
What's interesting about the shots I picked is not all of them made the final print folios. This would have been because the shot didn't work in a series with the others, or it was a one off. There is no point in adding a random shot into a coherent body of work if it doesn't flow well with the others. but as a stand alone image- there's no problem. So here goes:
1. Waikune Prison © Jeremy Bright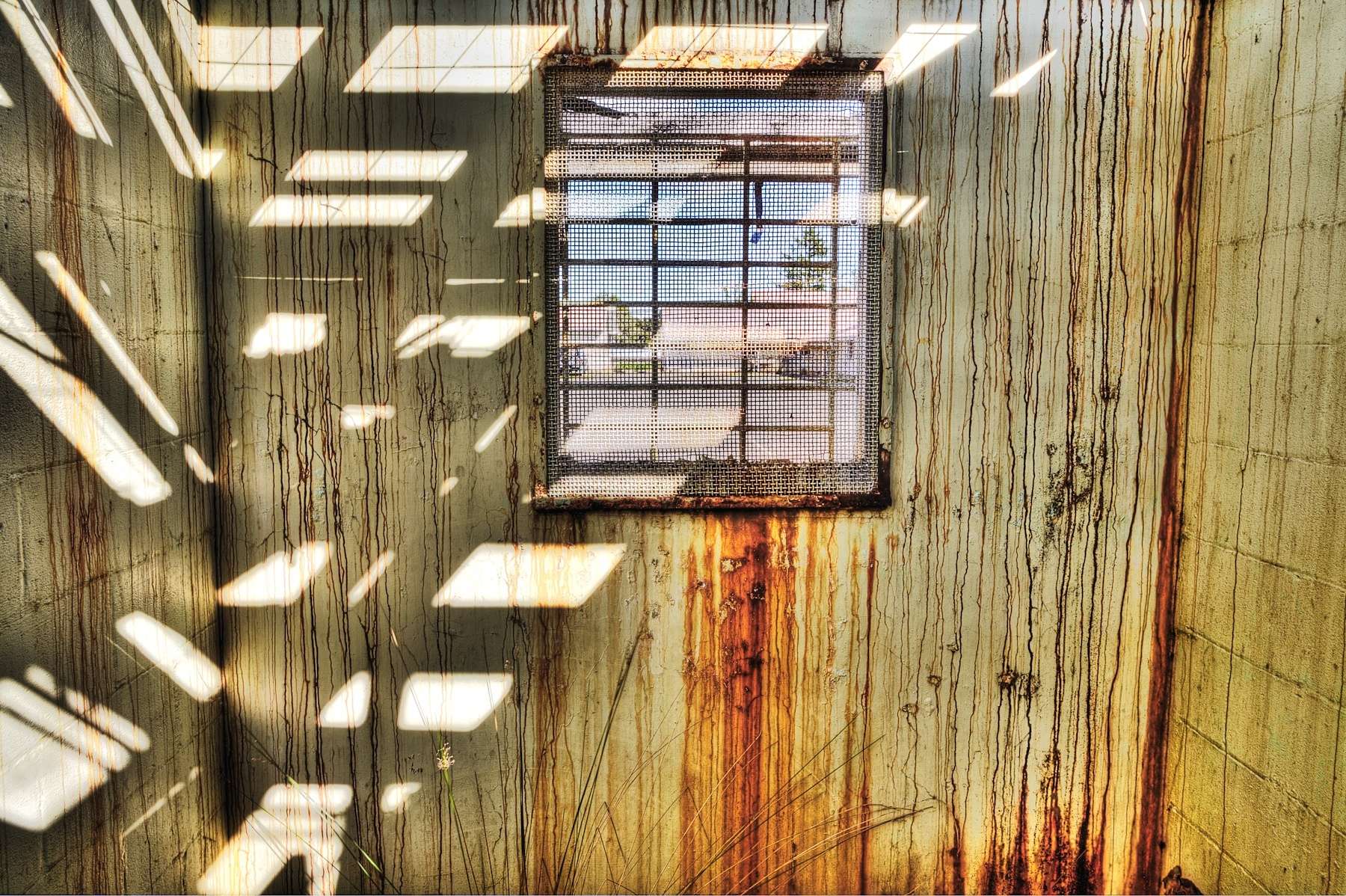 The holes and cracks in this derelict prison have allowed the harsh New Zealand sunshine to expose all this cell's flaws and textures. This was one of many in the series that really excited me. You will be hard placed to find anything of note by Jeremy on the internet. He has been shooting and building an enormous archive for many years. I was lucky to have been entrusted with editing many of these stunning doco-style collections shot all around the world, and to help him figure out website categories, so that soon, very soon I hope, he will be able to share his talent with the world.
2. Redemption © Sara Orme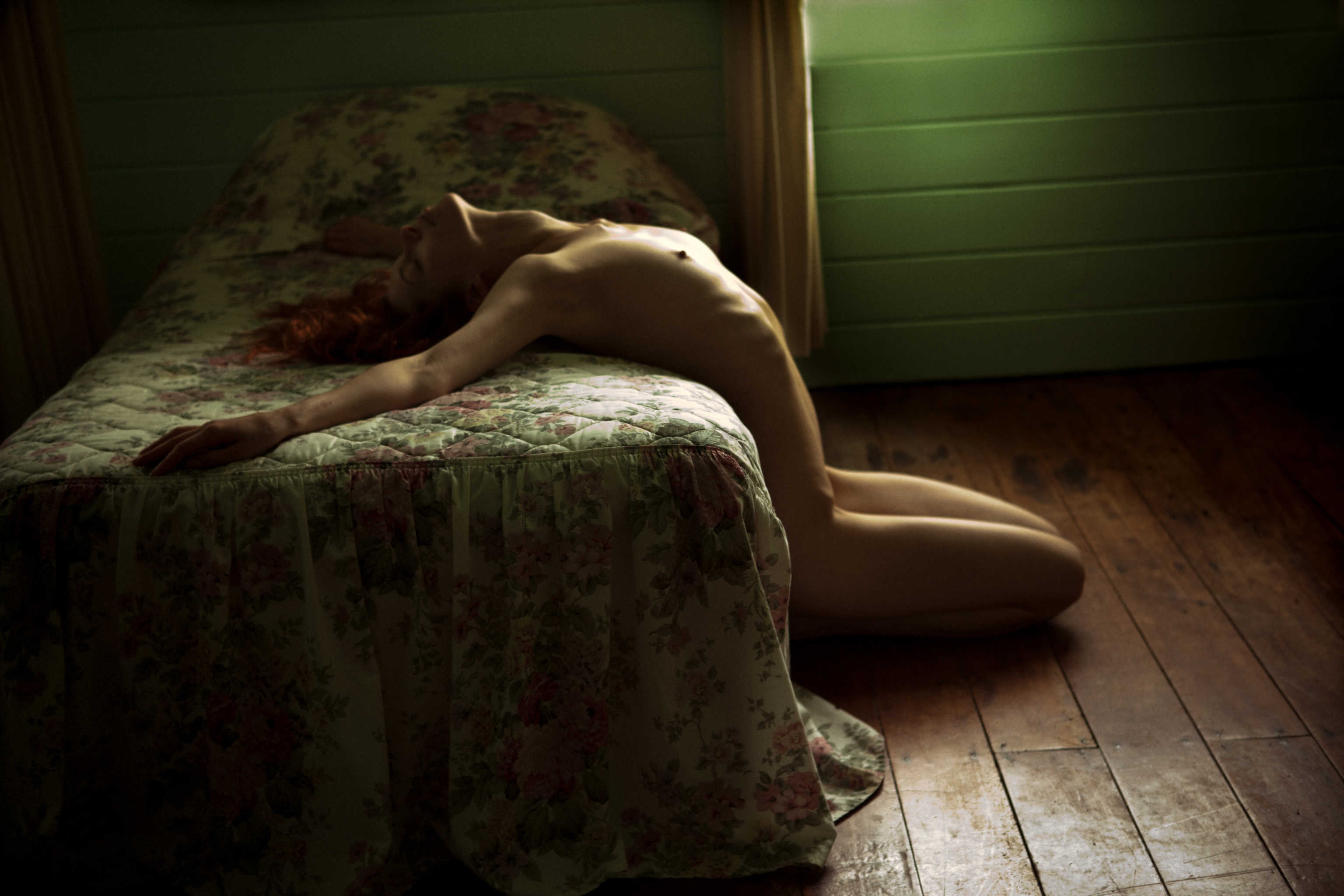 This shot was part of another gorgeous series taken in New Zealand, in an old (but still used) convent dormitory. It's hard not to be drawn into the nostalgia of the location and the beauty of the figure. As Sara is such a prolific photographer, I was able to help her make a stunning bound portfolio with sumptuous images on every page.  Click here to see more of her work.
3. William Creek © Joseph Kelly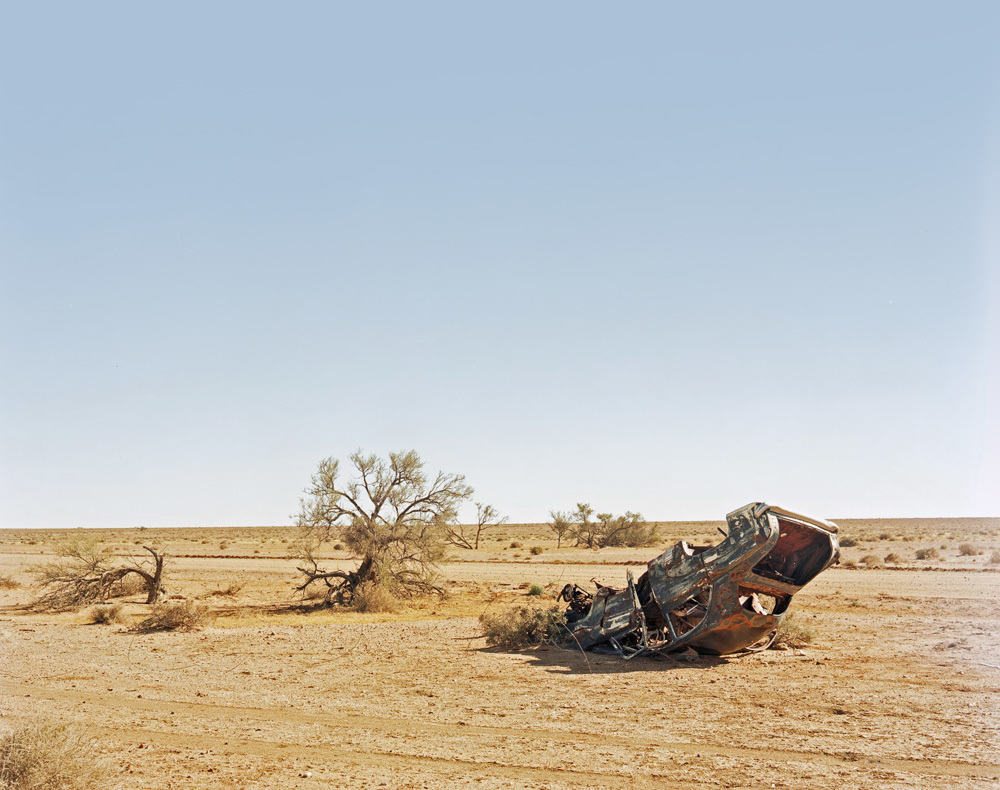 It's almost impossible to select the best of Joe's images. Originating from the UK, you can tell that Joe has a well trained eye, with every shot finely crafted. This wrecked car was one of several old dumped vehicles Joe shot in the Northern Territory in Australia. I love the vast empty spaces with these rusted old scraps of metal. His folio was a delight to put together- I recommend a viewing. To see his work online click here.
4. Frito Lay © Chris Sisarich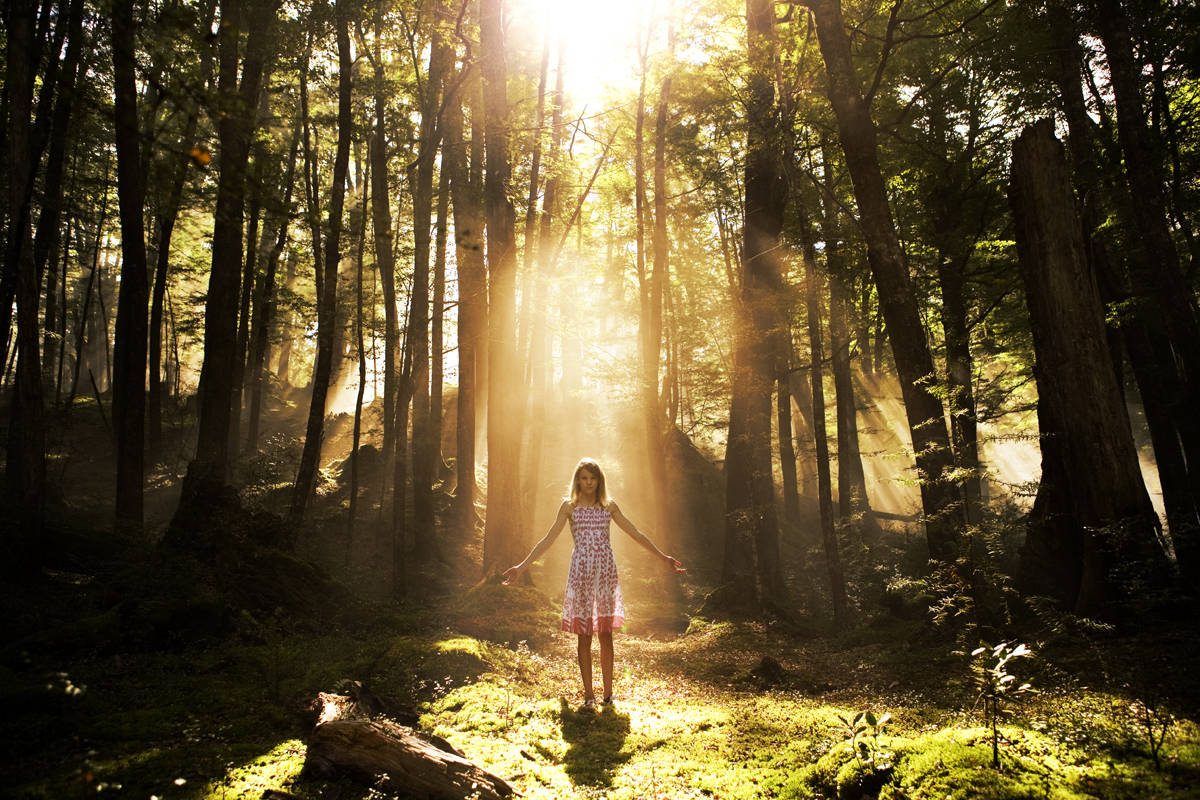 Not every photographer has the opportunity to produce stunning images for commercial clients. And whilst I could have picked any number of Chris Sisarich's personal shots, all of which are gorgeous, I decided to show a commissioned image. just to break the mould. The feeling of this shot is everything. Who wouldn't want to be that angelic girl standing in that enchanted sunlit forest? It's not surprising clients come to New Zealand to shoot their campaigns. Chris was another prolific client for whom I was able to help build a double sided book bursting with inspiring imagery. To see more click here.
5. Stranger in Wales © Lee Howell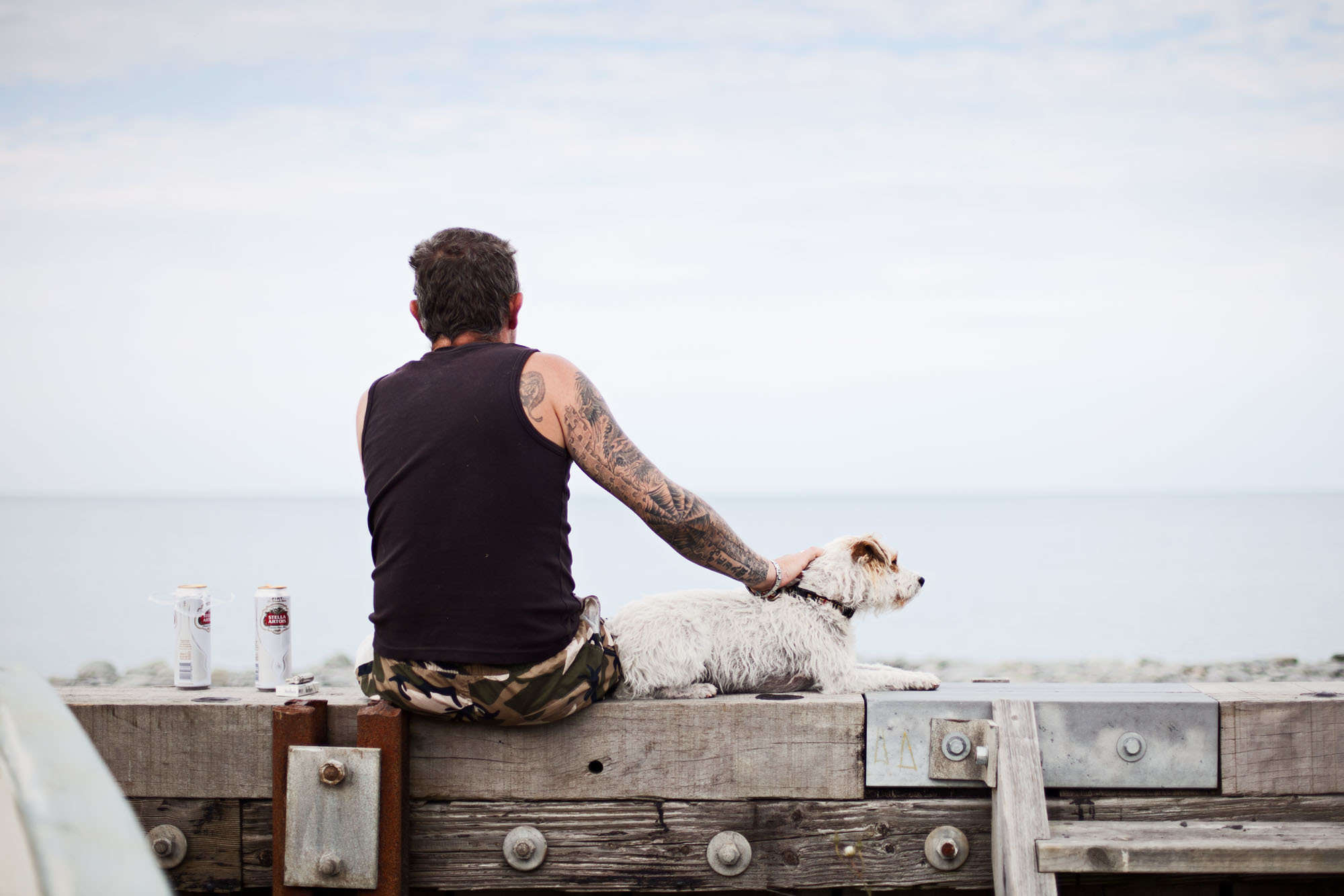 I've been helping Lee develop his identity this past year, especially his website. Originating from the UK, Lee won Motorsport Photographer of the year 2008 & 2011 and has a great collection of sport and action shots. But this shot, taken in Wales, really appealed to me. I want to know more about that man's story. The tattoos, the dog, the beer- i just love it. To see more of Lee's work (and the website I helped him put together) click here.
6. Not drowning © Robert Earp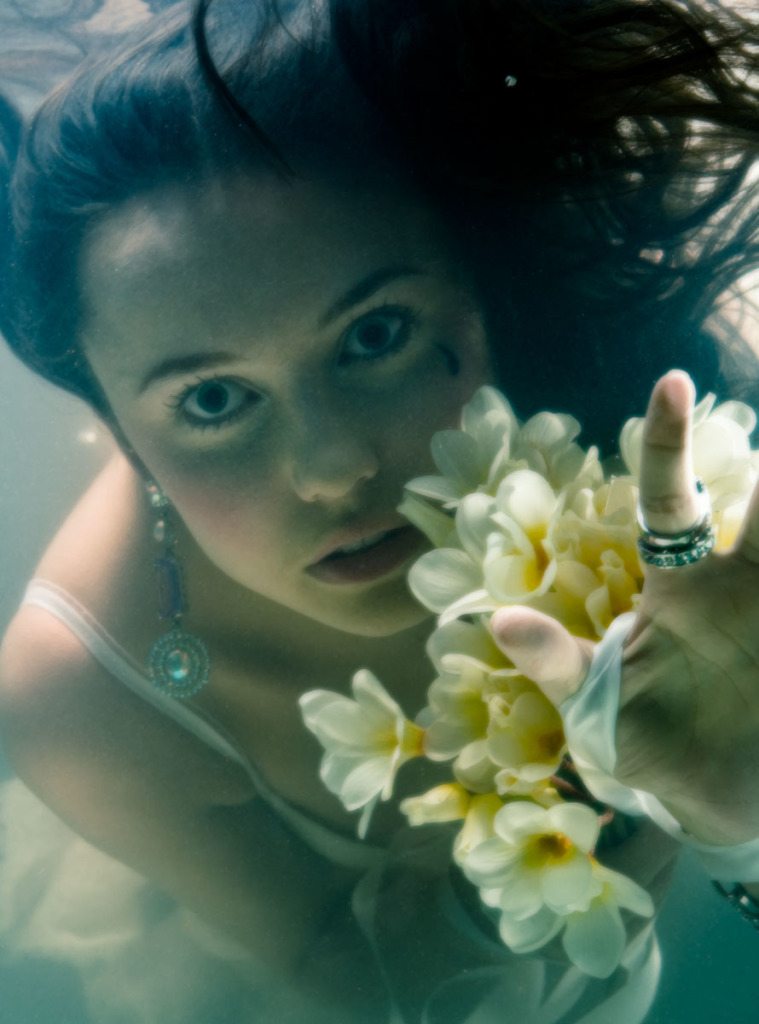 I met Rob in Melbourne at the end of last year and immediately fell in love with his underwater work. This ethereal image was part of an older series he had shot, but I just love the magical mermaid quality of it. I am looking forward to seeing more of Rob's creations as he is constantly investing in new ideas and it really shows. I'll be doing the final edit of his print folio in a few weeks. To see more of his work click here.
6. Airforce © Mark Carter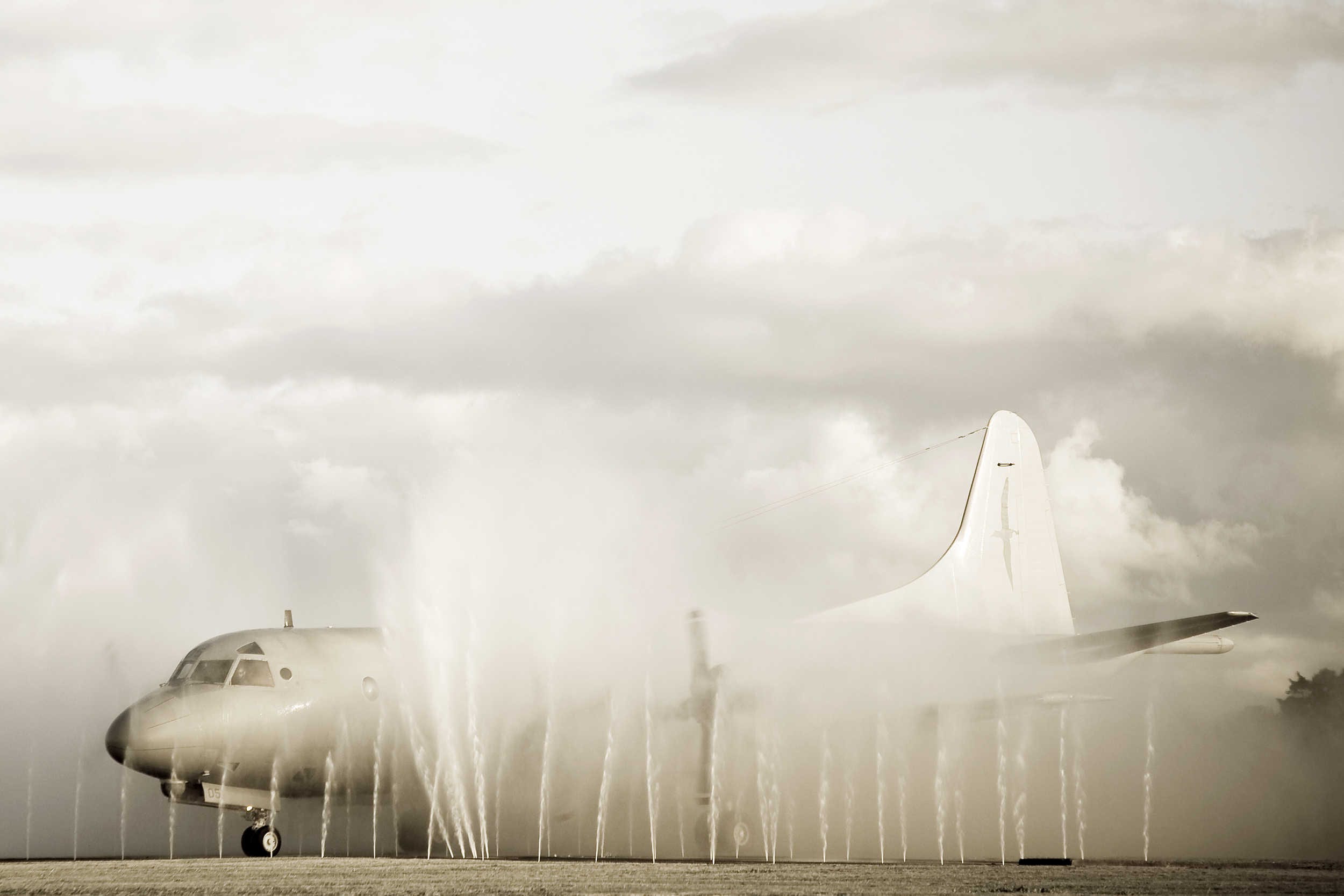 Talking of water, Mark's another photographer who enjoys being underwater with a camera. But this shot, taken for Remix Magazine had a few unlikely elements which looked dramatic and kind of 007-esque to me! What's remarkable is that all of this was one shot. To see more of Mark's work click here.