September and October saw work from factories to near extinct wildlife cross my desk. From crazy studio fashion shoots in Melbourne to car racing in Salt Lake City, Utah. Beaches from Adelaide to Nelson and beyond. Way way beyond.
But I was particularly in love with the two I chose as they were both personal shots, extracted from much larger projects, and are perfect examples of advertising photographers following their passion and inspiring their clients. And busy photographers they are too. They deserve to be.
September: Lee Howell, Auckland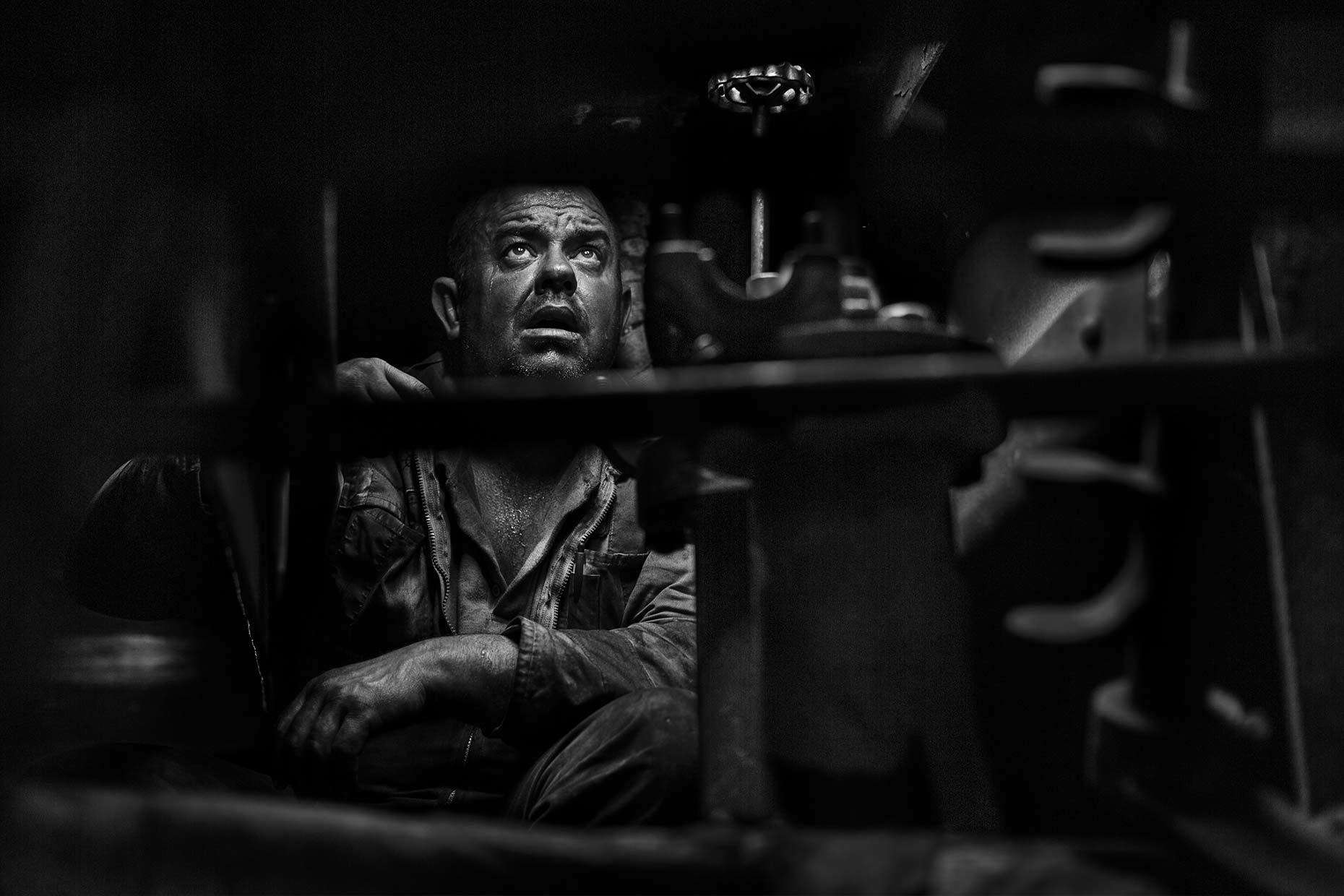 I love the grit of this shot. You can see the sweat on the man's chest, and the grime caked into his overalls and the creases of his face. As part of an ongoing personal series, Lee Howell has been documenting pre-computer era workers who have engine oil in their very bones and know how to use a spanner.  When he's not hanging around in the bowels of factories and tugboats, Lee is great at capturing the grit of working life in general. But every now and again he surfaces to shoot people at rest and play too. You can see more of the series here.
October: Danny Eastwood, Sydney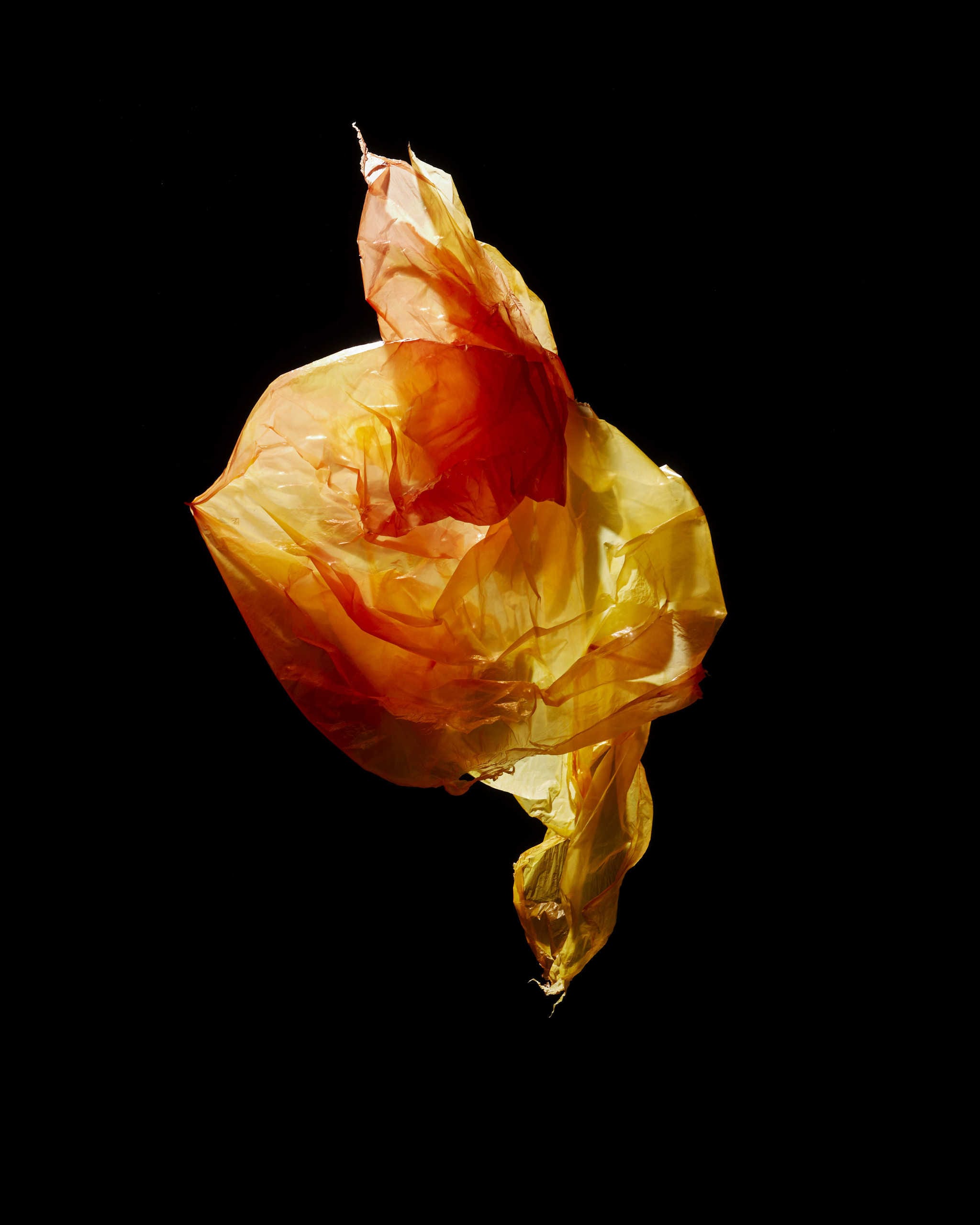 I know American Beauty did it but there is no denying the gorgeousness of this bag, when seen through the lens of Danny Eastwood. And he doesn't stop at discarded rubbish. Danny has a way of looking at every day objects, body parts and plants and using light to succinctly capture their innate beauty, so that we no longer know exactly what we're looking at. You can see more of the series here.