July and August were busy editing months this year, so to catch up on some belated posts I've rolled some highlights together. There were a few stand out shots over this period, as there always are, so here is some Southern Hemisphere eye candy (with a slice of the tropics).
Wendy Brandon, Wellington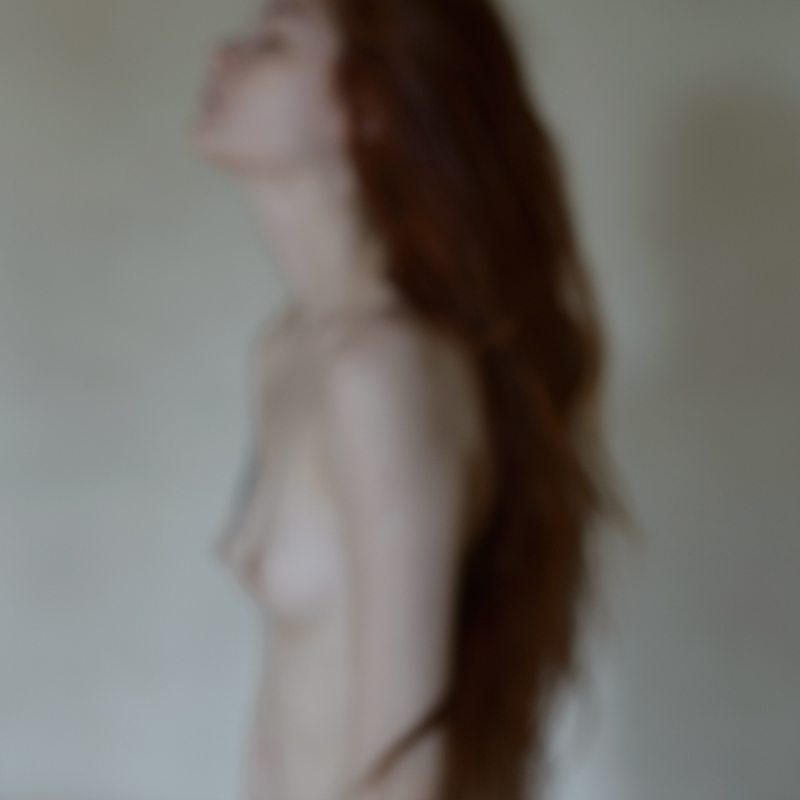 I am thrilled to introduce Wendy Brandon, who at time of writing is still establishing herself as an artist, so there is no website just yet. Wendy chucked in a highly successful law career to follow her heart. Having been surrounded by a cultured crowd her entire career she has a great eye, and her work is truly beautiful. Many of her shots have this lovely soft quality, yet there is no doubt as to the intent, and I liken it to a butterfly emerging from a chrysalis, which is to me a perfect representation of where Wendy is at in her art and her life. Watch this space!
Rory Carter, Auckland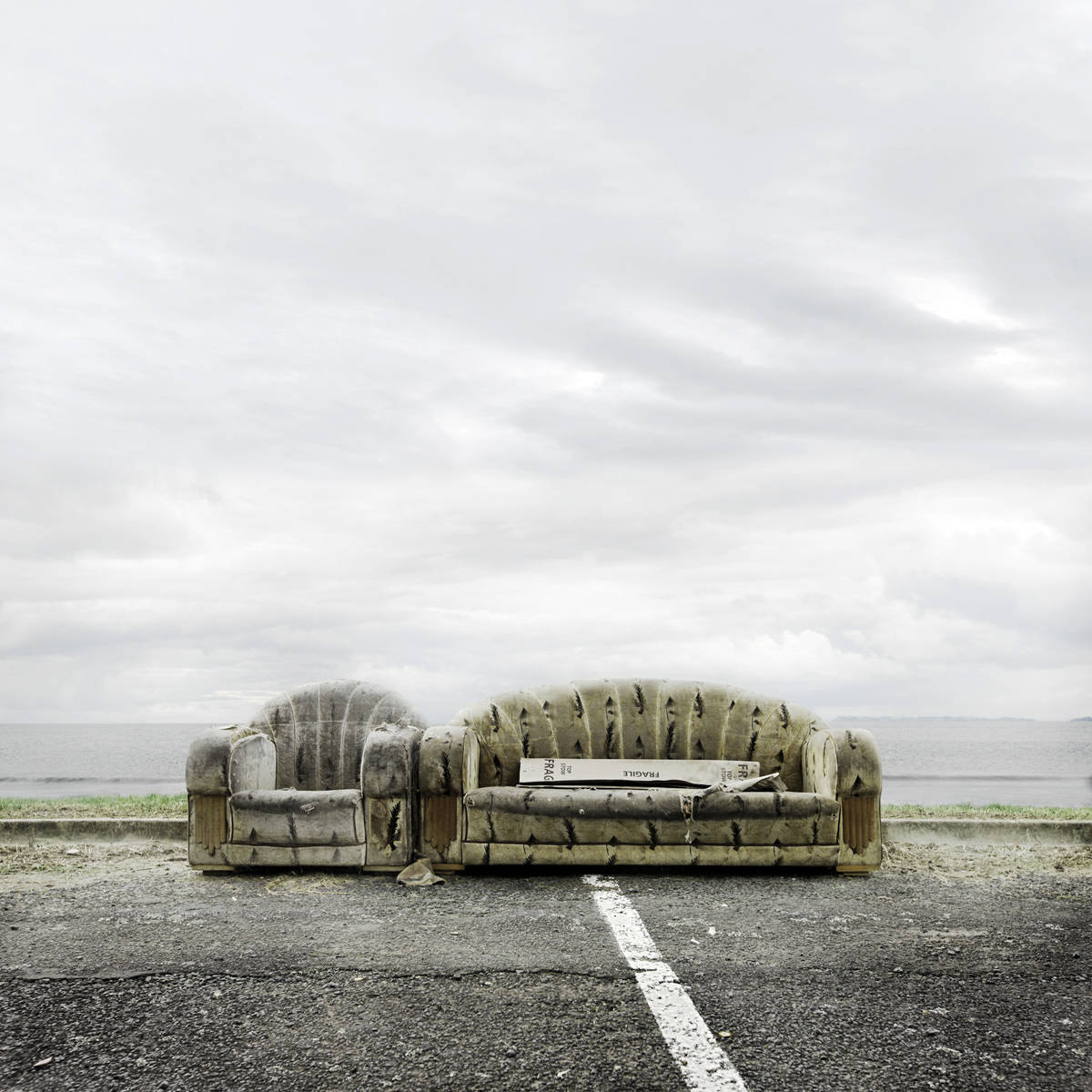 When Rory Carter's name is mentioned those in the New Zealand commercial world would probably think of high end conceptual and automotive ad campaigns . But I'm all about personal work and I just love this image that Rory captured on the side of a road by the beach. It's such a typical New Zealand scenario. I can imagine the sofa and armchair being dragged out to the car park to make a  beer-drinking, fish-and-chip-eating experience more comfortable, and being abandoned afterwards when it rained. The colour palette is fabulous and I always love a photographer who takes advantage of moments like this.
Geoff Ang, Singapore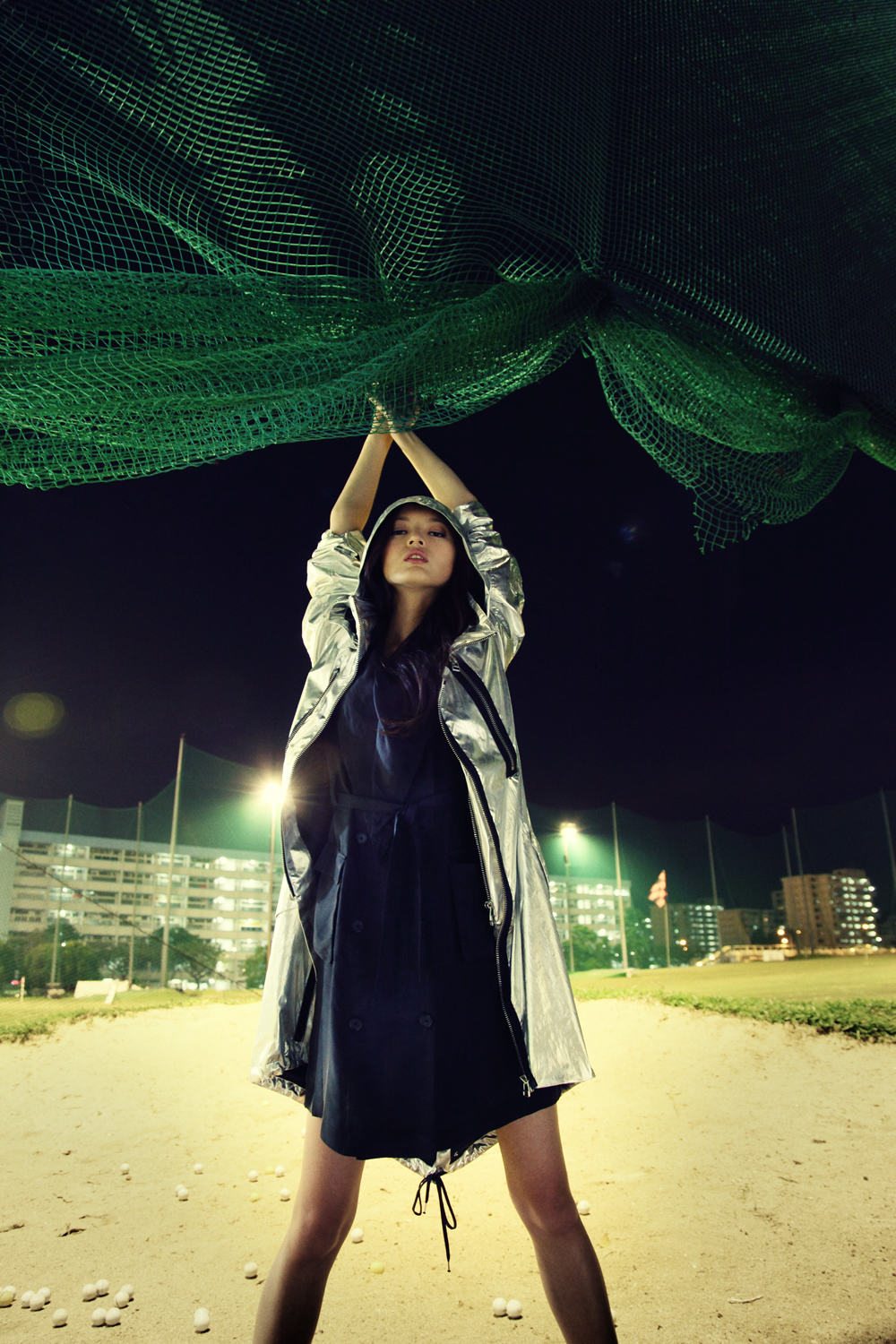 Geoff Ang is one of the most established shooters in Singapore. I first encountered his work about 12 years ago in the foyer of Fallon, who were exhibiting a gorgeous personal series he had shot. I was very impressed that he had figured out the way to creatives' hearts was through showing his personal work and passion. Geoff loves a bit of light. Not just your average light on the subject, but spots flaring into the lens from all manner of sources. I love the dynamic feeling of this image, the spotlights in the background and the green net lit against the sky.
Vaughan Brookfield, Queenstown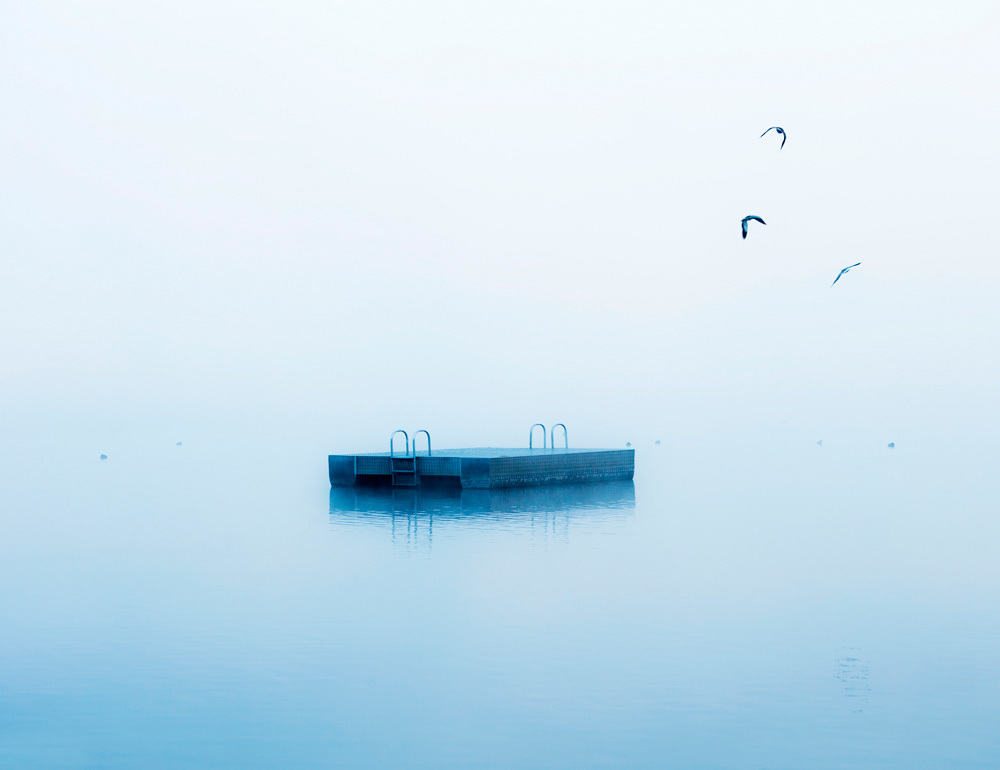 Vaughan Brookfield is blessed to live in one of the most beautiful places in the world, Queenstown. Surrounded by stunning vast lakes and fjords he's not someone who takes this beauty for granted. Being one of the adventure capitals of the world means that much of Vaughan's work to date has been sport and lifestyle influenced. But lurking behind that dynamic chopper, snowboarding and camping shooter is a sensitive conceptual location photographer who's work exudes a still beauty. Backdrops of jaw dropping cinematic lakes and deserts dwarf people, structures, and yes, some of those choppers. The simplicity of this shot is what draws me to it- that and its meditative quality.
Carlos Alcaide, Hell Studios, Melbourne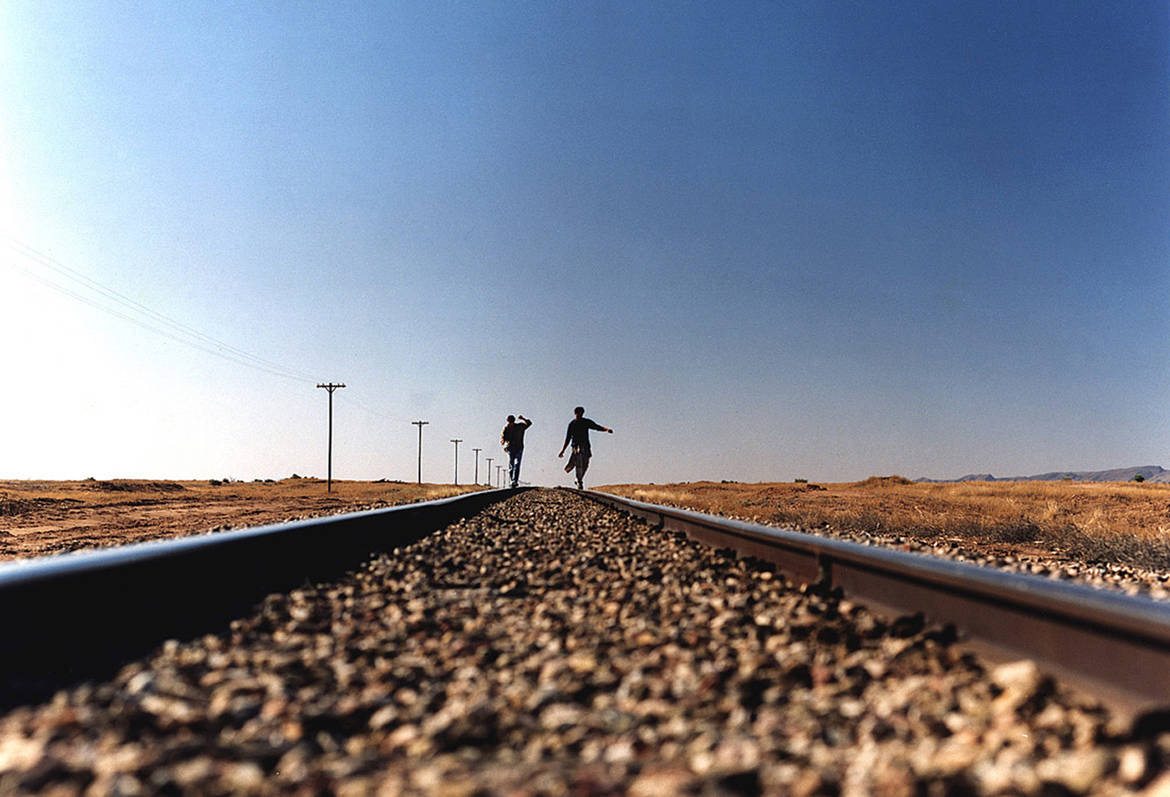 There isn't an ounce of hesitancy in Carlos Alcaide's work. His shots are always dramatic and thrust you into the action, whether shot in the studio or location, and his talent are always energised. Maybe it's something he puts in their water. This shot, whilst more captured-moment than many of Carlos' images, is no exception. And I'm a sucker for the graphic lines of railway tracks.