Last year saw some fabulous work cross my desk. Folio edits seem to absorb much of my time at the beginning and end of the year, and this year is no different. Unfortunately there wasn't anything too inspiring in August last year, so I gave it a miss. Equally, there has been so much great work from October to now, I am spoilt for choice and some great images didn't make it. Such is the nature of choosing by month. Needless to say, if I edit your work in the middle of the year there will be less competition! I am looking forward to announcing the favourite shot from 2013 soon. In the meantime, feast your eyes on the inspiration below.
July- Todd Eyre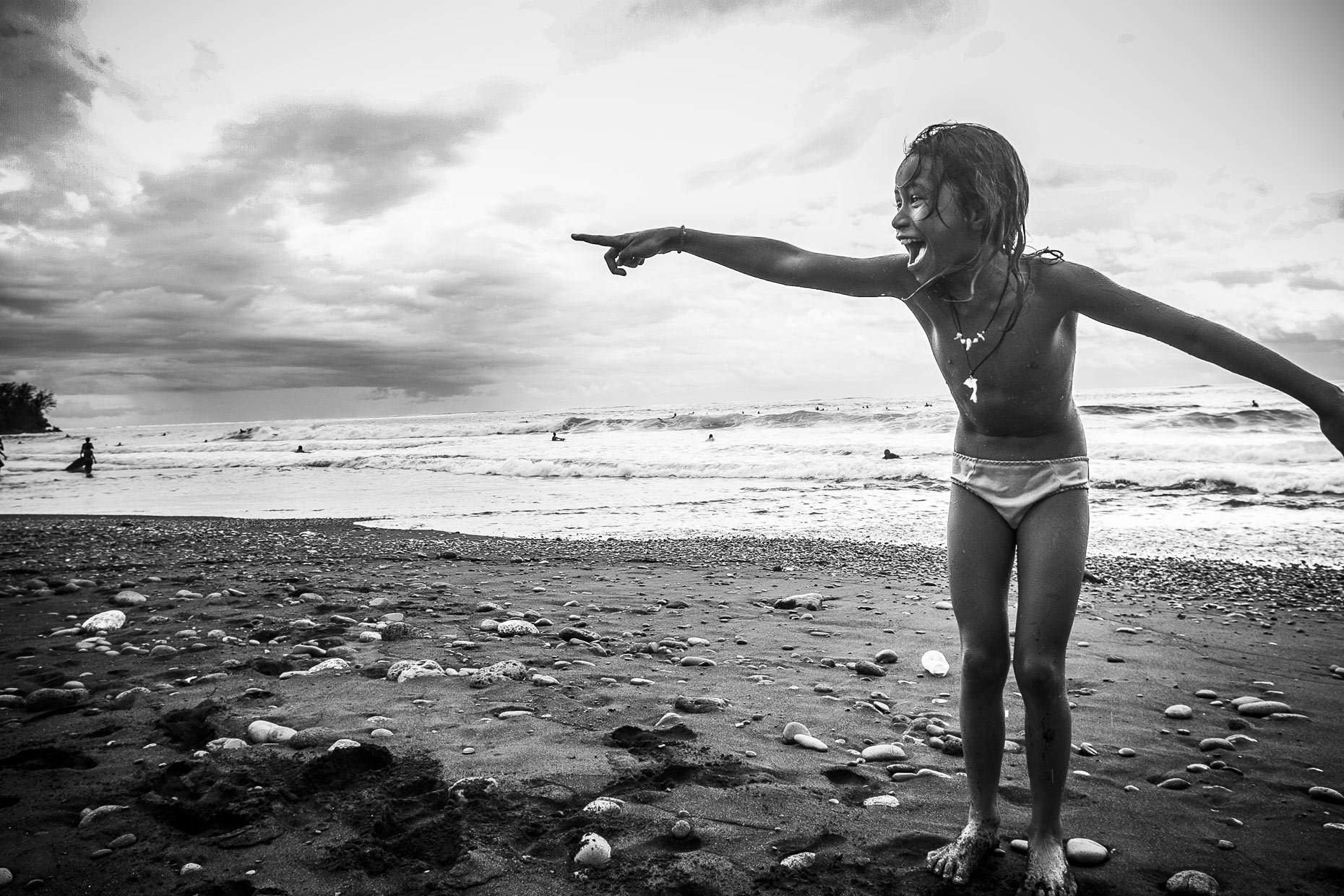 I fell in love with this shot as soon as I saw it, and because Todd's passion is travel and tourism photography it was a no-brainer to open his website folio with it. The shot is full of energy, unbridled enthusiasm and innocence. Todd chose to name his categories with travel assignments in mind and this shot sat so nicely in 'Discover'. Within a couple of months of the website's soft launch, Todd received a call from a dream client who found his site and knew he was perfect for a huge summer assignment, which he won of course. You can escape into Todd's world here
September- Marcus Adams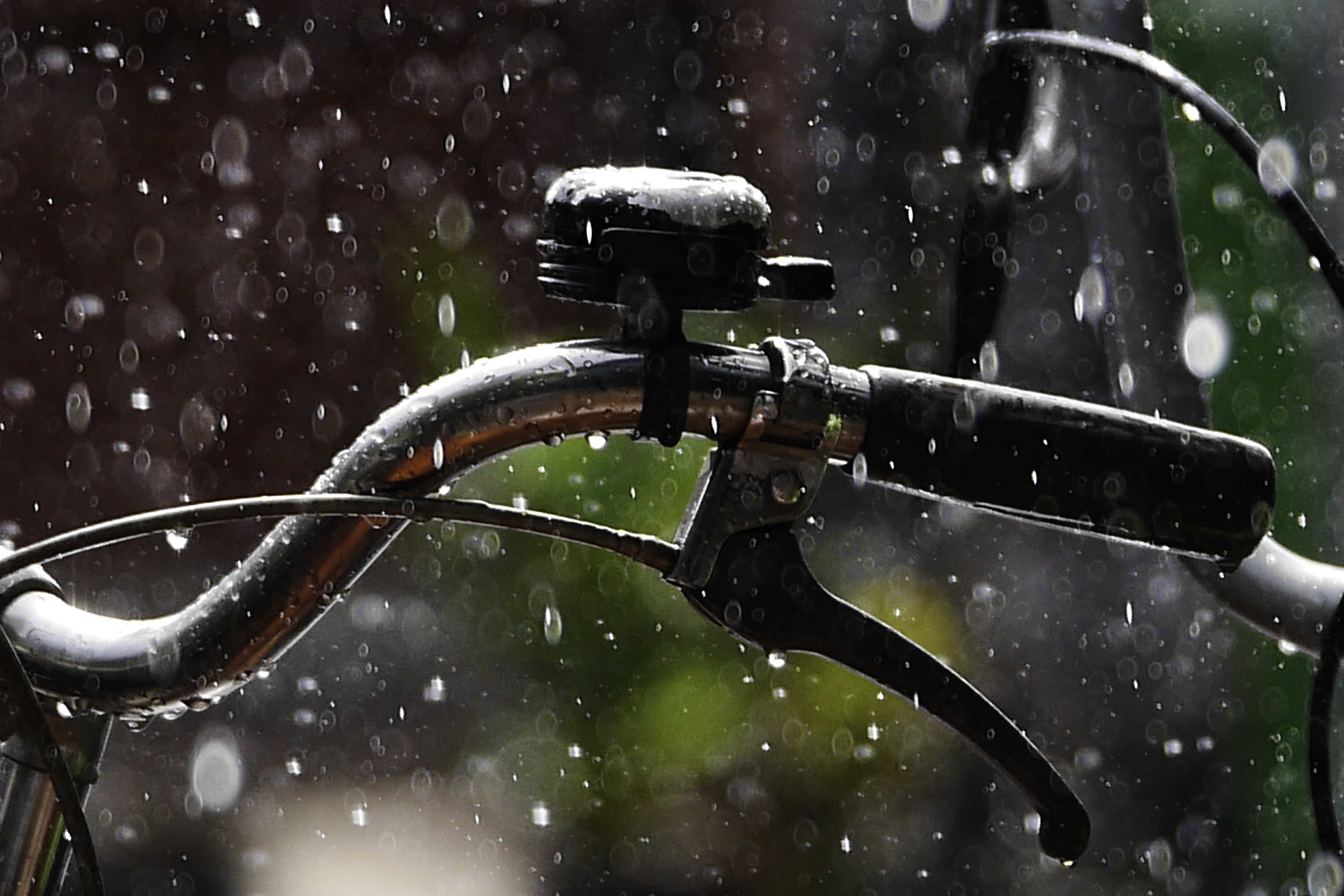 It has been a pleasure to watch Marcus' photography blossom over the past year under the tuition of some of the best Magnum photographers in the world. Already an established reportage photographer, Marcus spent 2013 focusing on 'Wheels of Revolution'– a project which took him to Cambodia, Vietnam and the Philippines. With an emphasis on transportation, Marcus shot many many gorgeous images of people- some award winning, but I just couldn't help but be drawn back to this simple image of a bicycle. I'm a sucker for an emotive shot and the simplicity of the frame, bell and raindrops won me over. You can read more about this eye opening project here.
October- Hugh Hartshorne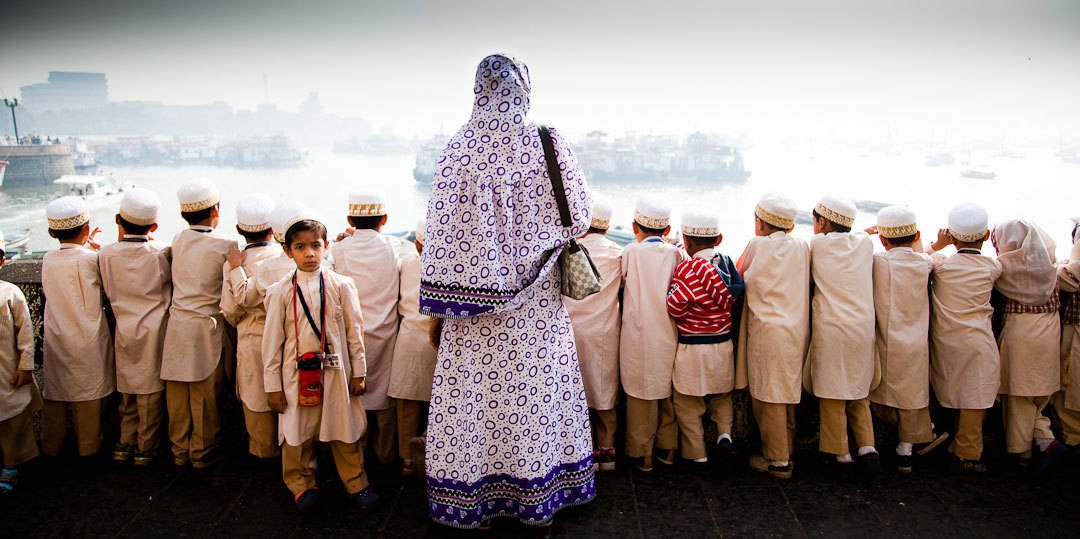 In October I was privileged to edit some of Hugh Hartshorne's images for his agent Mondo Folio in Sydney, Australia. In fact I spent several intense days immersed in their photographers' imagery. Whilst Hugh has shot some incredible black and white portraits, this shot just had to be my final pick, even though it didn't make the website. Everything about this image is fantastic- the view in the background causing all but one of the identically-clad children to turn their backs to the camera. I wonder if that one little kid will end up being a photographer- clearly he sees the world differently. You can see more of Hugh's work here
November- Grant Matthews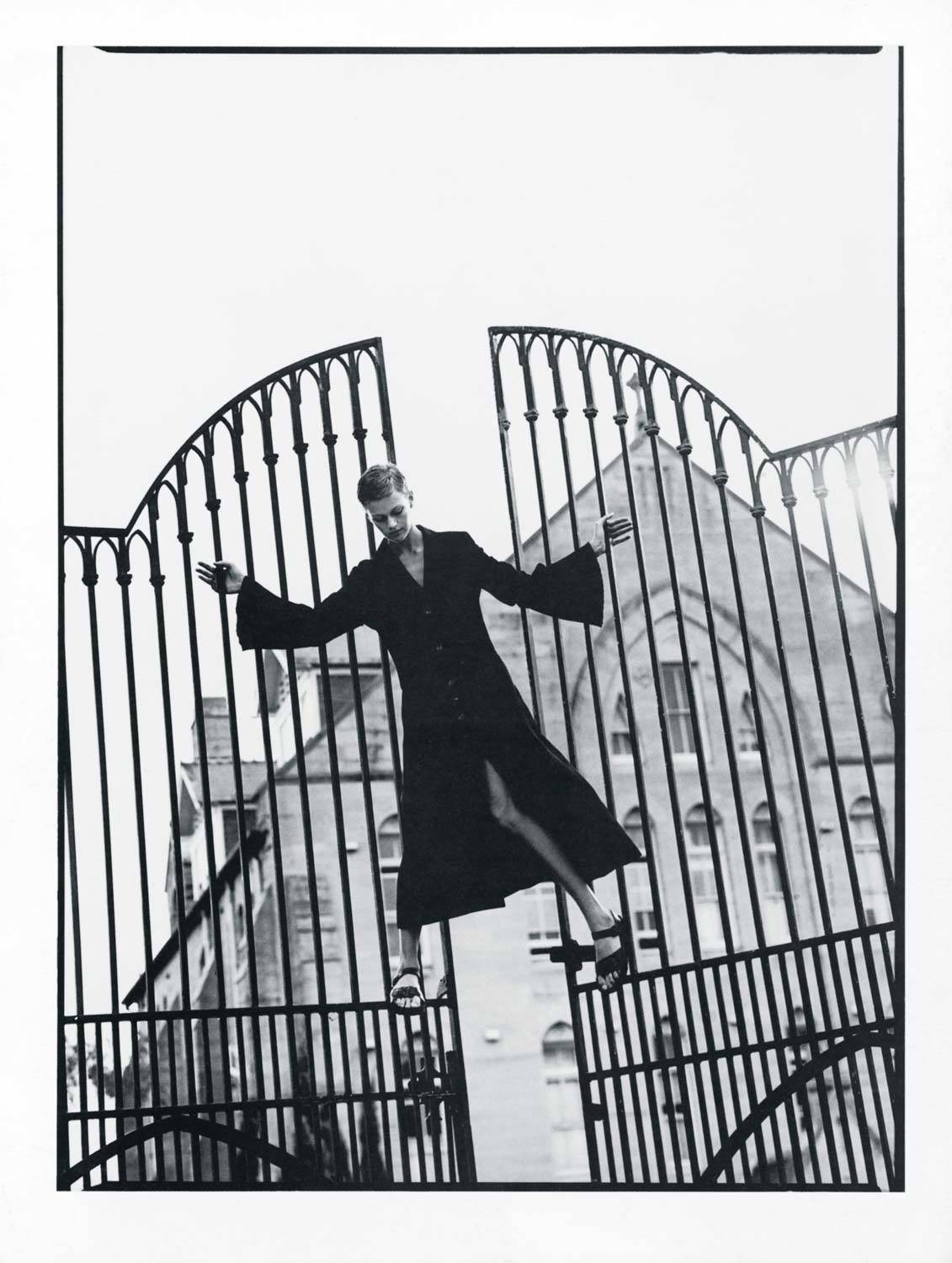 Anyone remotely interested in fashion photography n Australia will have heard of Grant Matthews and his name can be associated with any number of top models and many celebs, all of whom he has shot beautifully. But this timeless shot has great graphic lines and the composition is spot on. I love it! To see Grant's vast array of work go here
December- Gary Gross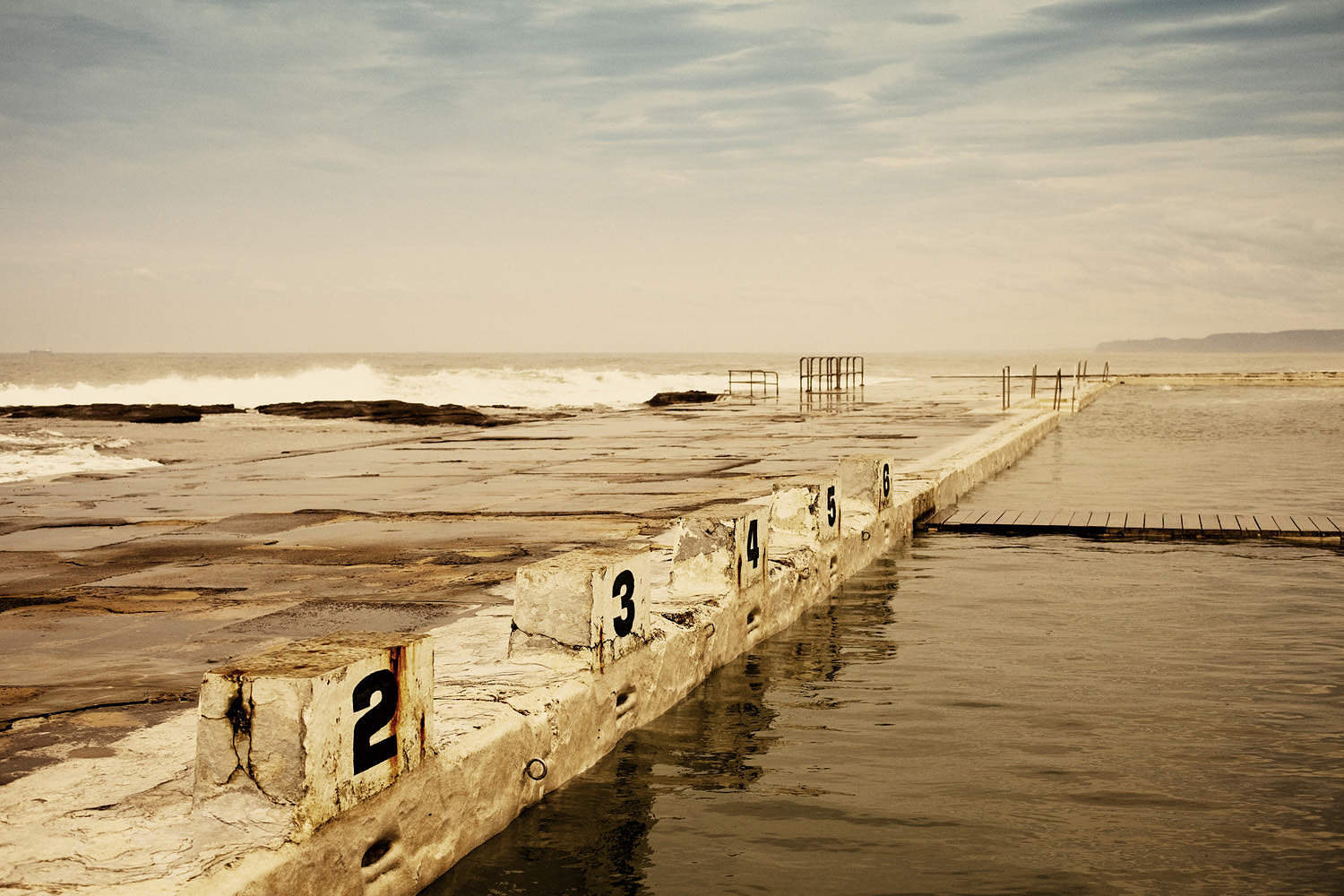 No matter how often I see this shot, I am drawn to it. Apart from having all my favourite elements- beautiful composition and graphic lines- it has gorgeous tones and it is so evocative of all of those wonderful old ocean pools you find dotted around Australia's coastal cities. Gary shoots in a very direct way- but he does it with a sensitive eye and an appreciation of texture, colour, and a good dose of soul. And when I look at his shots, whether they're people or places or objects, I can't help but want to know more. I think that's a good thing. To see more of Gary's work on his newly launched website go here