When I was repping photographers I would scoot over to Singapore (and Hong Kong, and beyond) several times a year. Heading off for a sales trip was always a feat of co-ordination and planning.
Appointments had to be made with as many people as possible, which, because they are mostly creatives, is a little like herding cats ('Can you call me when you're here to arrange a time'). Fortunately I had spent years building relationships so getting to this point was a well worn path for me.
Folios had to be edited and images rounded up from participating photographers, who, like creatives were often hard to coordinate ('Can I meet you at the airport with my folio? What time are you flying out?)
Promotional material had to be decided on and printed. Enough business cards. Super important in Asia then. I would hand out approximately 80-100 per week.
On top of this was the usual travel planning.
Once there, after all the confirmation calls ('Hello! I'm calling to let you know I'm here!'), taxis were always essential because it's pretty much impossible to bump down a trillion steps to subway stations and hop ever so lightly onto buses with 36 kilos of folios loaded onto one's shoulders or dragging behind in an oversized case (I tried everything I could to spare my back and shoulders).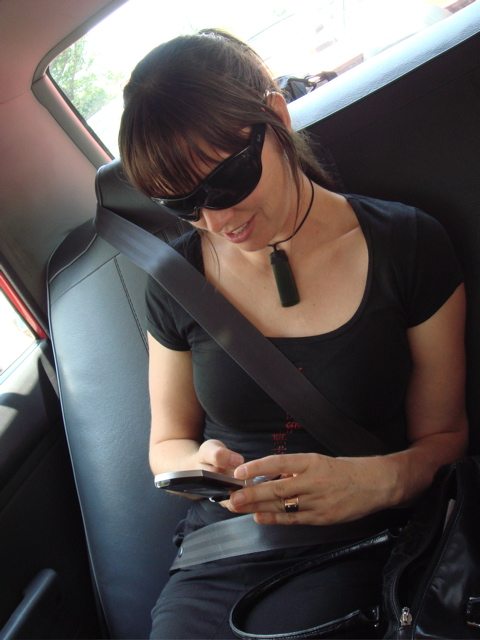 Occasionally, despite all attempts to navigate my schedule around it, I would find myself stuck on the side of a road at 3.30pm, the dreaded taxi change-over hour, when any taxi-hailing human, no matter how desperate, is utterly ignored by cabs flying past on their way home from their shift.
Taking all this into account, plus the wait in reception whilst the creative finished another meeting, or madly bashed out another idea to appease the waiting account exec, I would get to about 5 meetings a day. That doesn't count the ones that were blown out, which occasionally happened. Or the meetings that were lack-lustre because the creatives had been up all night on a pitch.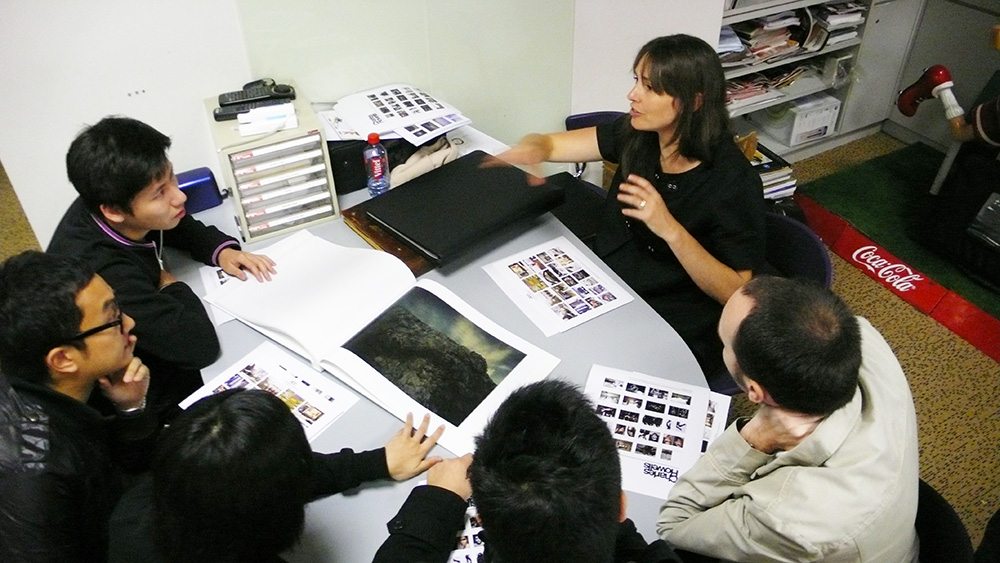 It's no wonder photographers were happy to leave as much of it as possible to their agent- AKA me.
When I heard about 'folio reviews' going on in the USA I lamented the absence of them in places like Asia. To be able to turn up in one place and over one day meet and show folios to 15 or more undistracted key decision makers. What a dream!
After I became a folio consultant I did an Aussie/ NZ tour with a workshop called 'Crack the Asian market'. At one in Melbourne I met photographer Rob Earp who immediately became a good friend and client. When he was offered the opportunity to create an event for commercial photographers at an expo in Hong Kong he invited me to join him in creating a review programme. I was on board and we launched the first review programme of its kind in Asia in 2015.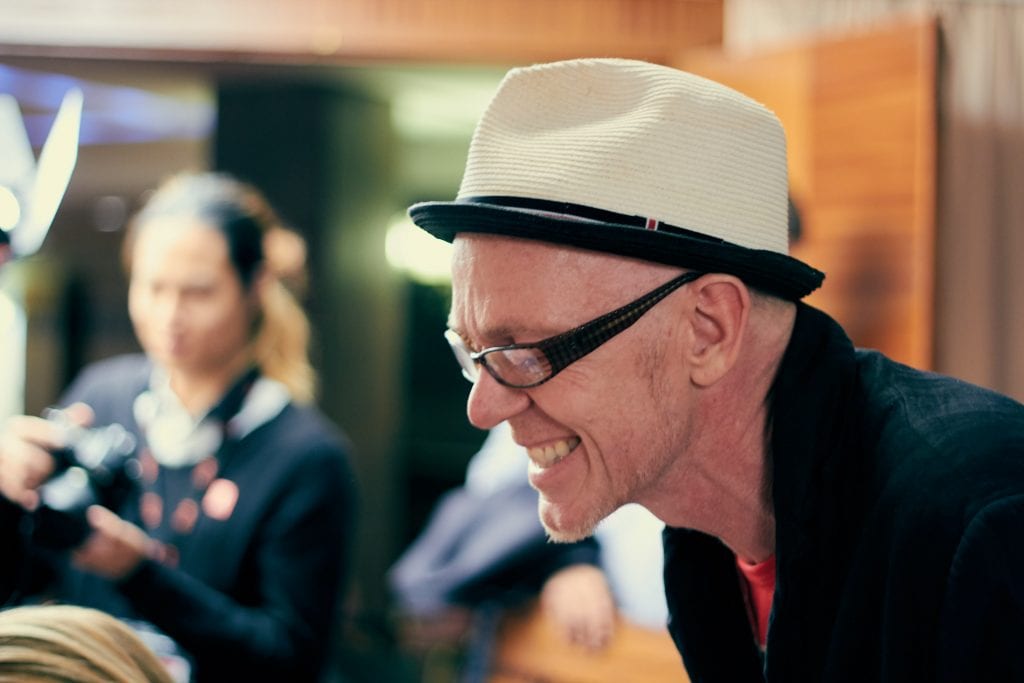 Creative Asia Plus was born. Its life with the expo was cut short but we went ahead and ran it anyway. The train had left the station and we were on it! It was such a brilliant, heart warming event and everyone built long lasting relationships. This year, after demand from CA+ alumni and even reviewers, we're launching the next one this July.
CA+ 2018 is running in Singapore on 28th and 29th July, 2018. You can find out more as reviewers and events (I'll be one of the speakers) are announced on the website. And if you want more advice on shooting in Asia or for clients based there, join our Crack the Asian Market Facebook Group.