WELCOME TO MY BLOG!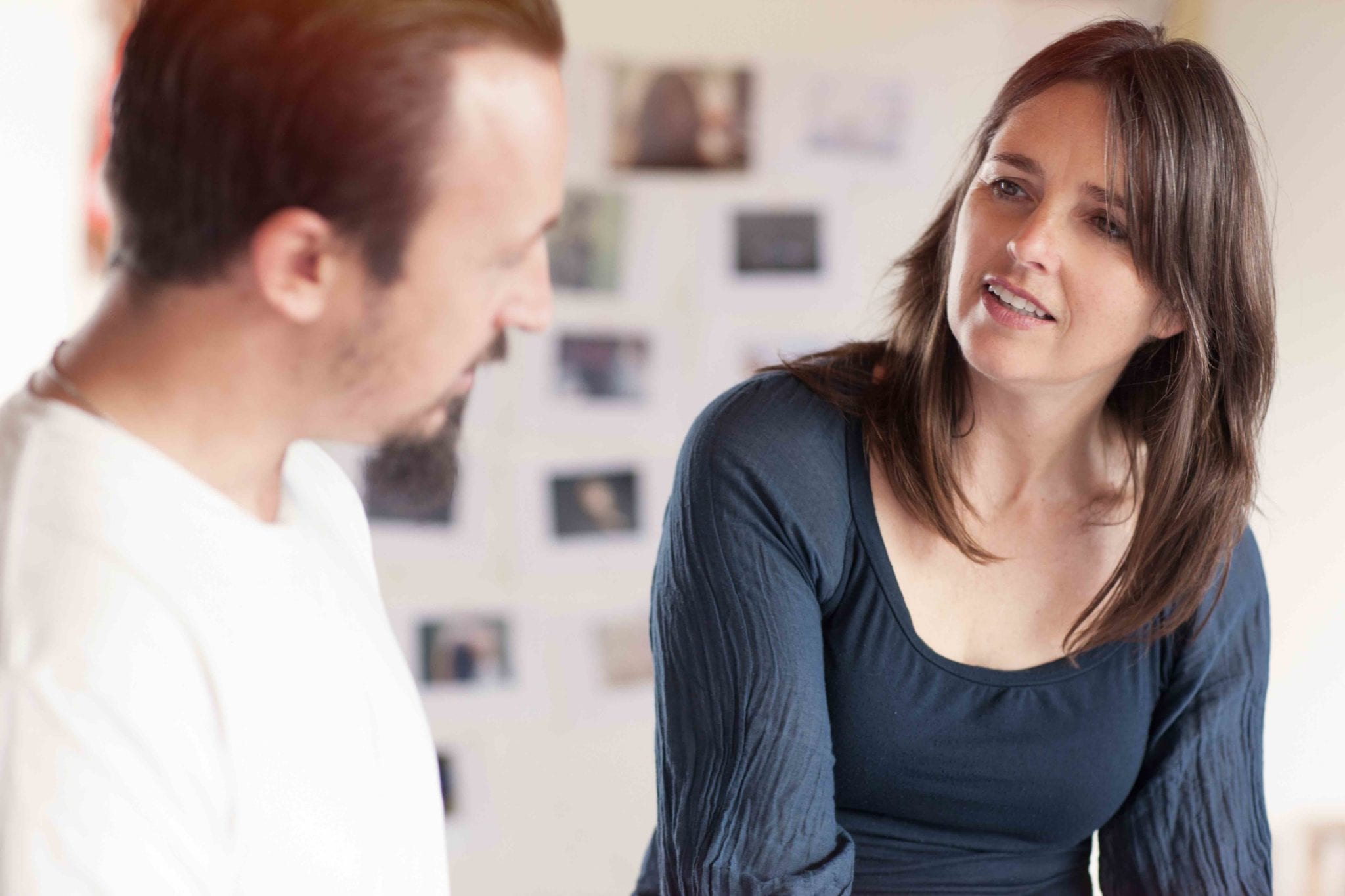 Ditching your agent?
There's something in the air at the moment. Several photographers I know have left their reps, and their reps are trying to come up with the best solutions for closure. I've had calls and Emails from photographers and agents around the world about this. The end of a photographer/agent relationship is often fraught with emotion,
Read more
Peruse the categories below to find more inspiration, motivation and support, so you can get paid to shoot what you love.