WELCOME TO MY BLOG!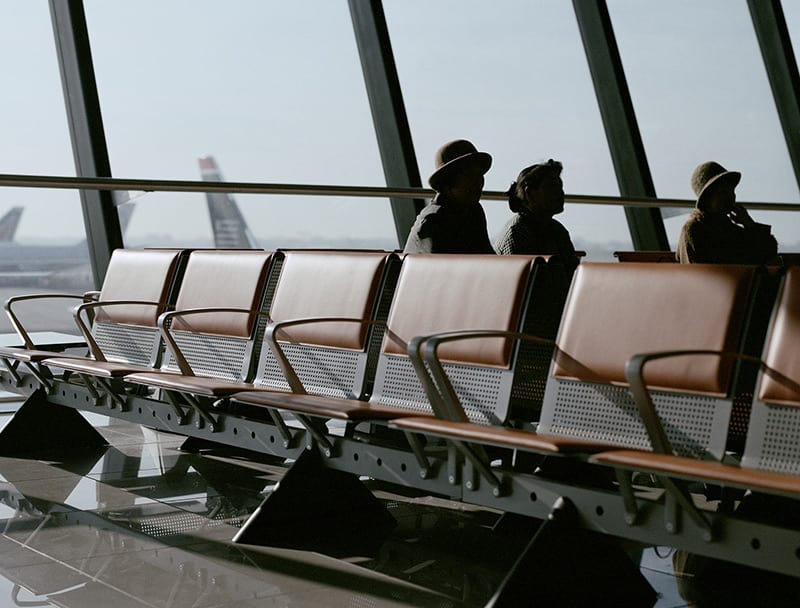 4 ways to look like an international shooter.
I see a lot of photography. LOTS. Through judging, reviewing, blitzing, and editing folios & websites there are many recurring themes that come up and understandably one of them is travel. Even when I ask photographers the billionaire question (what would you do if you had limitless money?) a regular answer is 'Travel and shoot' Let's face
Read more
Peruse the categories below to find more inspiration, motivation and support, so you can get paid to shoot what you love.