WELCOME TO MY BLOG!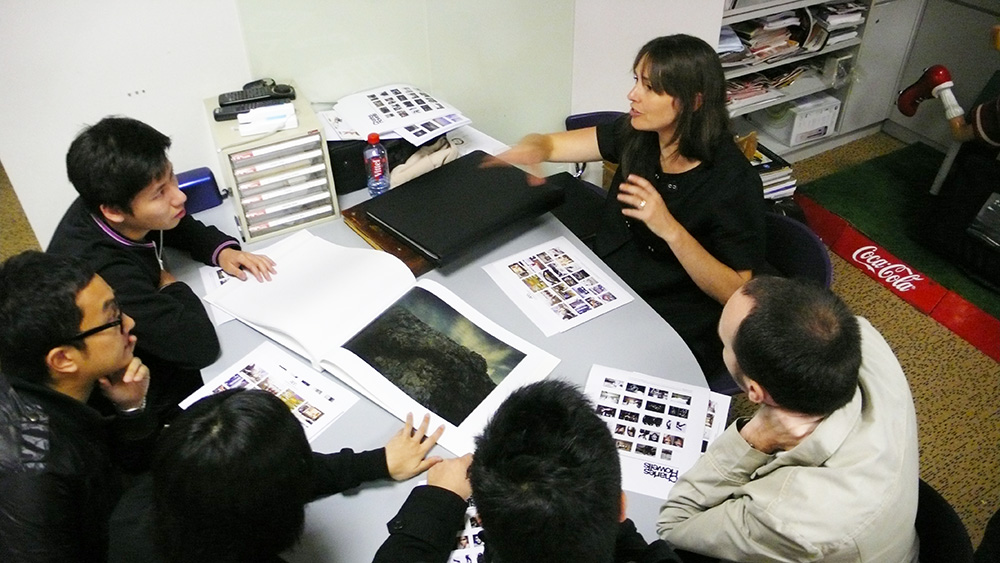 How to reach some of the busiest creatives in the world.
I first arrived in Shanghai on a freezing day in February. That night, creeping to my hotel window with horror, I watched as the sky filled with sepia coloured smoke and almighty bangs ricocheted between buildings. I literally thought World War 3 had begun. But no my friends. Fireworks. The next day snow fell, gracefully
Read more
Peruse the categories below to find more inspiration, motivation and support, so you can get paid to shoot what you love.