WELCOME TO MY BLOG!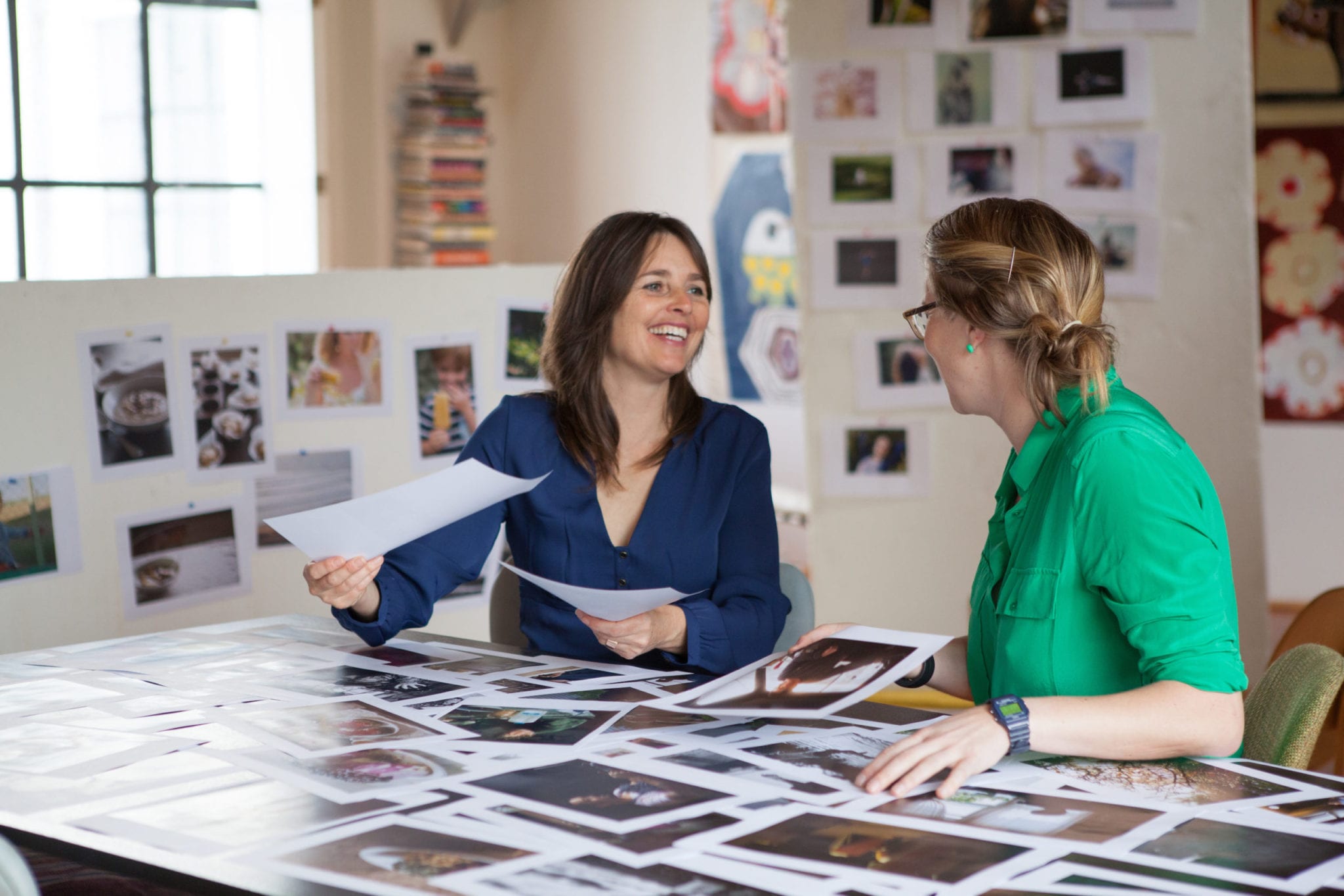 How to break the ice
A few months ago I asked how good you were at receiving compliments. (If you missed it you can read it again here) But how good are you at GIVING compliments? Maybe hiding behind a camera is exactly how you like it. Maybe talking to random strangers is not your bag. But then you find
Read more
Peruse the categories below to find more inspiration, motivation and support, so you can get paid to shoot what you love.