WELCOME TO MY BLOG!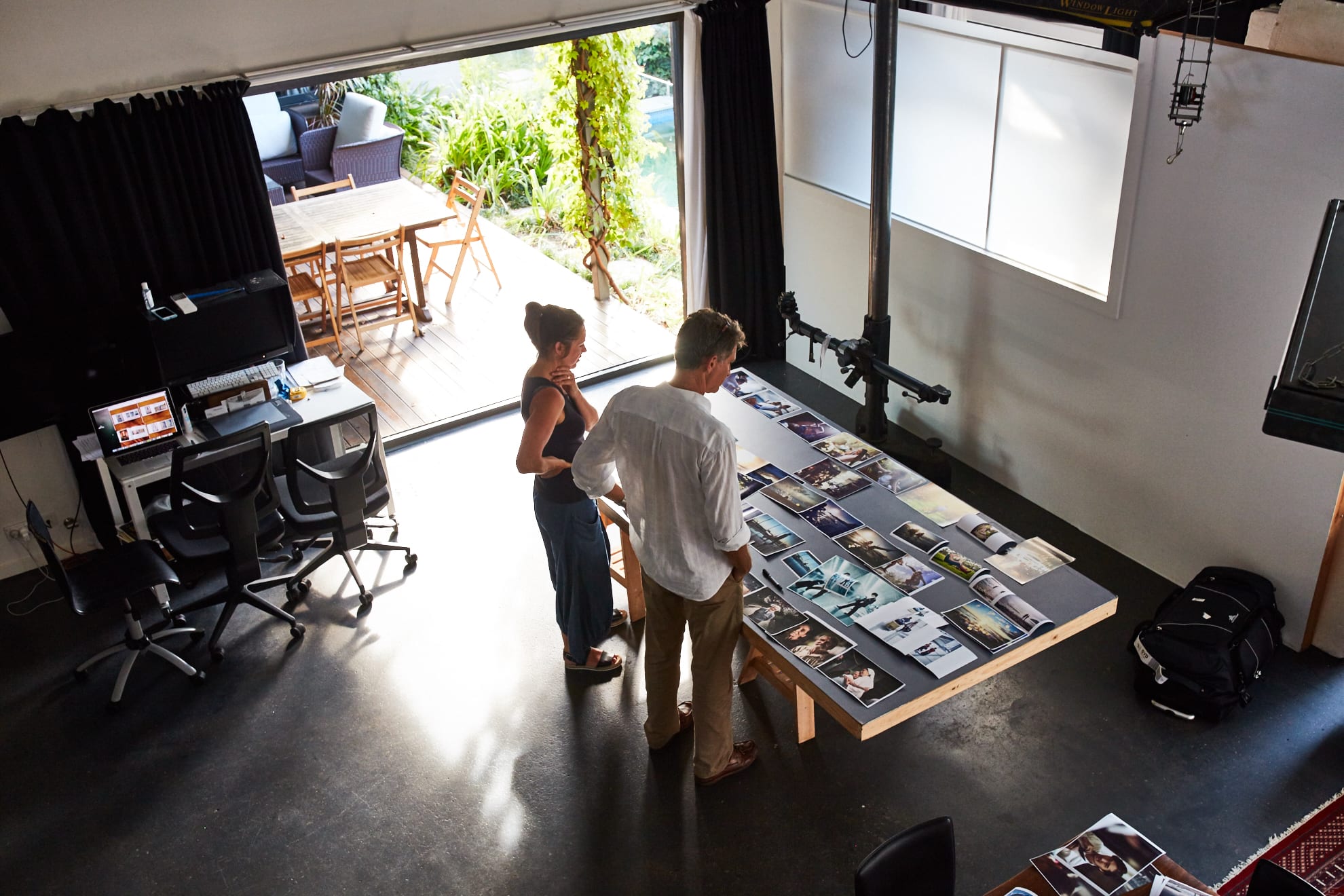 When's your New Year?
Yesterday some of my gorgeous friends were celebrating day two of Rosh Hashanah, Jewish New Year. In June, Matariki, Maori New Year, was celebrated across New Zealand and beyond. In February, across Asia, tools will be downed to celebrate the Chinese New Year. I celebrate New Year in January, but I START my new year
Read more
Peruse the categories below to find more inspiration, motivation and support, so you can get paid to shoot what you love.