WELCOME TO MY BLOG!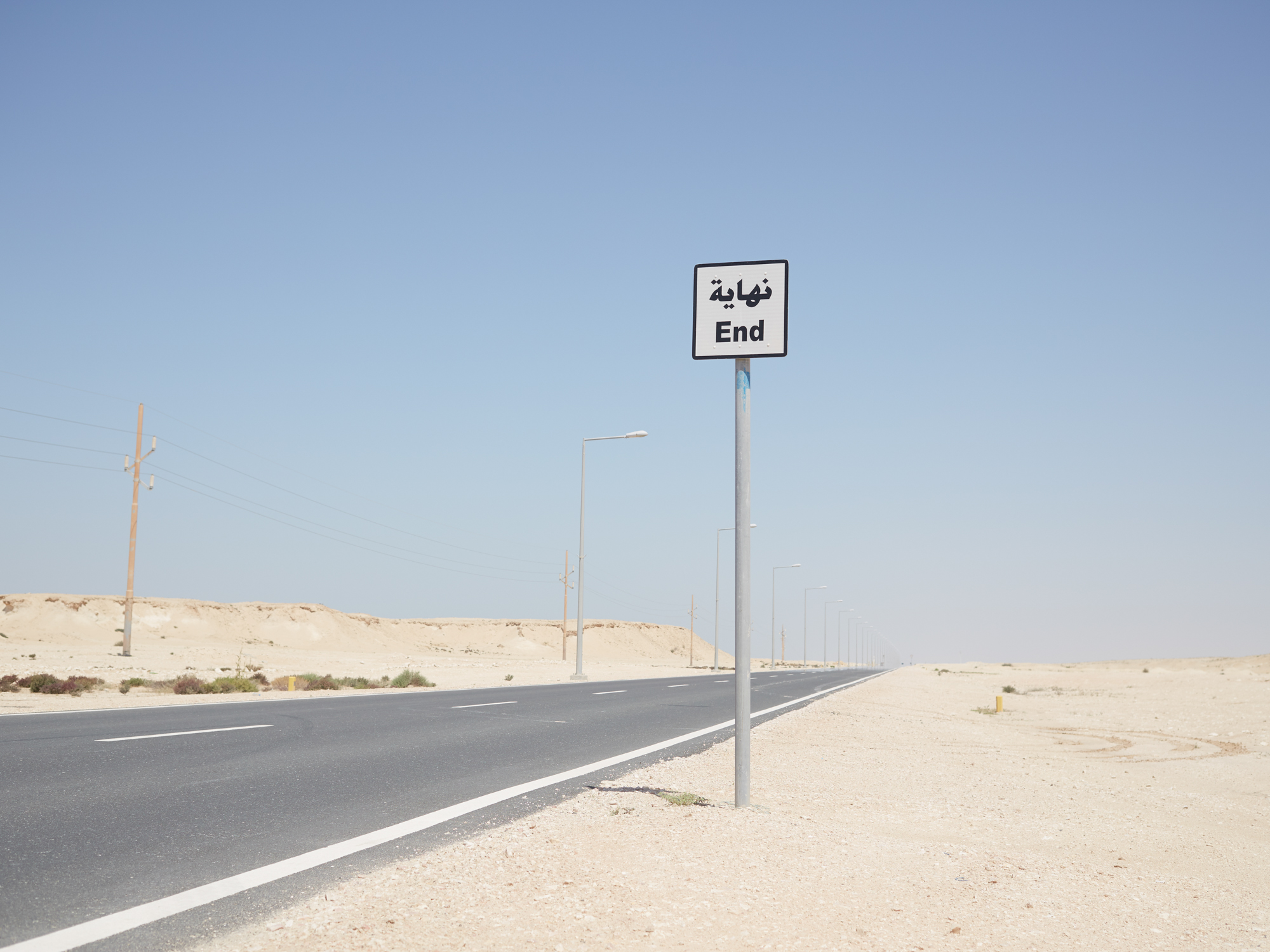 Cross borders from home.
As many of us emerge gingerly out of lockdown one thing is clear. Nothing is certain. Feelings and reactions amongst my community of photographers are diverse and ever-changing. From gratitude, excitement and cautious optimism to fear, anger and a sense of abandonment. 'I have everything I need. I am so privileged' said one photographer yesterday.
Read more
Peruse the categories below to find more inspiration, motivation and support, so you can get paid to shoot what you love.