WELCOME TO MY BLOG!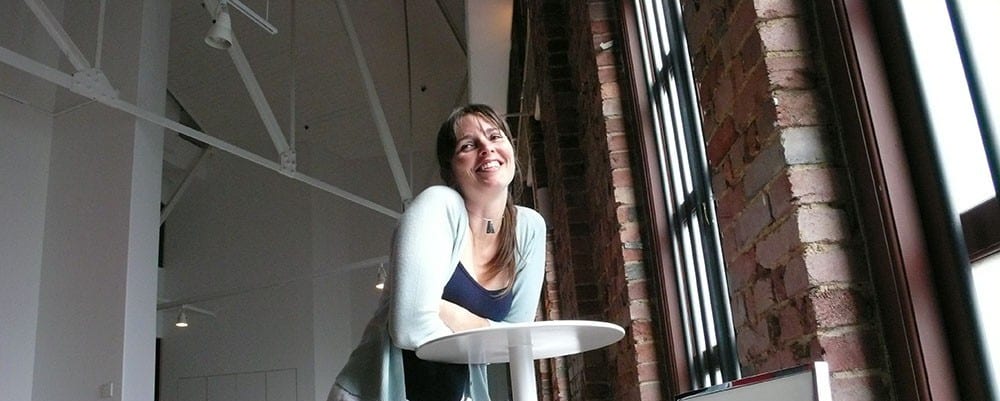 A lesson from director James Cameron
When James Cameron was making 'Avatar' he had a moment of overwhelm as loads of problems were flung onto him. Taking himself off into a quiet space to gather his thoughts, he noticed a fly bashing itself against a window. One foot below the fly the window was open, and yet in typical fly manner,
Read more
Peruse the categories below to find more inspiration, motivation and support, so you can get paid to shoot what you love.