WELCOME TO MY BLOG!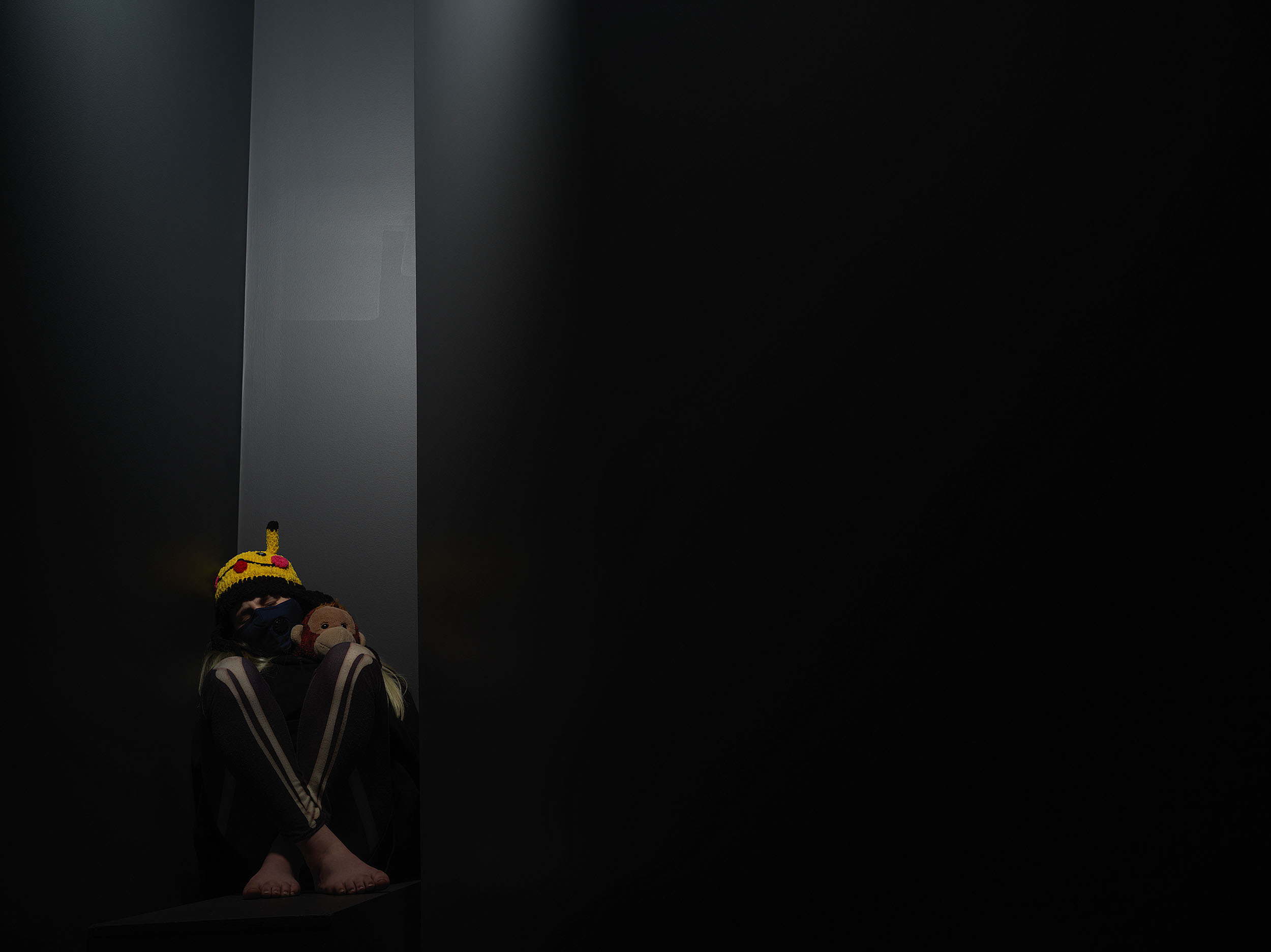 3 Essential steps before you estimate a job
When an amazing brief lands in your inbox, are you sometimes tempted to say 'yes' straight away? Even if you wait until the full briefing meeting, you might feel pressured to have all the answers, and again, to agree to changes and suggestions which may turn out to be unachievable or out of budget. You
Read more
Peruse the categories below to find more inspiration, motivation and support, so you can get paid to shoot what you love.