WELCOME TO MY BLOG!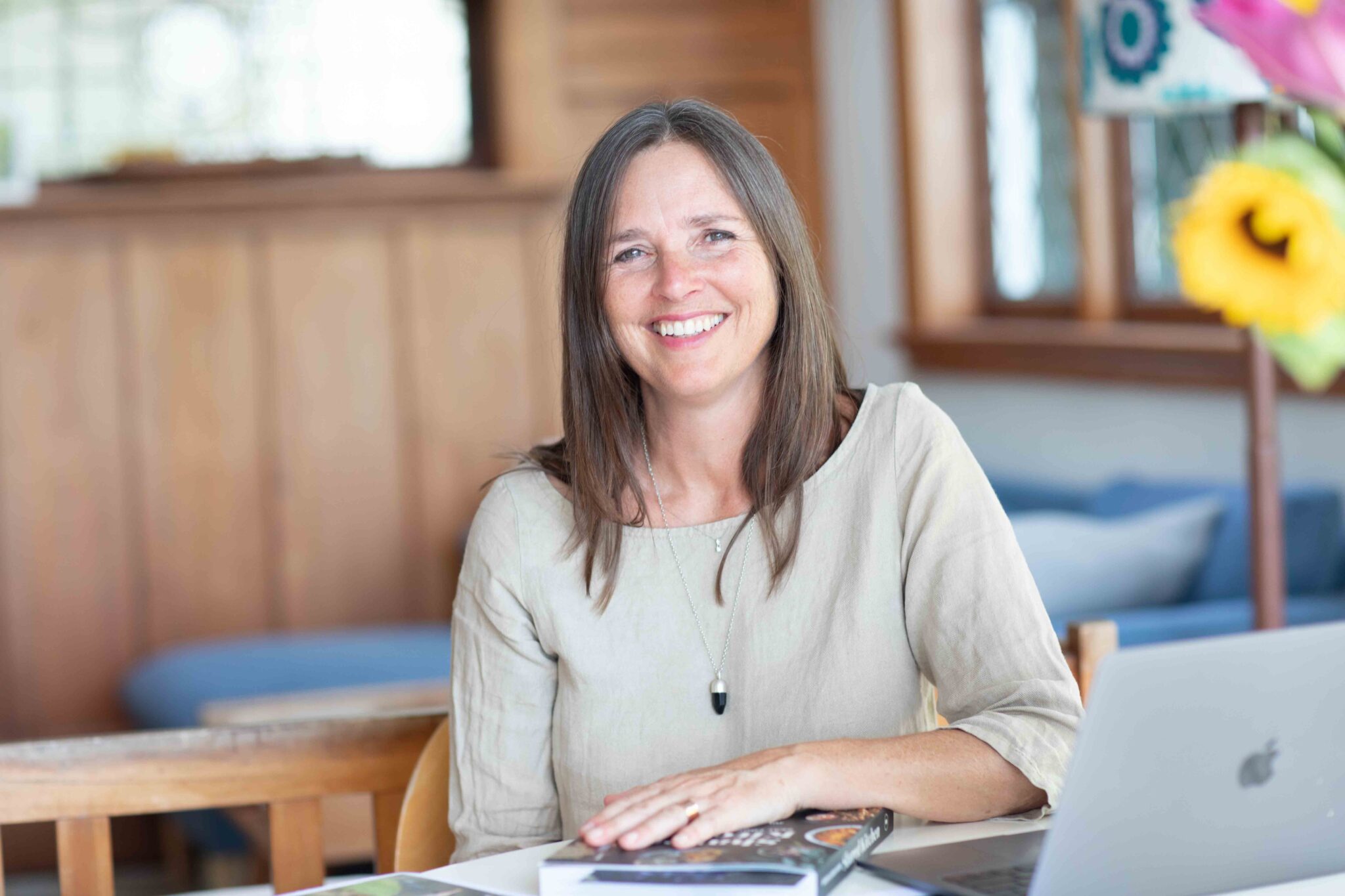 Charisma is overrated
There's a rumour out there that building great relationships with people in the ad world, getting them across the line on estimates, and continuing to work with them requires a certain amount of charm. It explains why I hear lots from photographers who curse their genetics and wish they were more charismatic. But it's not
Read more
Peruse the categories below to find more inspiration, motivation and support, so you can get paid to shoot what you love.