WELCOME TO MY BLOG!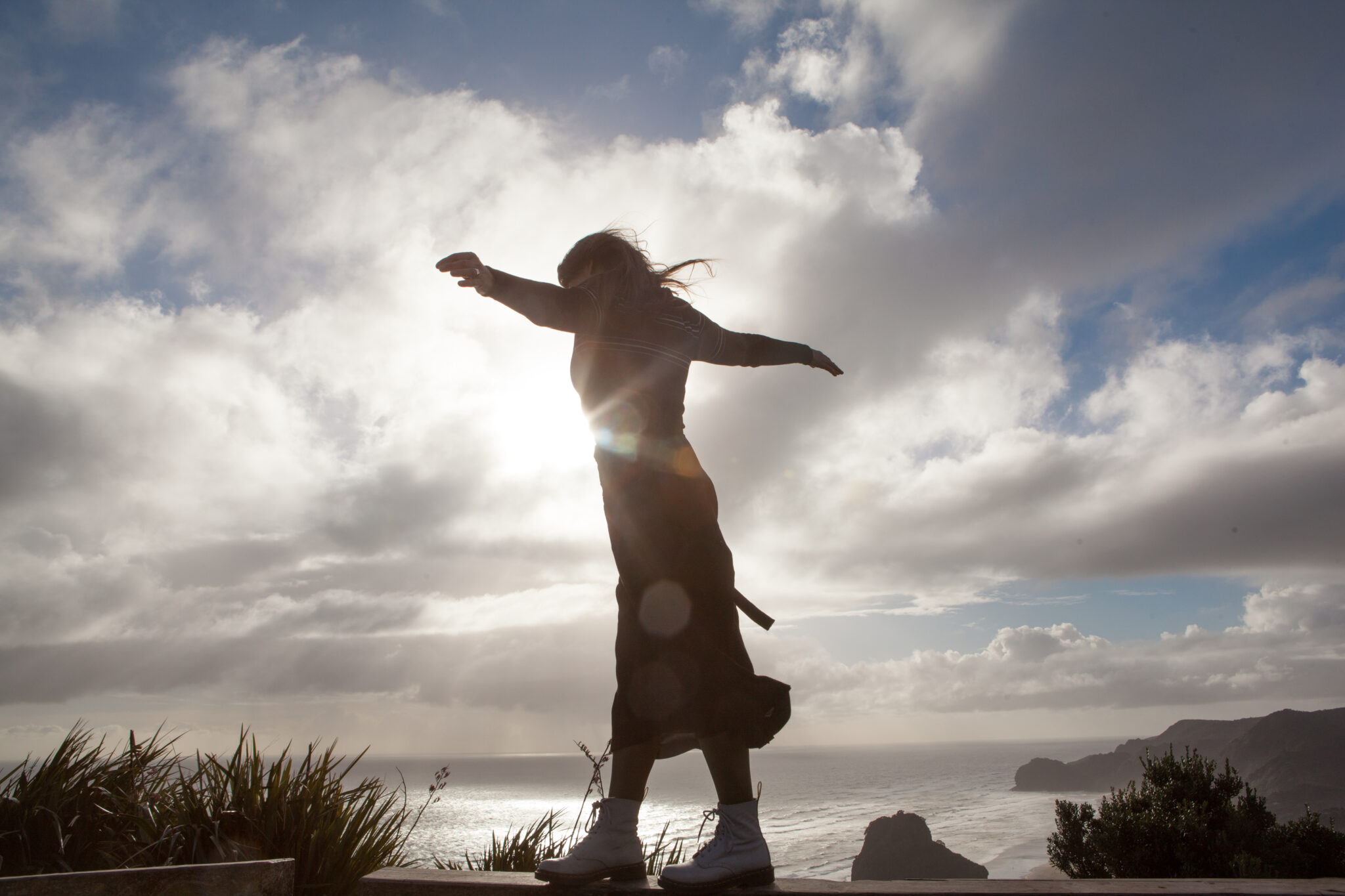 A tough year closes (Getting unstuck part 1)
It's been another tough year for many photographers- if not financially, emotionally, and I want you to be proud that you made it this far. As 2021 draws to a close I encourage you to wrap up your year by mind dumping all your successes, achievements and wins. Take yourself off somewhere quiet and make
Read more
Peruse the categories below to find more inspiration, motivation and support, so you can get paid to shoot what you love.