WELCOME TO MY BLOG!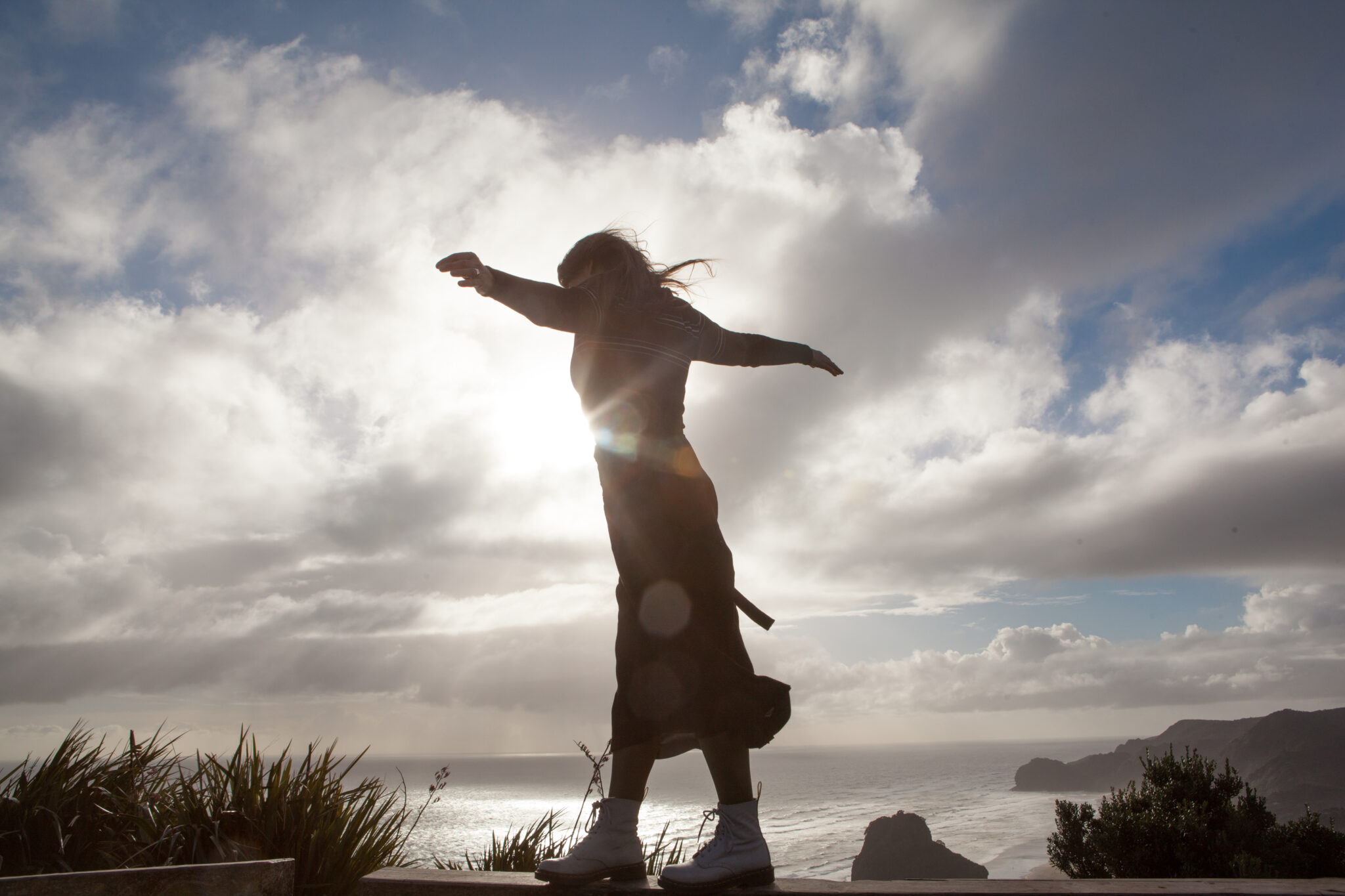 When to take a camera (and when not to)
Happy new year! (Is it still OK to say that?) This summer in New Zealand we are enjoying being VIP's of our own country and many of us are exploring places we haven't been… partly because they'd usually have been swamped with tourists. Holidays are tricky. To take the camera or not to? Taking your
Read more
Peruse the categories below to find more inspiration, motivation and support, so you can get paid to shoot what you love.