WELCOME TO MY BLOG!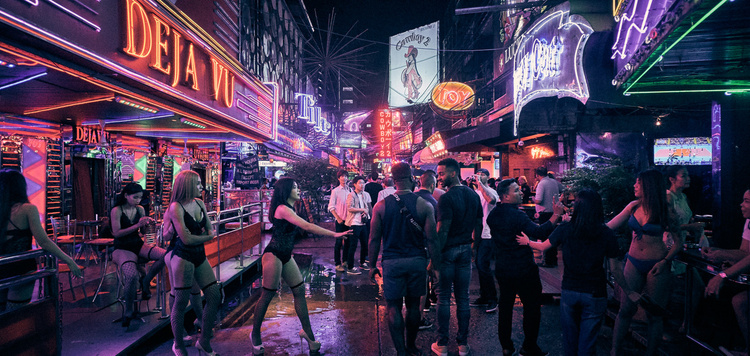 The Bangkok Curveball
Patpong, Bangkok. The red light district. It's dark except for the cacophony of flashing signs and pools of light as doors open into sweaty bars. Sue Stubbs and I are weaving our way through a throng of mostly men, and into the bowels of a seemingly never ending warren of alleys. We try not to
Read more
Peruse the categories below to find more inspiration, motivation and support, so you can get paid to shoot what you love.