WELCOME TO MY BLOG!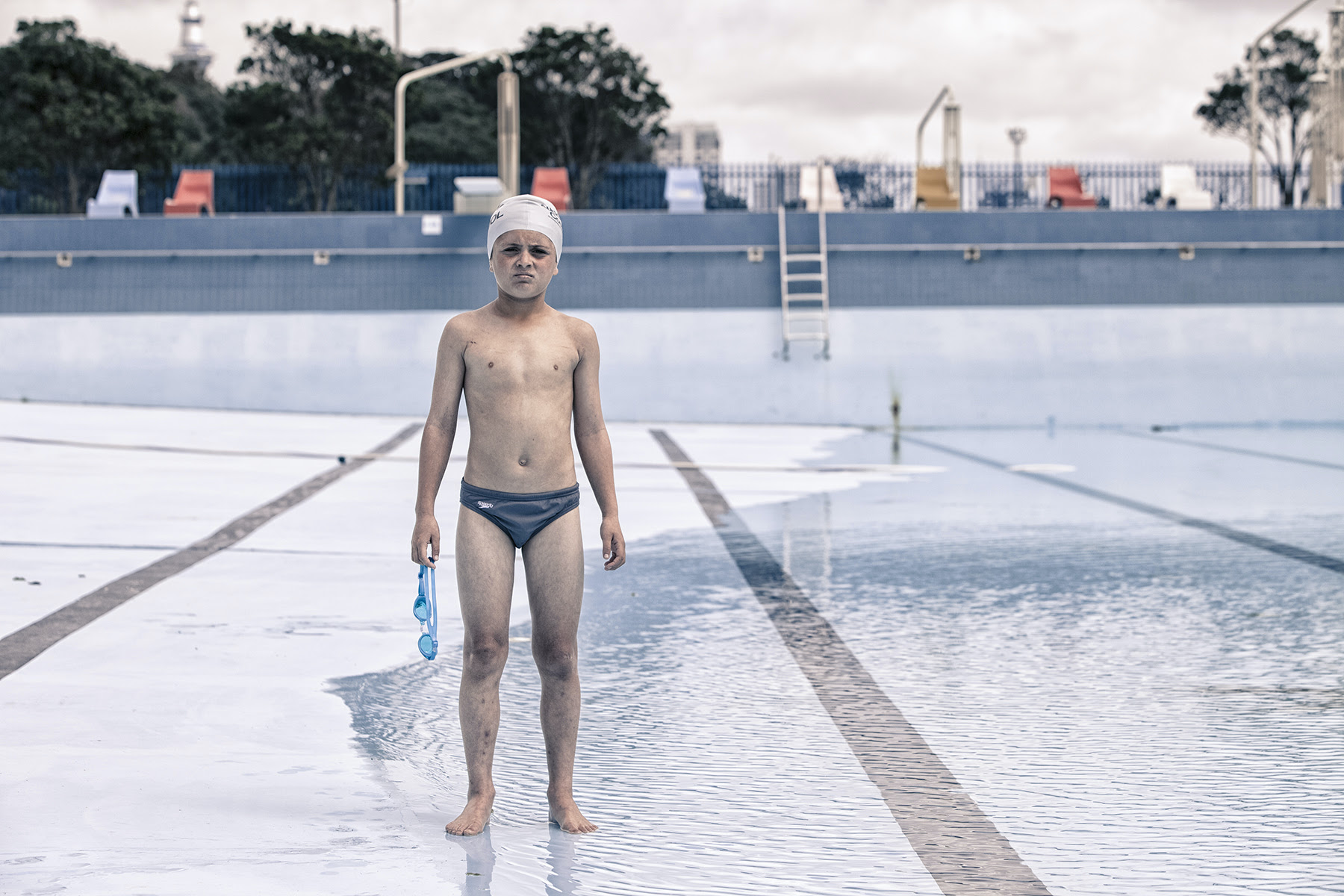 There's always another shot to add
It's easy to find excuses not to make yourself visible, or take that step to contact ideal potential clients, or dream photo reps. One of the best ways to do this is to procrastinate. To delay or postpone something because it's boring, unpleasant, or scary. A hurdle if you will, that gives you an excuse
Read more
Peruse the categories below to find more inspiration, motivation and support, so you can get paid to shoot what you love.