WELCOME TO MY BLOG!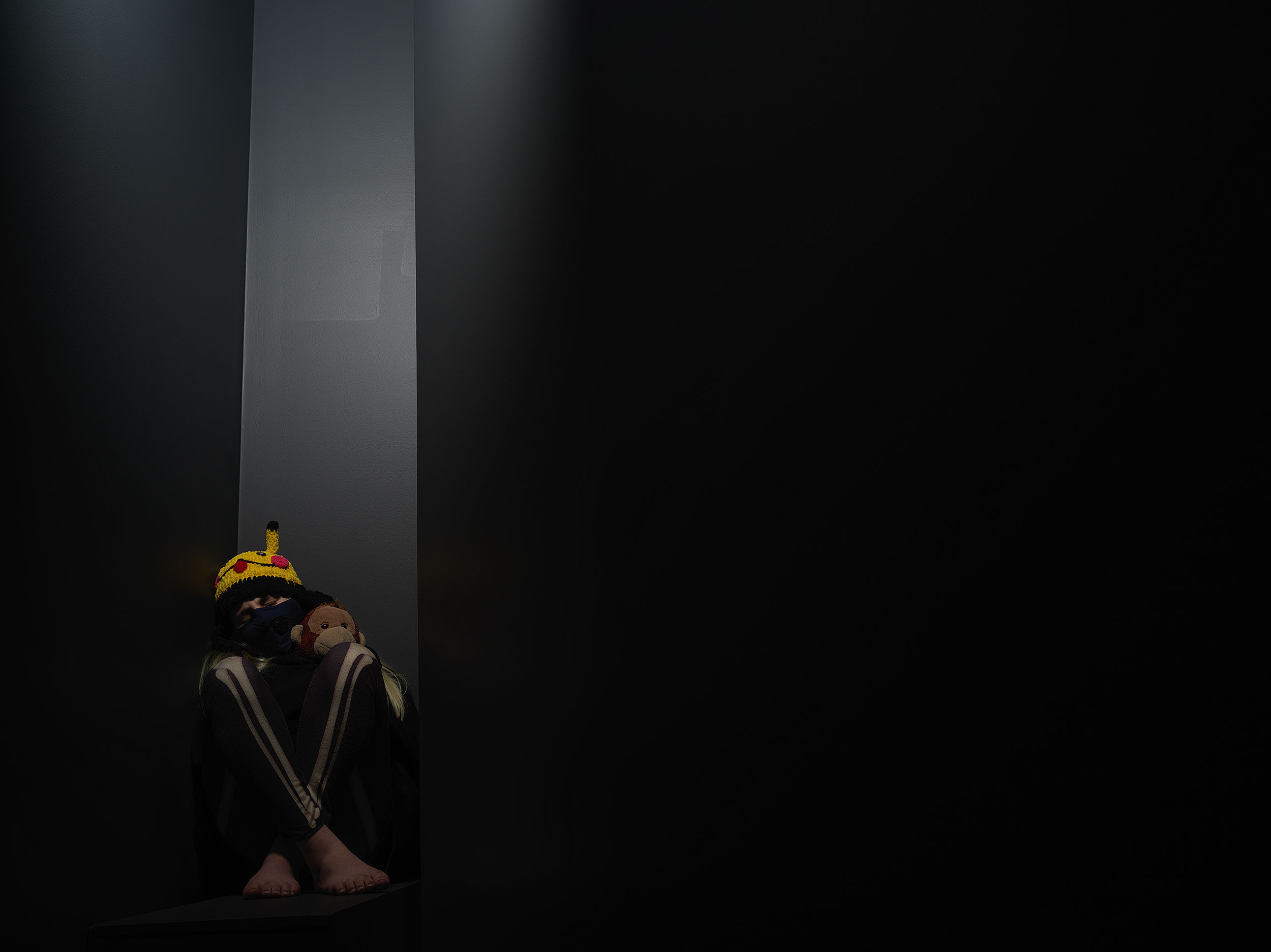 7 crucial reasons to talk about your personal work
If you work for discerning visual people in the advertising world you'll know that personal work is the marketing back bone of your practice. (If you didn't know that, now you do. It's a non-negotiable habit of highly successful photographers). But something that may be missing from your personal work is a well articulated introduction.
Read more
Peruse the categories below to find more inspiration, motivation and support, so you can get paid to shoot what you love.