WELCOME TO MY BLOG!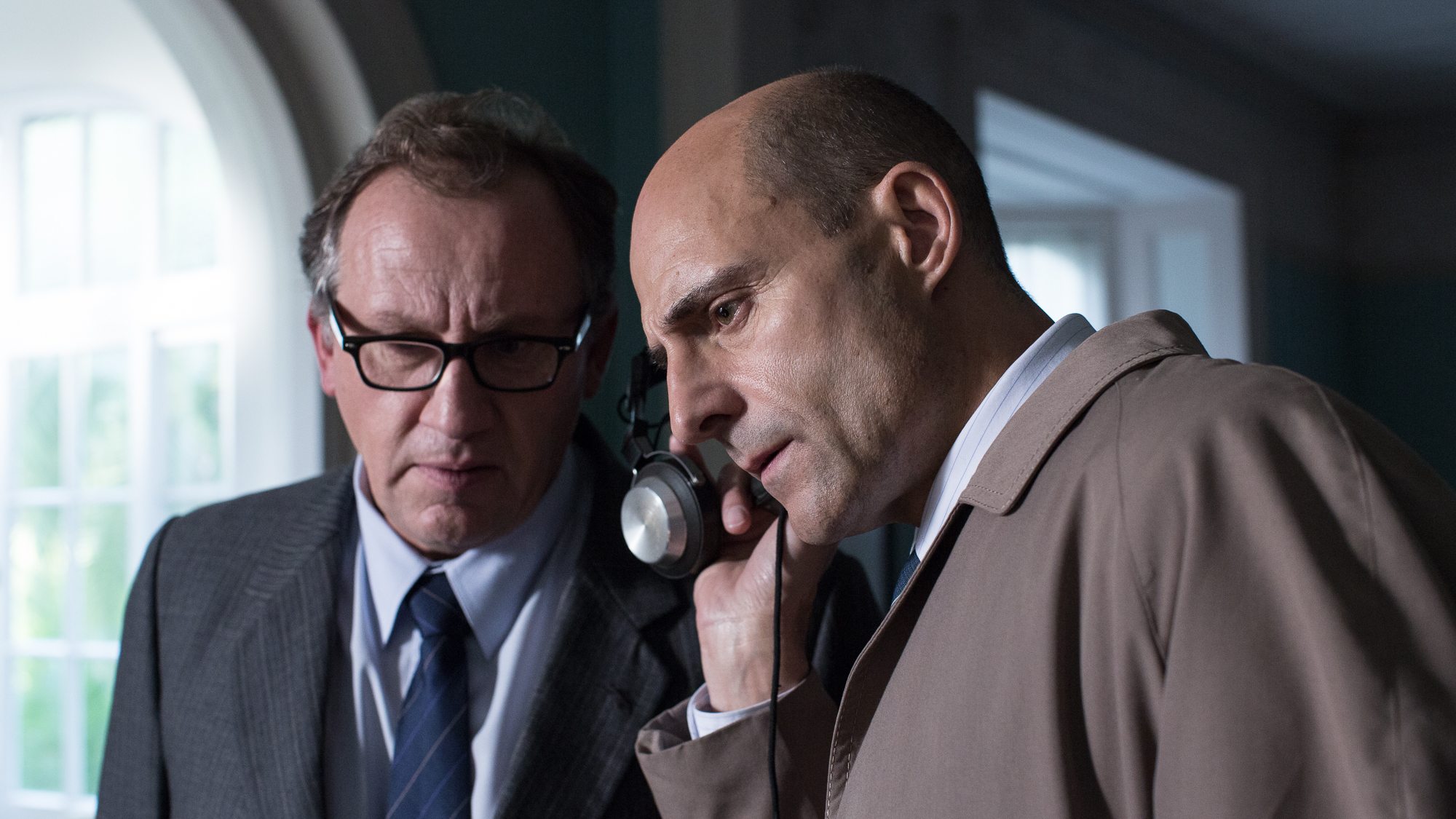 Processed meat and funk
New Zealand. Singapore. Marseille. Arles Photofest. Spain. And the sunny North of England. These are all the places I have been since I was last able to send out an Email to my list. That's 3 weeks. It was NOT planned that way. I had a nicely organised bunch of Emails ready to send, but
Read more
Peruse the categories below to find more inspiration, motivation and support, so you can get paid to shoot what you love.