WELCOME TO MY BLOG!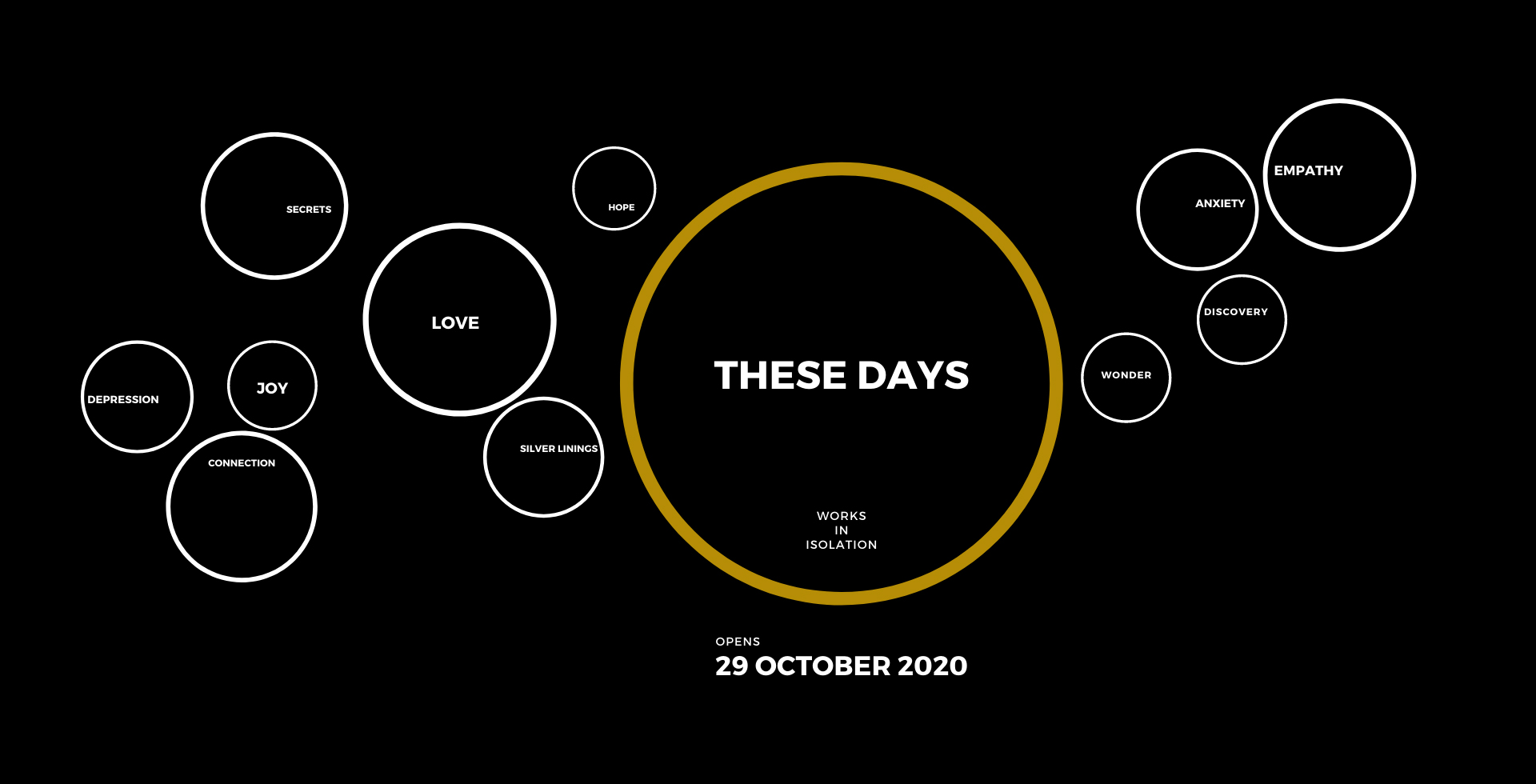 These days: Works in Isolation
A few weeks ago I wrote about helping 28 photographers bring projects to life at the outset of the pandemic, when the world first went into lockdown. You can read that post here. The Series Project: Iso Edition, the online programme created by photographer and ex creative Billy Plummer and myself, set out to help photographers
Read more
Peruse the categories below to find more inspiration, motivation and support, so you can get paid to shoot what you love.