WELCOME TO MY BLOG!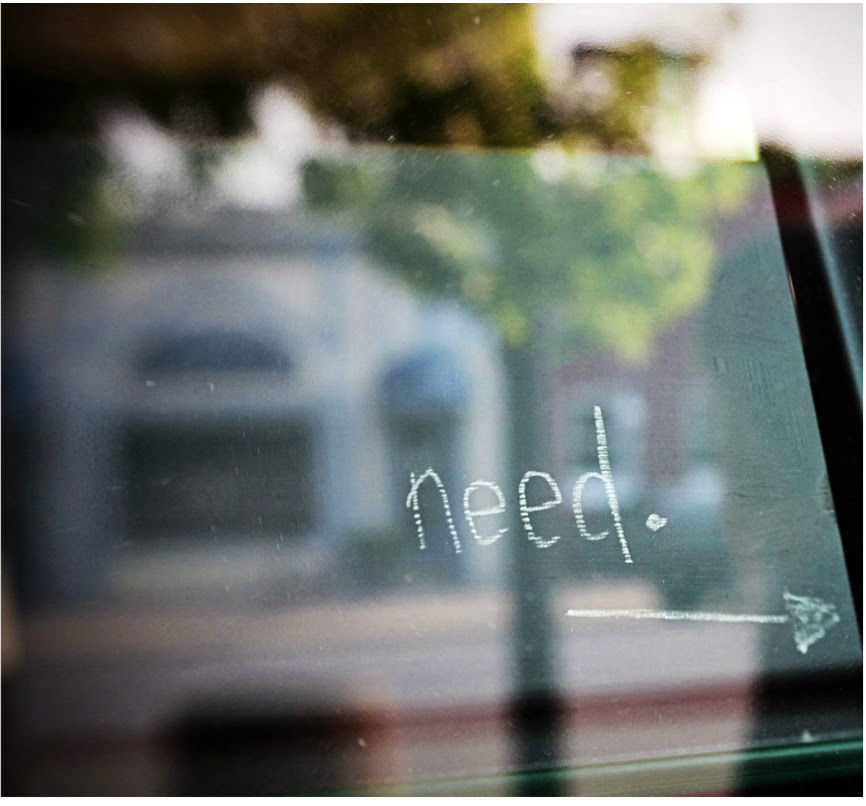 Impostor Syndrome and Thanksgiving
If you suffer from impostor syndrome you may feel that you don't deserve receiving help, kindness or compliments. You might find yourself mumbling self-effacing comments, passing the credit onto someone else, or struggling to accept any kind of praise about your work. You are not alone. In fact a staggering percentage of people struggle with
Read more
Peruse the categories below to find more inspiration, motivation and support, so you can get paid to shoot what you love.