WELCOME TO MY BLOG!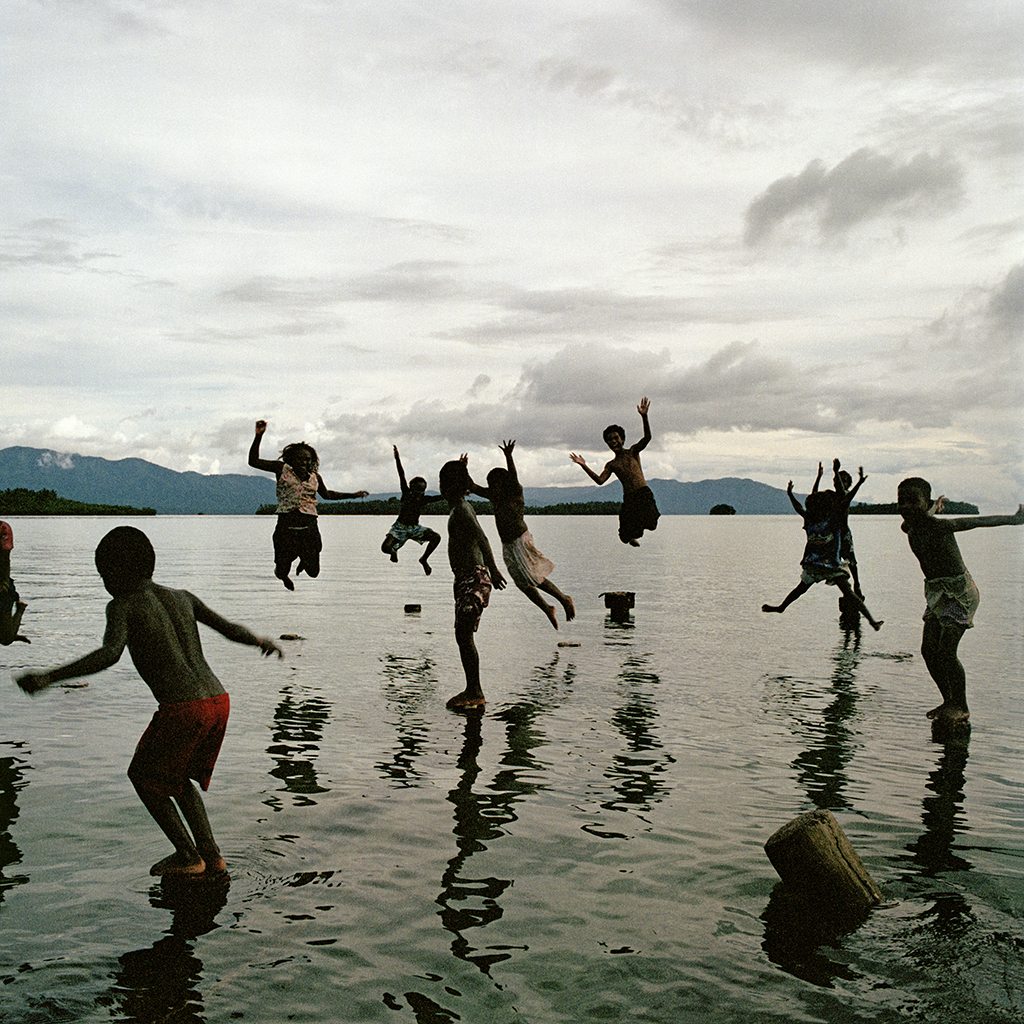 In recognition of an inspiring photographer
Today I heard of the passing of a wonderful New Zealand photographer, Jocelyn Carlin. Jocelyn embodied the word 'adventure', travelling the world with her camera, educating photographers, creating a popular studio and darkroom facility in Auckland, shooting for clients, and above all following her passion to explore multiple cultures and build relationships with their people.
Read more
Peruse the categories below to find more inspiration, motivation and support, so you can get paid to shoot what you love.