WELCOME TO MY BLOG!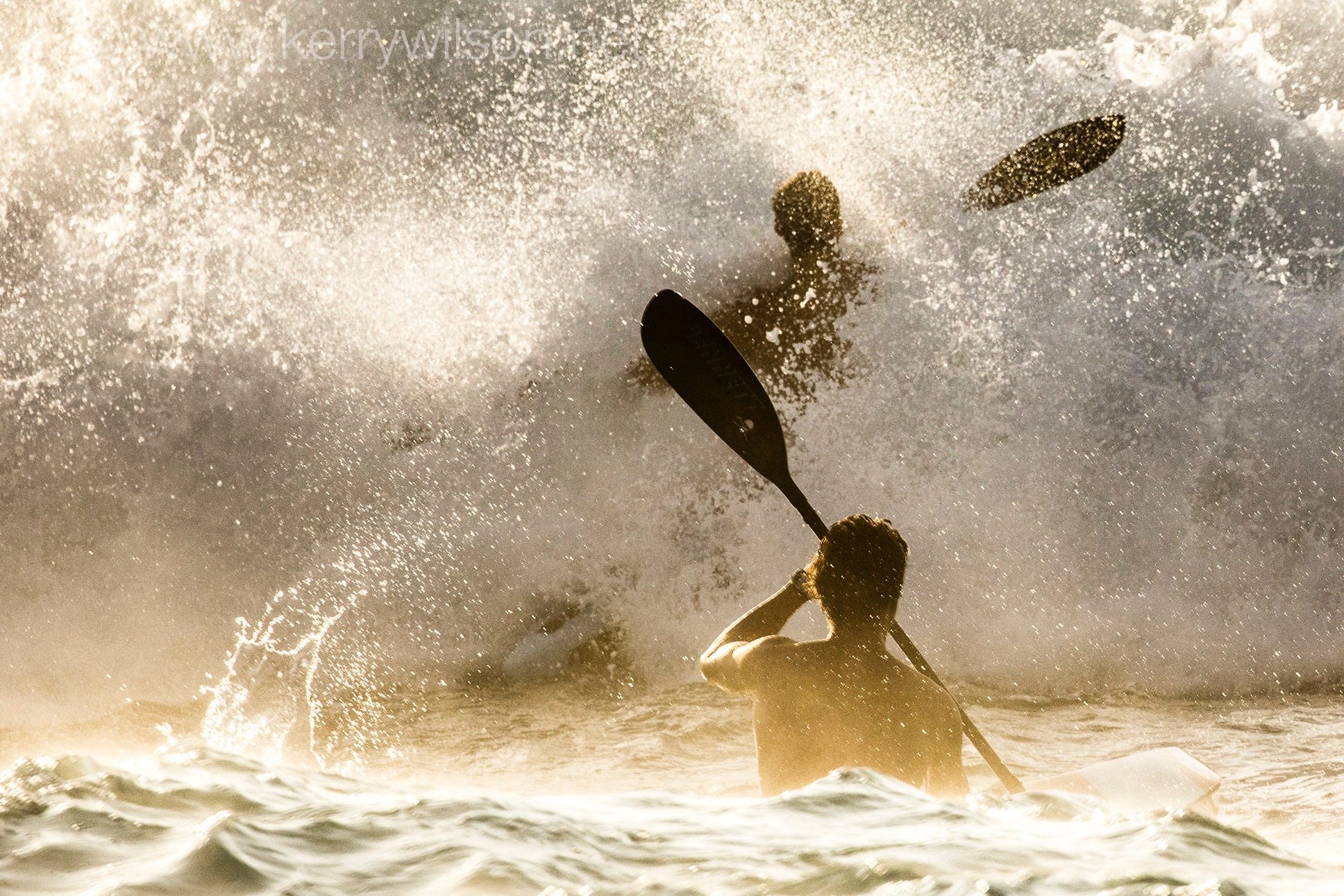 Stop paddling backwards
Sometimes, when I review a photographer's work and identify their hero shots I am met with an incredulous look. 'But how can that be my hero work? It's so easy for me!' No shit Sherlock. It may come as a shock, but doing what you love, especially if you've been doing it for a while, can be a breeze. You
Read more
Peruse the categories below to find more inspiration, motivation and support, so you can get paid to shoot what you love.