WELCOME TO MY BLOG!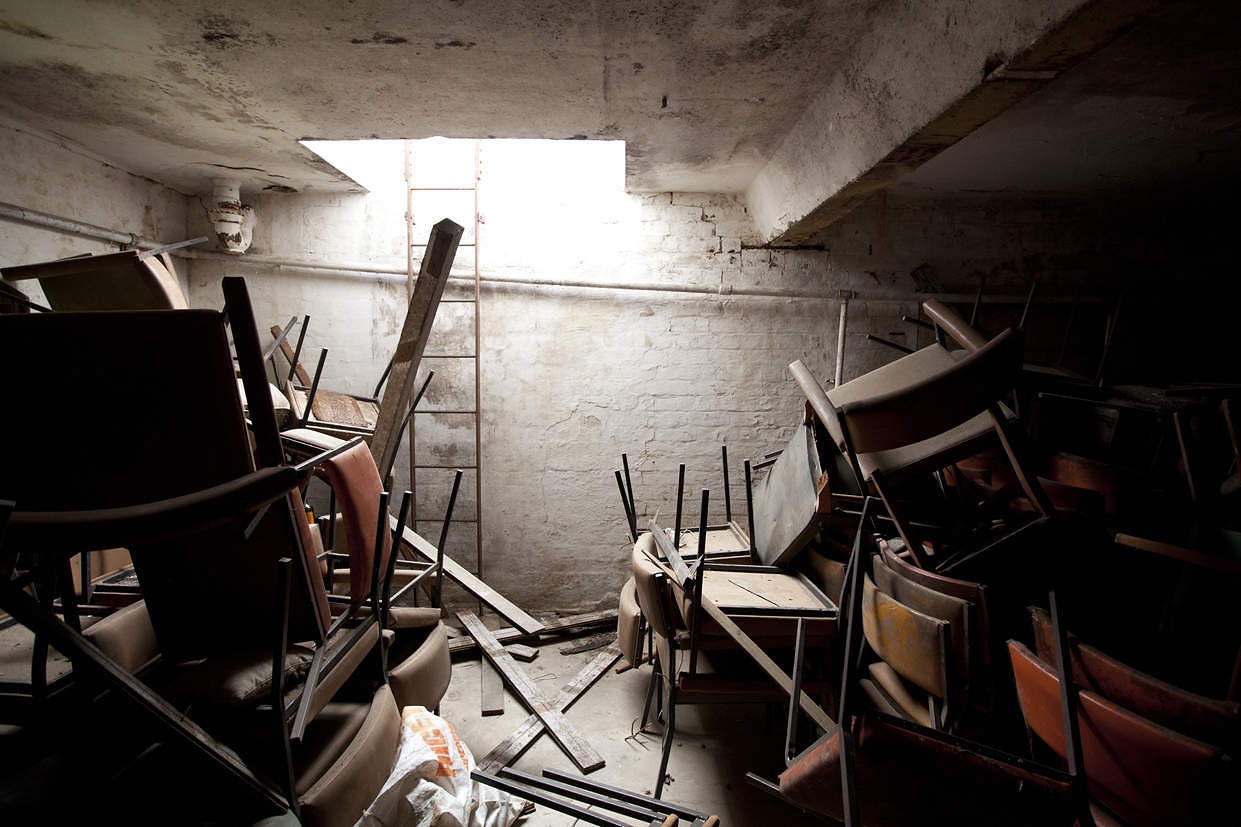 How to make space for better clients and more money
After the recession my photo agency and production company were in debt to the tune of $300,000. Yes, it was scary. In fact it was downright awful. I had learned that the more you make when times are good, the more you can lose when times are not good. I had staff, a large office,
Read more
Peruse the categories below to find more inspiration, motivation and support, so you can get paid to shoot what you love.