WELCOME TO MY BLOG!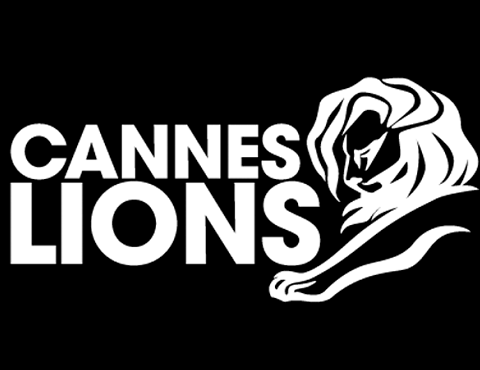 How to get in front of award winning creatives
It's a well known fact amongst agents and photographers alike that if you shoot an advertising campaign that then goes on to win a big fat juicy award or two, such as a Cannes Lion, or a D&AD pencil, you'll be getting lots of calls from new clients. Sure, you should definitely be entering good
Read more
Peruse the categories below to find more inspiration, motivation and support, so you can get paid to shoot what you love.