Are you struggling to get noticed by the right people?
It's time to get clarity and direction, so you can shoot better campaigns that align with the work you love.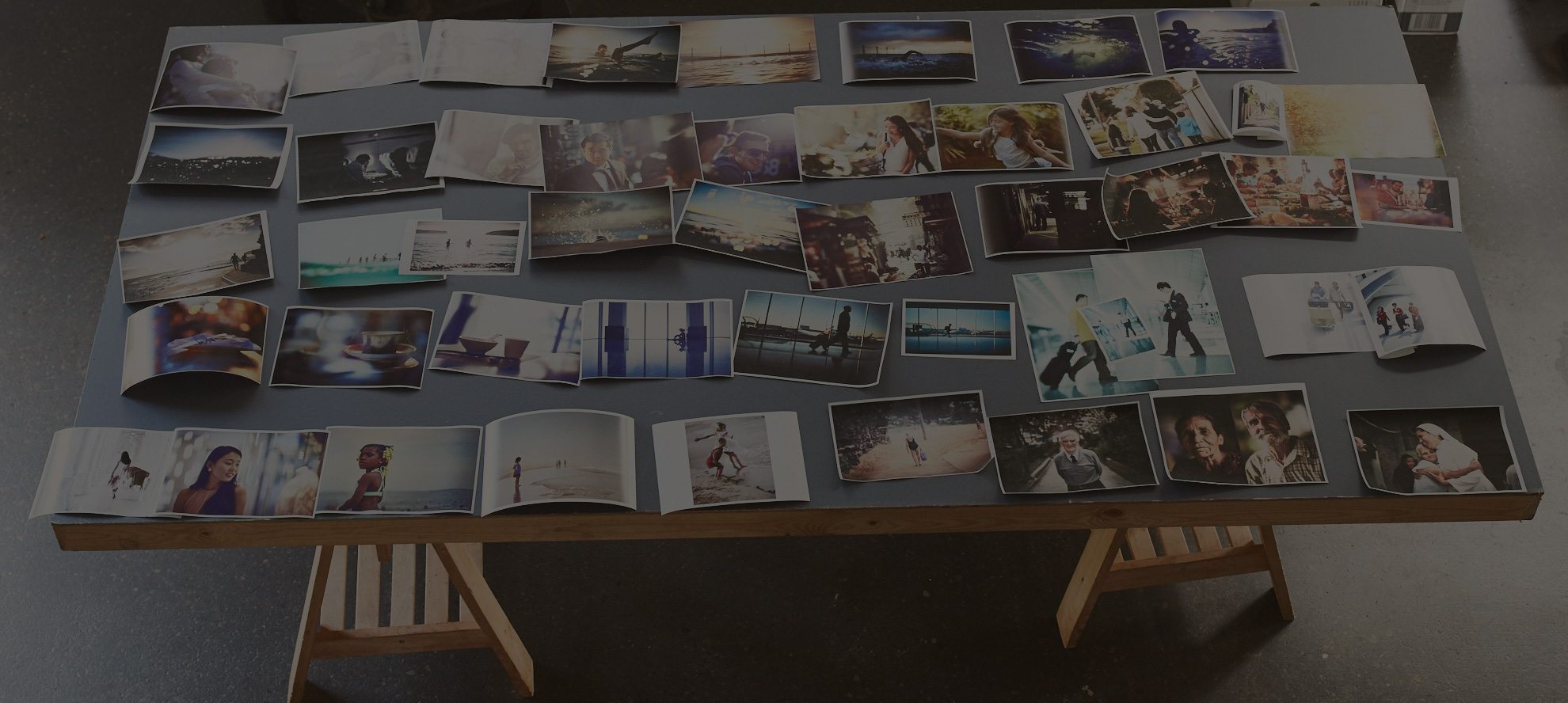 I've got you covered with a blitz
Imagine being able to identify your most amazing, show-stopping images.
Tap into your best work and connect with your future; shooting more of what you love.
Acquire a clear understanding of which shots to feature on your website or in your folio.
Uncover your purpose and a way to articulate it.
Help your ideal clients understand who you are and start booking you for the right jobs.
Move forward with clarity, focus, direction and an understanding of your work you may never have had previously.
With over 20 years of showing photography to creatives around the world, I will help extract the very best of your photography.
I'll review up to 300 of your shots and select the heroes.
I'll also identify the shots you should ditch, and the shots you can work with.
We'll get together for a one hour consult via Zoom and discuss your direction and style.
I'll give you a brand blueprint and we'll address how you can harness this to get paid to shoot what you love.
NZ$1900
(+GST for NZ residents. Use this currency converter to find out the conversion in your local currency)
To book a Blitz, simply hit this 'book and pay now' button.
Pay for the blitz and you'll be taken to my calendar where you can find a time and date that suits you for our meeting.
You'll be invited to a Dropbox folder and all instructions will be sent by Email.
Still not sure? Here's some more detailed info on what to supply and how it works.
Contact me with any questions help(Replace this parenthesis with the @ sign)christinaforce.net or book a free strategy call to discuss if it's the right direction for you here
'I can't thank Christina enough, I was really floundering and just so stuck that I couldn't see a way forward.
Now it's with purpose and clarity and a really strong vision I can put myself out there and do what I do best.'