VANCOUVER STRATEGY AND REVIEW WORKSHOP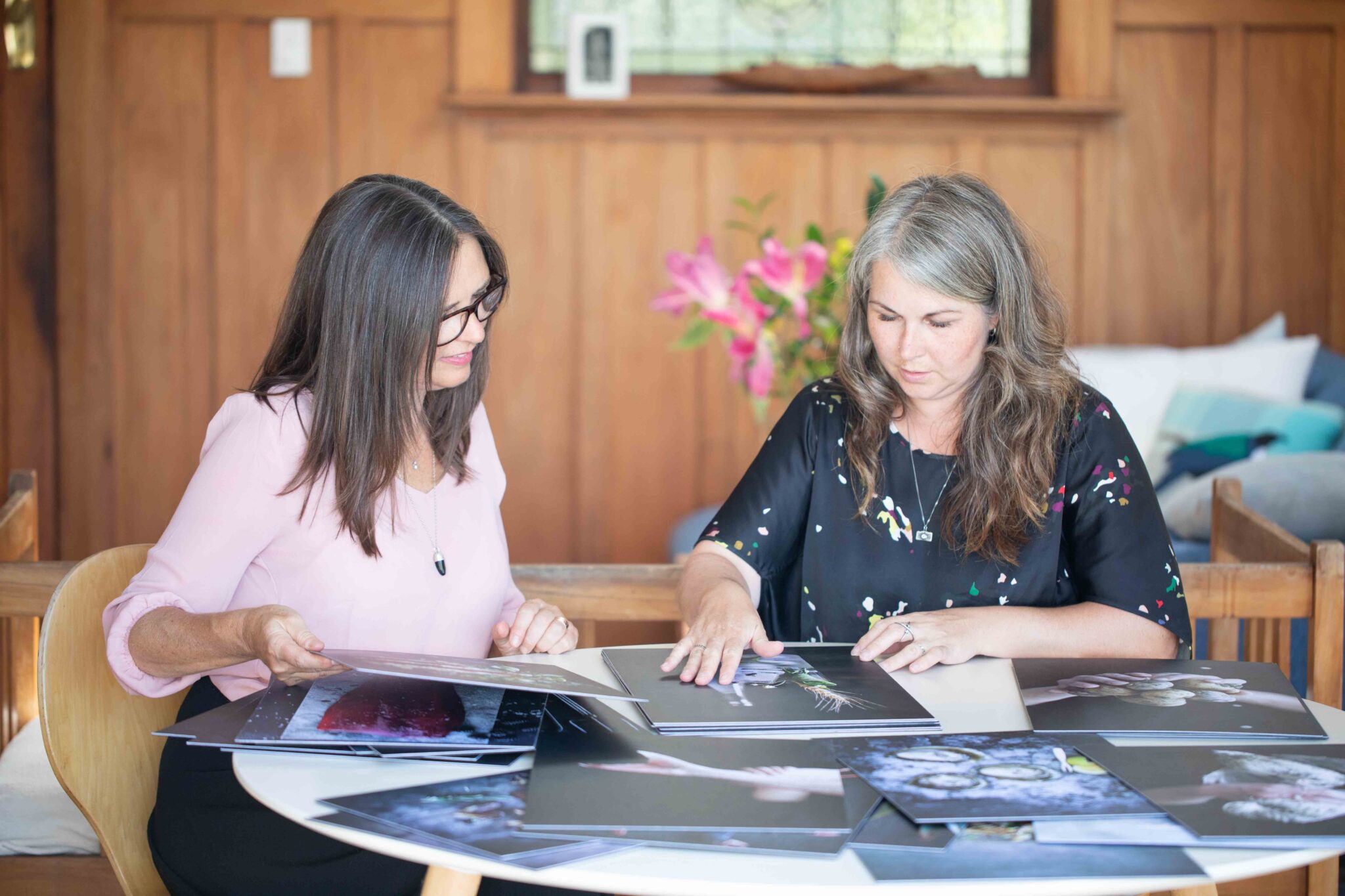 5TH December 2022 1pm - 6pm PST
Elastic Studios, 220 Victoria Dr Unit 180, Vancouver
https://www.elasticstudios.ca/
Get your strategy mapped out for 2023 so you can get paid more to shoot what you love (places still available)

Have me review your folio in person so you can feel confident about your next folio meetings (this is now booked out)

Meet me in person.
This is a one off event before I leave for New Zealand. Join me for a 2-hour strategy workshop for 2023
Please Help(Replace this parenthesis with the @ sign)christinaforce.net if you intend to come to the talk and Q&A, as this will help us with numbers.
Start time is 2pm for the workshop, unless you have a review slot. If you have a review booked please come at least 5 minutes early to prepare as each slot will be strictly 15 minutes.
Schedule:
1pm: 15 minute folio reviews (1 hour) and arrival if not being reviewed.
2pm: I will take the group through a quick strategy for your marketing in 2023. This will be interactive! (45 minutes)
3pm: Ask me questions, and we'll discuss challenges and issues with this or anything else that arises. (1hour)
4pm: Break
4.30pm: 15 minute folio reviews (1 hour), or mingle and meet your cohorts if you're not being reviewed.
6.00pm: Join me afterwards for a catch up at a local bar and we'll continue the convo.
This is an IN PERSON event- not available online!
Venue info here: https://www.elasticstudios.ca/photos