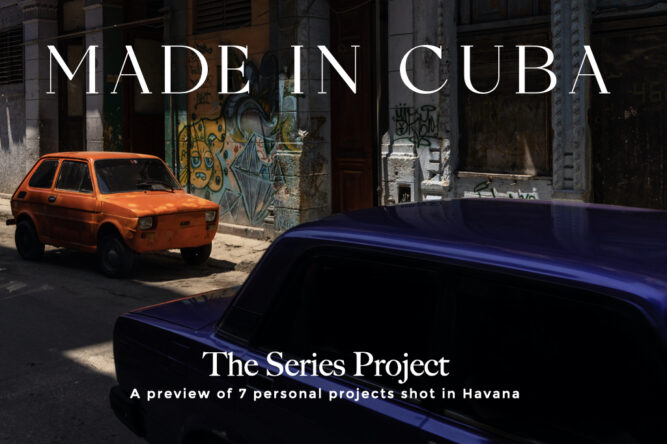 Join us for an online presentation
 In April this year seven photographers arrived in Havana, Cuba to photograph stories as yet untold.
This is the very first time these projects have been shared.
To watch this presentation, recorded on 16th June 2023, enter your details here:
All registrants will be sent a link to the recording.
This will also add you to my Email list to receive my free weekly newsletter and other relevant information and offers. You can unsubscribe at any time.
Billy and Christina- you built something very special bringing together such an empowering group of talented photographers who created such diverse stories. I think to share this deeply personal work encourages, and frees others to do the same. Thank you!
- Series Project attendee