These excerpts are from an original article in Adobe Create written by Jennifer Carless
We asked industry insiders to share their perspectives on what they're seeing (and looking for) right now, and they identified seven trends to keep your keen photographers' eyes out for.
NODS TO OTHER ERAS
"I'm seeing loads of nods to the seventies, eighties, and nineties," says agent and mentor Christina Force, "in fashion, food, and so forth—and even in some lighting approaches."
An example is a street fashion series in the United Kingdom's Client magazine that referenced the 1980s and 1990s, with a modern twist.
"Photographer Walter Maurice got together with a stylist and created a series inspired by the rise of street fashion," Force explains… "The clothing, lighting, and photography approach are strongly influenced by those eras."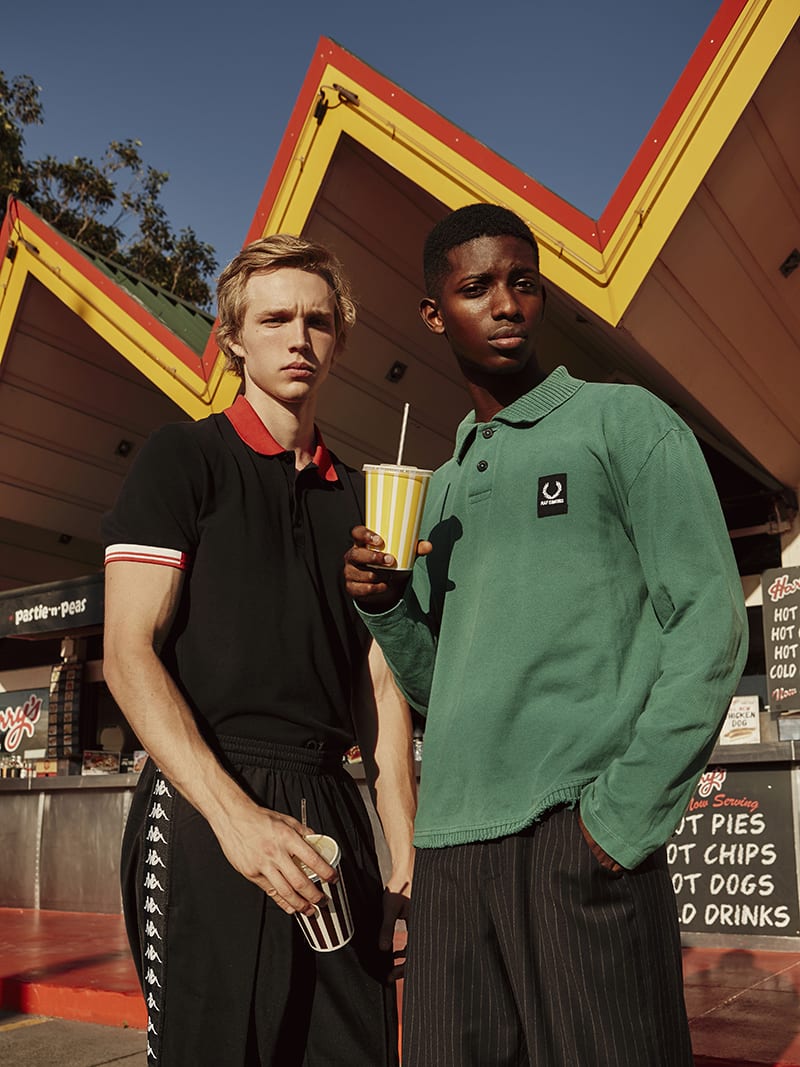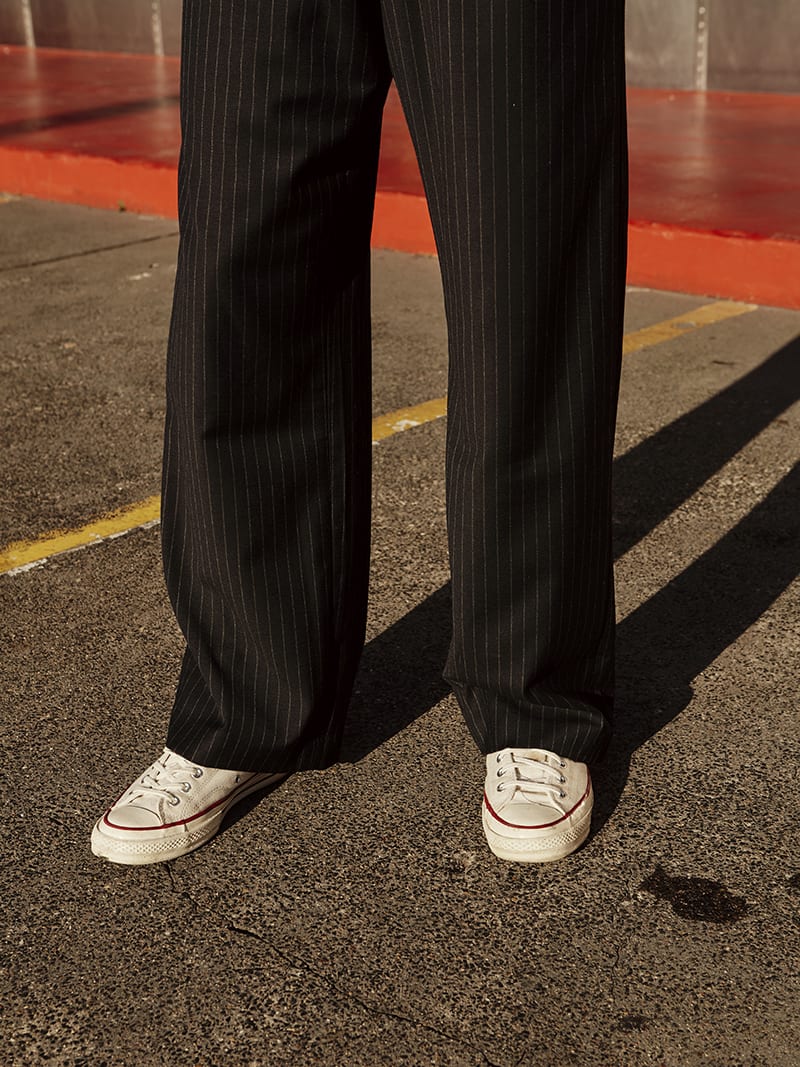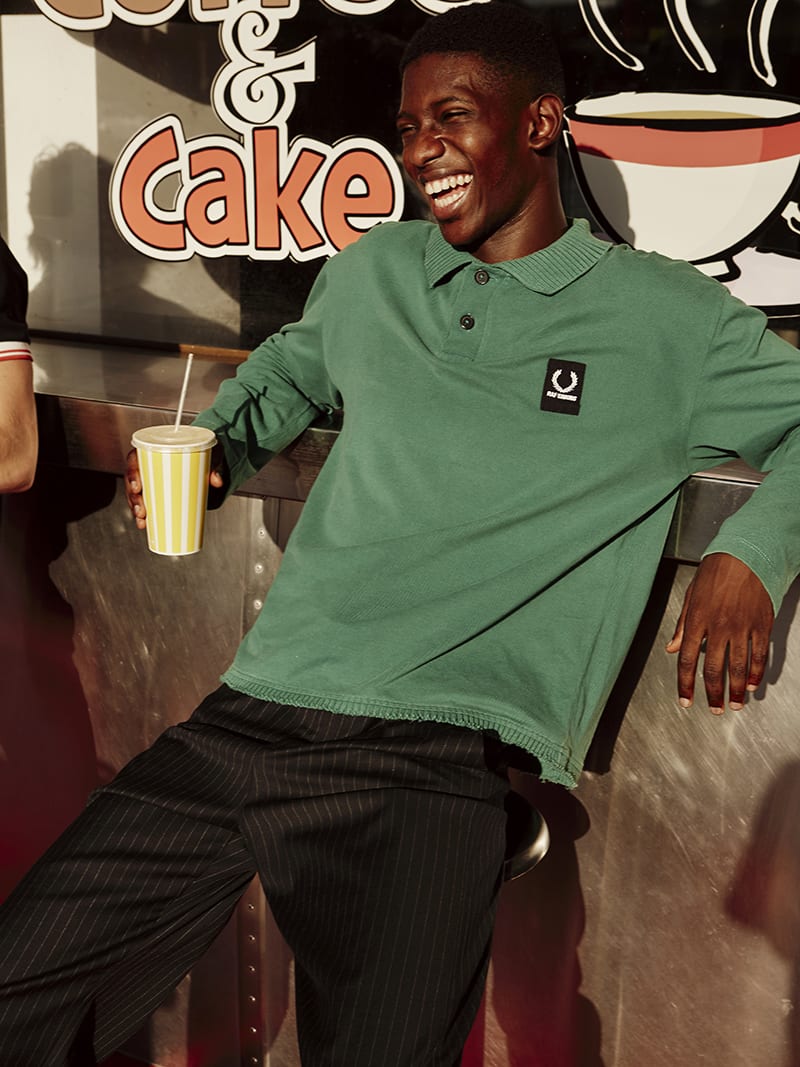 These images, shot by Walter Maurice for the British photography magazine Client, hark back to an earlier era.
DEEPER CAUSES
The growing concern over the environment is showing itself in photographic trends, too.
"This is popping up at every opportunity, as more and more brands develop an eco-conscious approach to their products and services—and it's appearing in editorial content, too," Force says.
New Zealander Jenny Hope's On the Verge series shows the beauty of plants deemed "common weeds" that local councils attempt to eradicate, when in fact the plants are crucial to the health of bees and insects, are often edible, and often have medicinal uses.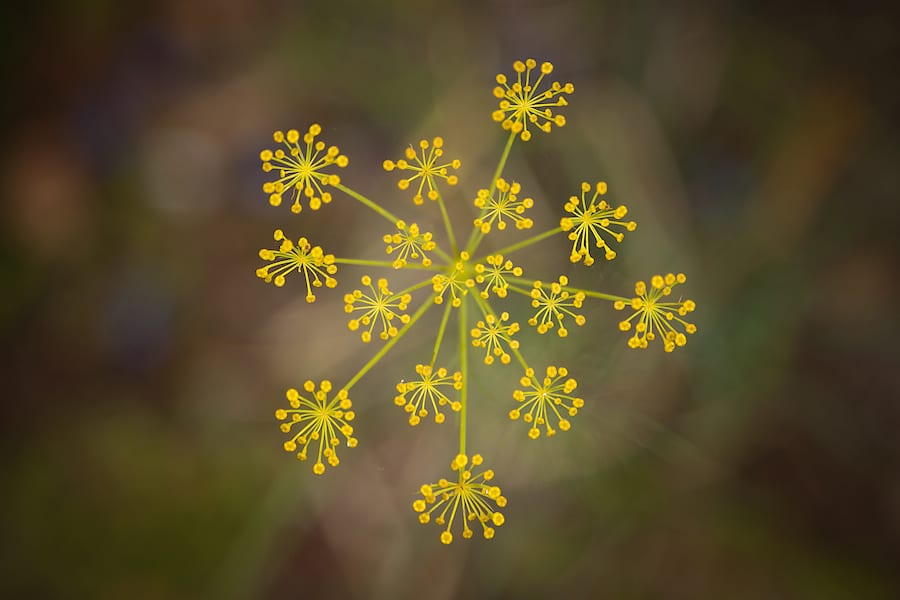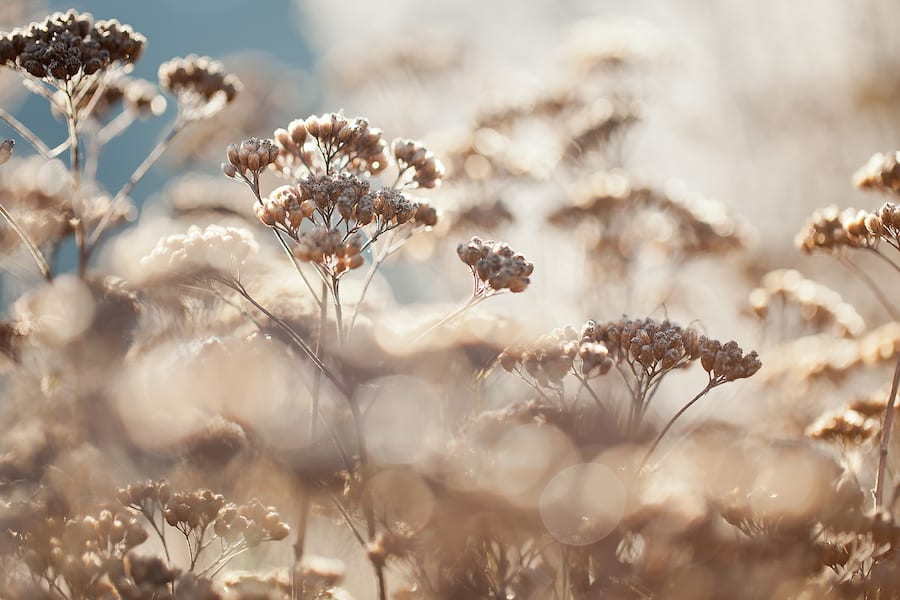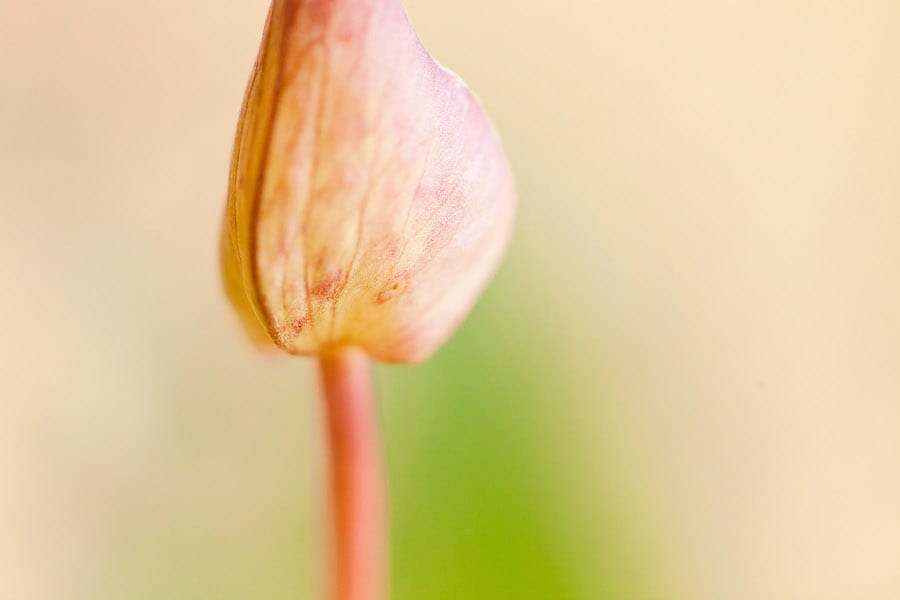 Shots of "common weeds" by Jenny Hope not only show the beauty of these plants but also bring attention to their importance to local ecosystems (above).
"Jenny's series appealed to Good magazine not just because of the gorgeous imagery but also because of her strong drive to demonstrate the value that wildflowers and weeds bring to our ecosystem," Force explains.
PHOTOGRAPHERS EXPANDING THEIR SKILLSETS
Another trend…..is that many photographers are expanding their skill set in order to make a living.
"Editors have less money to pay photographers properly," says Force. "It's not easy to make a living solely on editorial photography now. Initiative and extra effort can make a difference."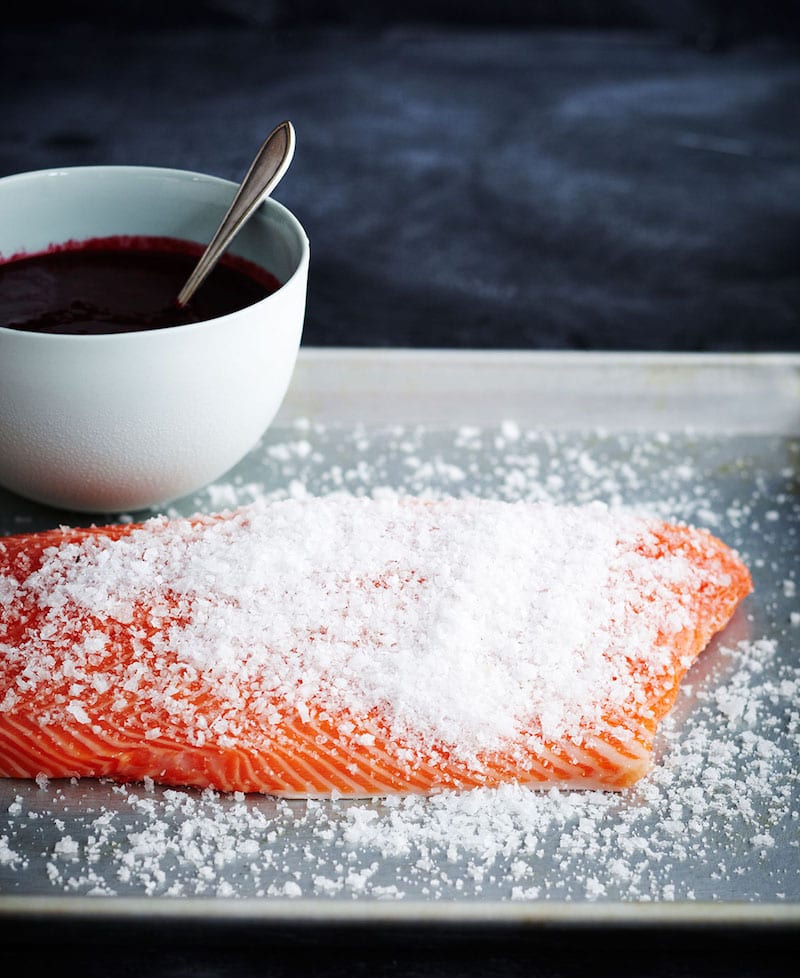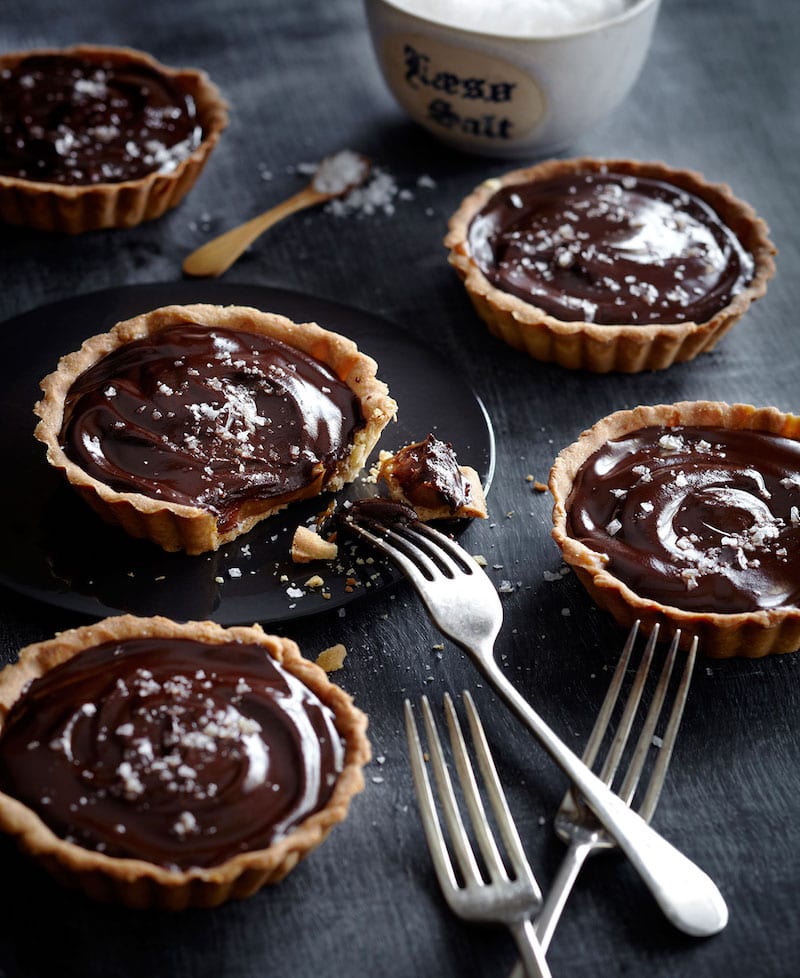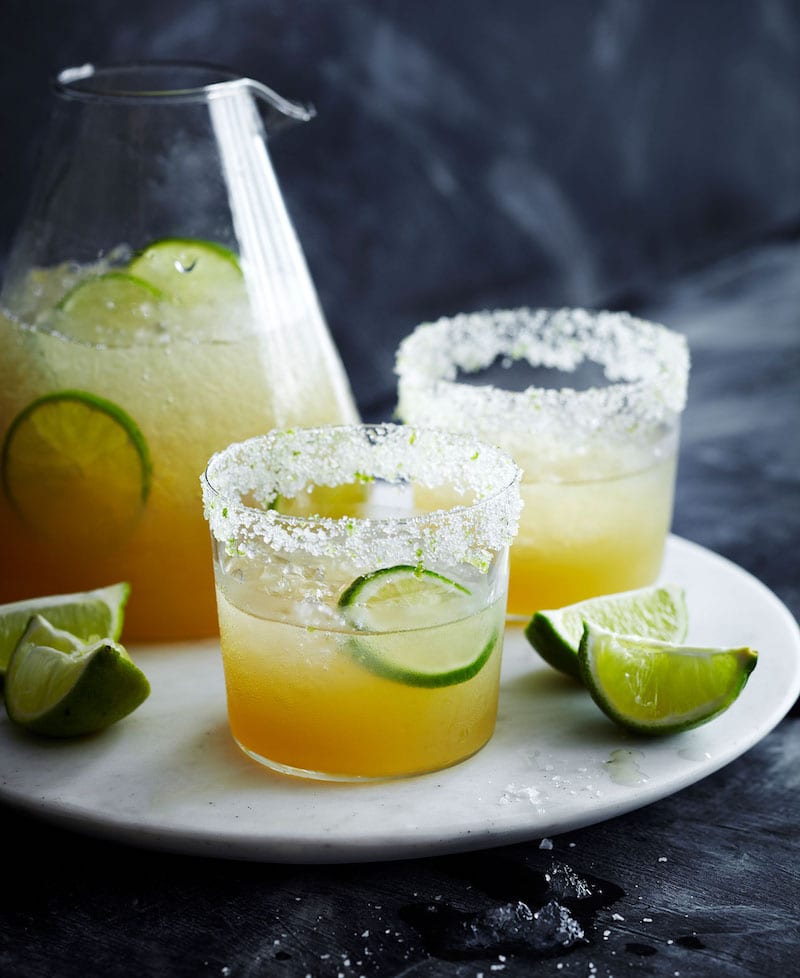 Food photographer Manja Wachsmuth pitched a story about salt to Nord magazine—she both wrote the story and took the photographs (above). Advertising photographer Finn O'Hara's photographs (below) accompanied a story he wrote, about a baseball academy in the Dominican Republic, for Sportsnet.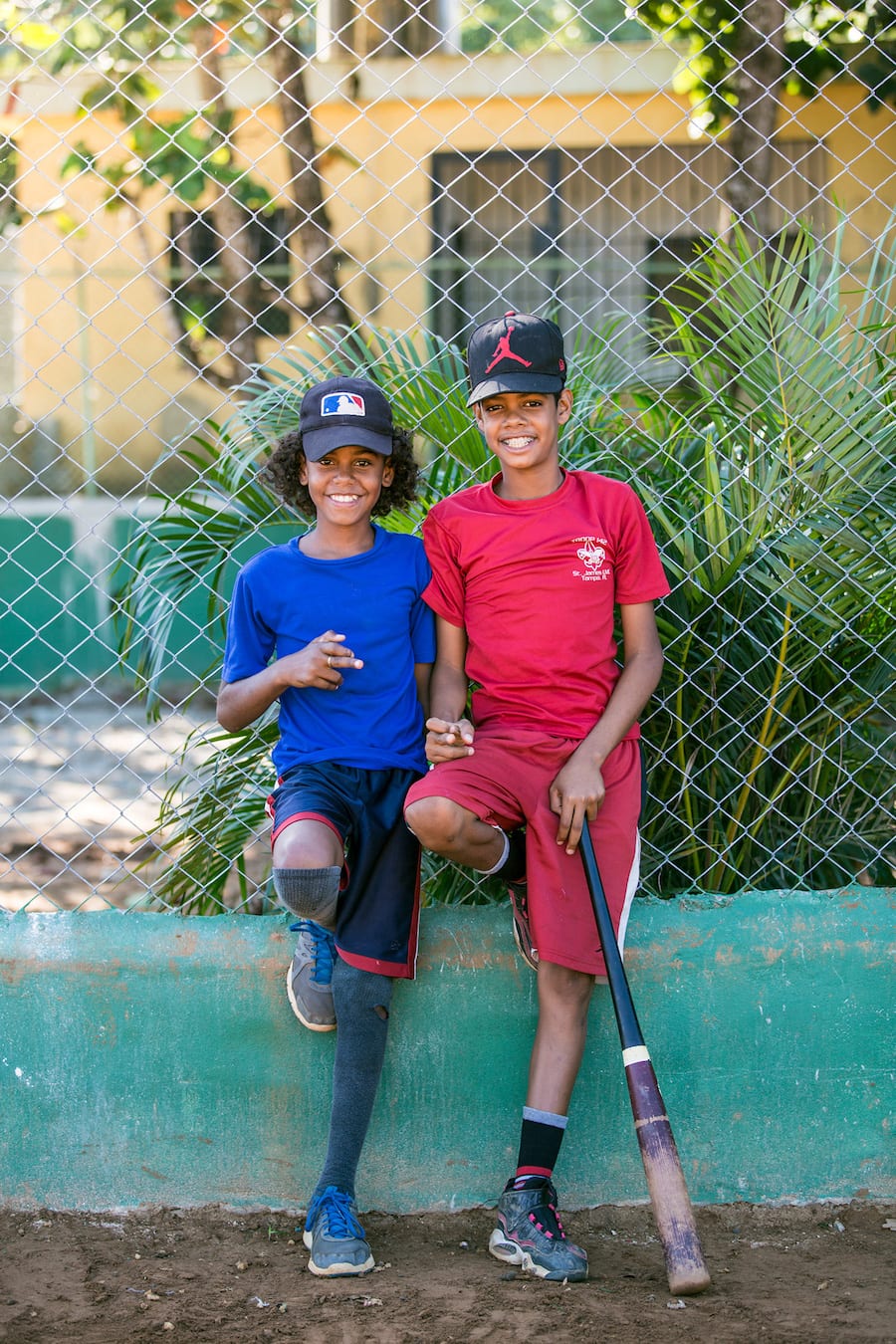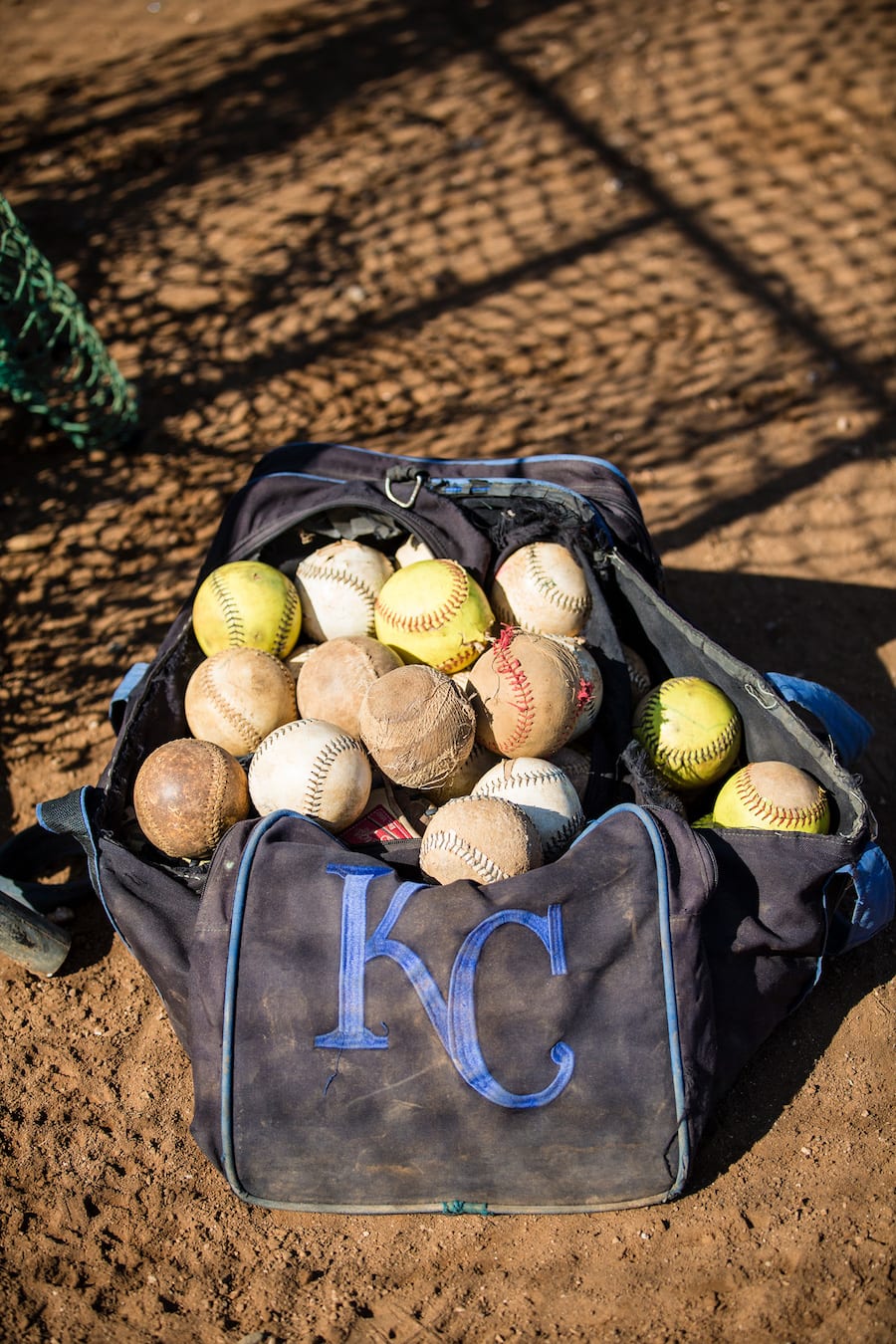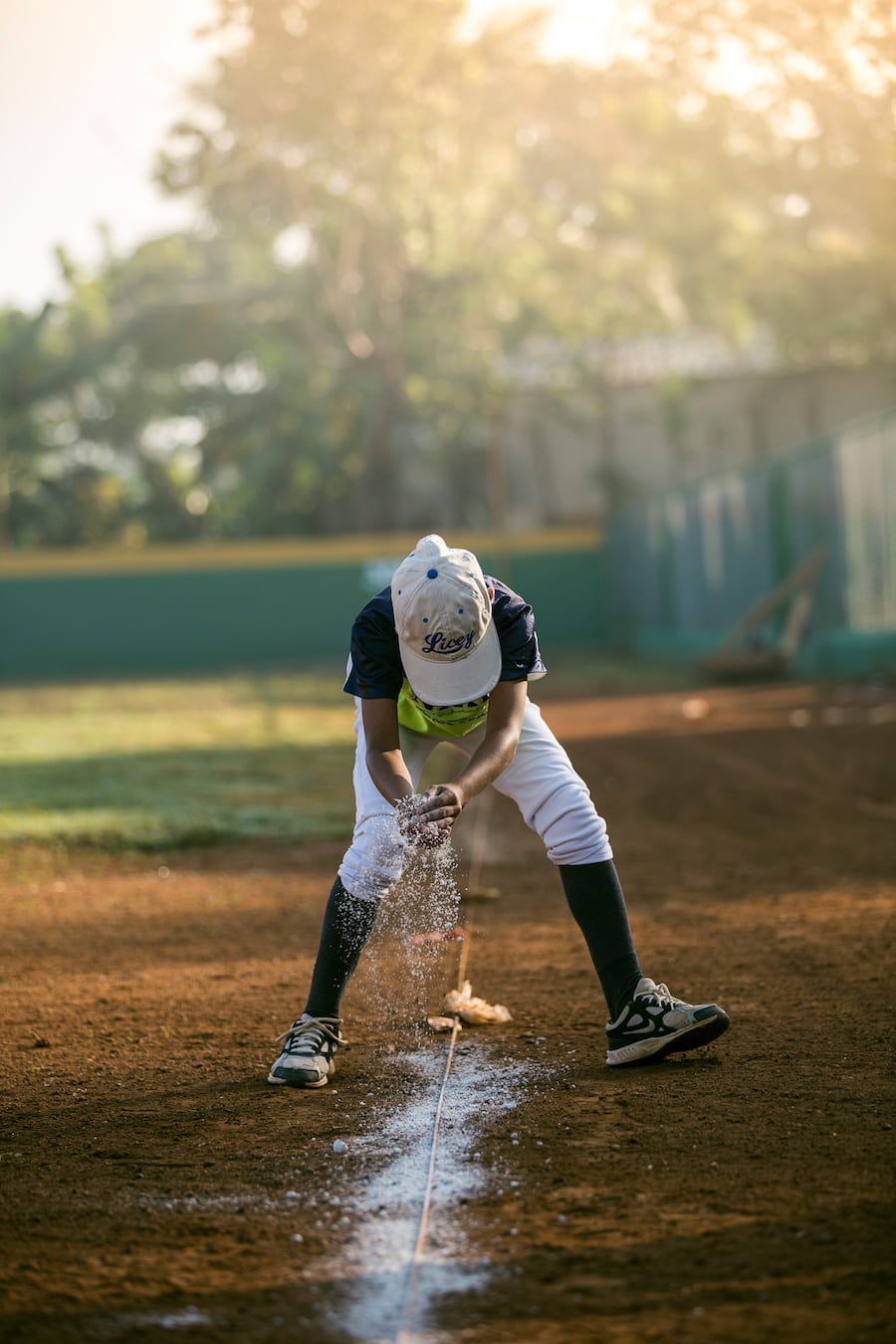 For instance, food photographer Manja Wachsmuth leveraged her obsession with salt and successfully pitched a story to Nord magazine, which ran a story including her recipes and photography (shown above).
Likewise, advertising photographer Finn O'Hara saw the opportunity to write and shoot photographs for a story at a local baseball academy in the Dominican Republic. Sportsnet featured both the story and the photos.
STAY FOCUSED
It is hard to make a living as a photographer. Expanding your skills is one way to push the odds in your direction. Keeping an eye out for trends, and sending photo editors work that addresses the trends they're featuring, is another.