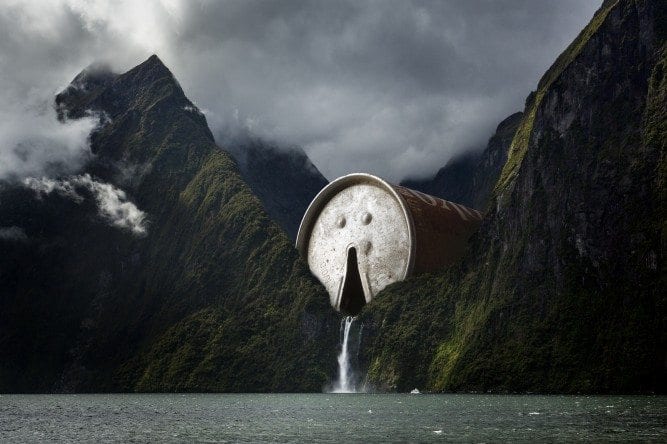 Complacency can be the death of passion in creative industries, and one of New Zealand's leading photo experts is looking to save professional photographers from that fate with a programme to help land dream clients.
Christina Force, who shares her invaluable advice with The Photographer's Mail readers each issue, is holding an eight week mentoring programme to help photographers 'get a better quality of work from a better quality of client'.
The course covers subjects such as finding your dream clients and helping them find you, effective social media use, breaking into international markets, staying top of mind and defining your style, core values, and clients.
Force, once a top photography agent and now a sought after folio consultant, says there are no spots available until October, and those places are filling fast. She advises getting in touch by Email at christina(Replace this parenthesis with the @ sign)christinaforce.net, to confirm interest as soon as possible.
A prerequisite to the programme is completing an 'Image Blitz', which involves an edit of all images on your website, a selection of hero images, a report from Force on strengths and weaknesses, and a follow up 30-minute consult – visit christinaforce.net for details.