LONDON STRATEGY AND REVIEW WORKSHOP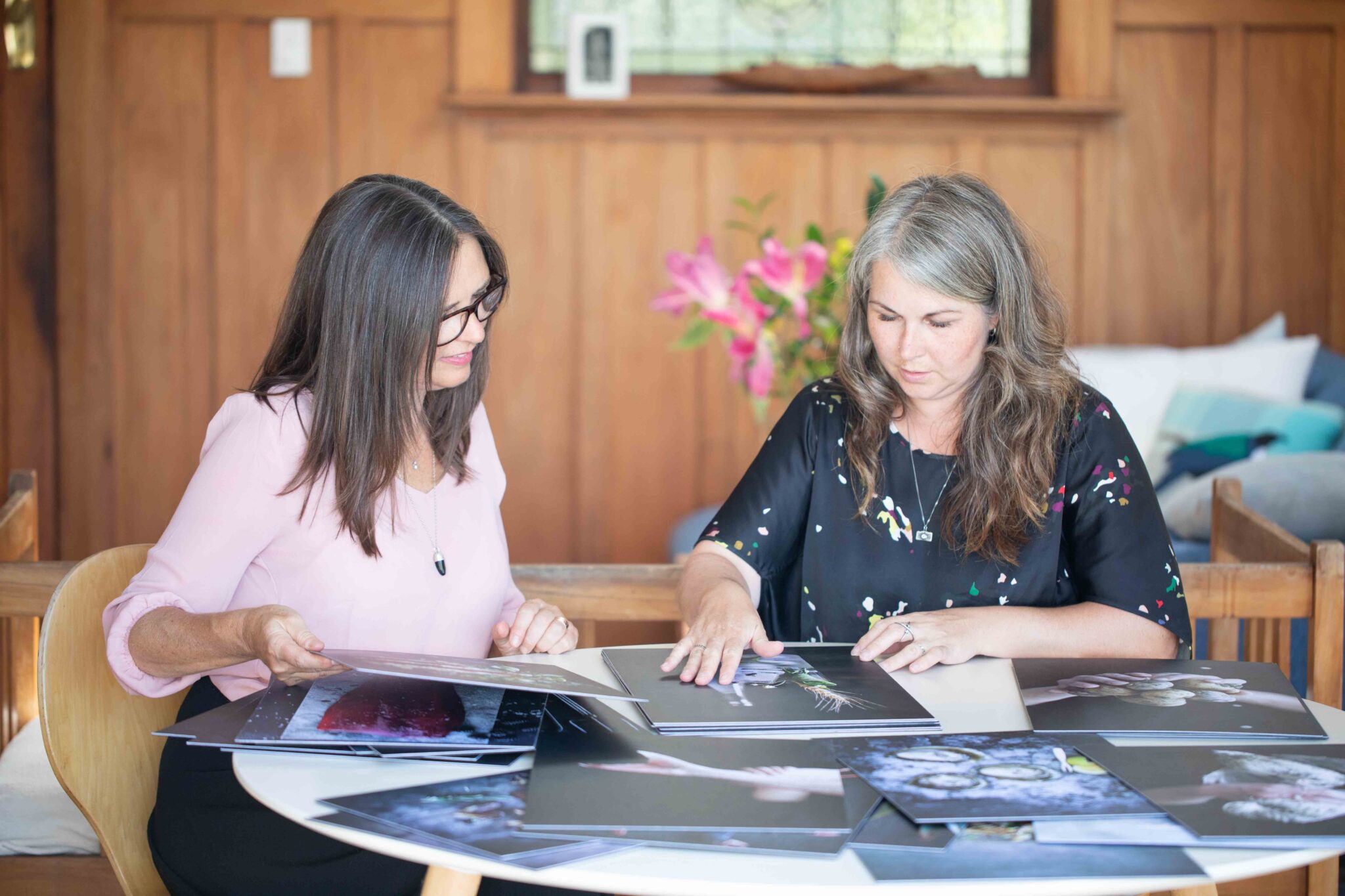 1st December 2022
St Pancras Clock Tower,
St Pancras Chambers,
Kings Cross,
London NW1 2AR
Have me review your folio in person so you can feel confident about your next folio meetings

Get your strategy mapped out for 2023 so you can get paid more to shoot what you love.

Meet me in person (none of that Zoom nonsense!)
This is a one off event before I leave UK. Join me for a 1 hour strategy workshop for 2023 and book in a free folio review here:
Please email Help(Replace this parenthesis with the @ sign)christinaforce.net if you intend to come to the talk and Q&A, as this will help us with numbers.
Turn up anytime you are able, unless you have specific review slots.
Book review slots here:
Schedule:
1pm: 15 minute folio reviews (1 hour) and arrival if not being reviewed
2pm: I will take the group through a quick strategy for your marketing in 2023. (45 minutes)
3pm: Ask me questions, and we'll discuss challenges and issues with this or anything else that arises. (1hour)
4pm: Break
4.30pm: 15 minute folio reviews (1 hour)
6.00pm: Join me afterwards for a catch up at a local bar and we'll continue the convo.
Reviews are limited- book yours in here. This is an IN PERSON event- not available online!
Directions:
Go to the entrance of the St Pancras Renaissance Hotel, but do not go in.
The door to the right of the hotel entrance (up a couple of steps or a ramp) is St Pancras Chambers.
The doorman in the Chambers Foyer will direct you to the lift.
(Say you're going to The Clock tower)
When you get out of the lift lobby on the 5th Floor turn left and walk to the very end of the corridor (it's long!).
The Clock Tower entrance is the very last door at the end of the corridor.More instructions here: https://www.stpancrasclocktower.london/location#Findus