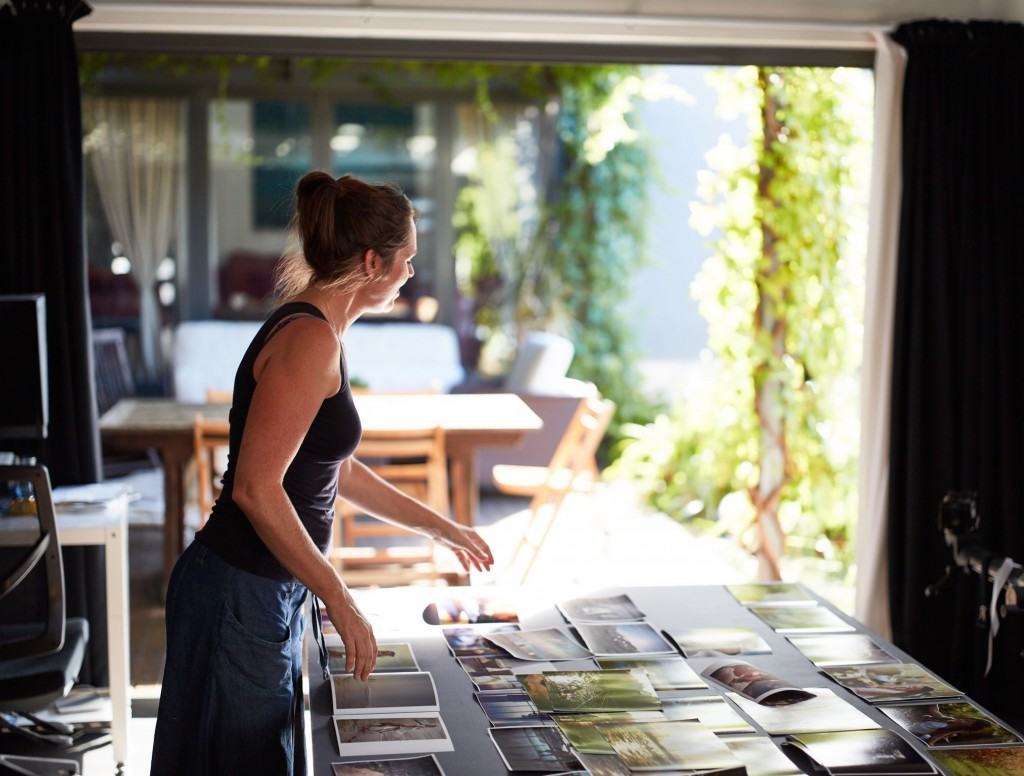 YOUR FOLIO EDIT
So we've had a chat and we know where you're going. You're ready for a folio edit- yay! (You should know I don't get here unless you have your act together, so well done) 
WHAT YOU NEED TO DO NOW:
Assume that we'll do one draft at a time. This is the most practical approach. Your booking will be for the draft we have agreed on.
Once we have a date for the first draft you'll need to supply me with images via our shared Dropbox folder
Please create a new sub-folder and into it add any new work done since the blitz, or work I haven't seen that you think might be appropriate. I will consider all of this when I select shots.
You don't need to be present (in fact I prefer to do this edit alone). However it would be useful if you're available by phone/ Skype for the initial call before I get started.
If I have any questions or ideas I will contact you. We may chat more than once, or after I'm done- it will depend what I need to know.
Once it's there (and I may send you a work in progress if I feel it's necessary) I will number the shots and add them to a draft folder in Dropbox. I'll also screen grab the flow and will Email you to let you know where I'm at, and to arrange a chat, if we haven't already covered all the options and issues in a conversation.
There is always room for some negotiation on the shots...depending on the shots and the target market.
Allow at least 2 days and a maximum  of 1 week per edit as I often revisit the edit and like to let it sit for a day or two before sending the final draft.
Once we've discussed the edit we will then arrange a date for the final print edit, which, as it's in person, will involve me being where you are or you being where I am. We can work this out closer to the time but unless I am in your city already the costs above do not include travel or associated costs. Generally though, we make it work.
Any questions about this please don't hesitate to Email me. 
Here are the image specs:
Must be j pegs (No PDF or Tiff files)
Low res please - no more than 500kb
Must open to approx 800 pixels in width
Send everything you want me to consider, including those that align with your style that I haven't already seen.
No spreads/ montages/ diptychs please- must be separate images even if they ran together
No typography, logos or copy if possible (unless it is part of the shot)
Some ungraded/ Work in progress shots are fine but please indicate this- perhaps put them in a separate folder
Include images that you are most proud of, and enjoyed shooting, and could see yourself shooting more.
Include personal shots (This is crucial).
Please put everything in one folder- no separate folders (See exception 7 above)
If in doubt, include it! It's my job to remove that stress from you.