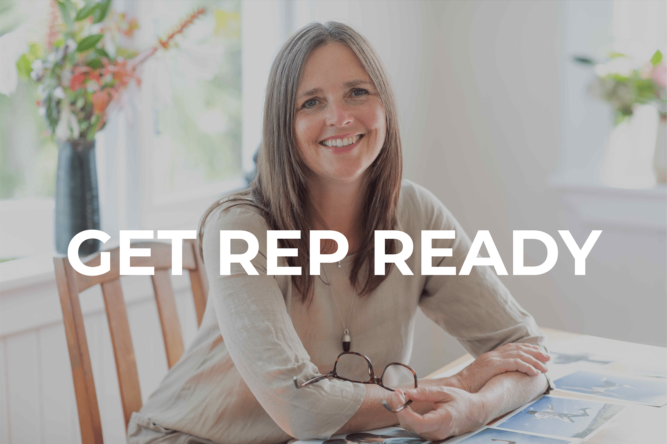 Are you a talented commercial photographer looking for representation?
OR are you having issues with your existing agent and trying to work out next steps?
Have you already parted ways with your photo rep, and quietly freaking out about what to do now?
Even worse, your rep may have closed shop, leaving you facing difficult choices.
Getting a rep in the first place is a massive challenge, and getting the RIGHT rep is even harder.
In this 60 minute session I will cover how to:
Attract a new rep (in a new city, country, or just because you're fed up with 'soloing')
Vastly improve the relationship with your current rep.
If you are one of the many photographers out there who wants new, replacement or
simply a great rep - locally or internationally- this 1 hr workshop is for you.
Recorded on Thursday, 16th February 2023
Watch the webinar by providing your details below:
All registrants will be provided with access to the workshop replay which was recorded on Thurs 16th Feb 2023
This will also add you to my Email list to receive my free weekly newsletter and other relevant information and offers. You can unsubscribe at any time.
'I feel like Christina flipped my thinking in so many ways and it all makes greater sense to me now.'
'She inspires me every time I listen to her webinars.'
'Everything Christina said, her approach very clear, actions extremely pointed, and her sensibility about the whole process is disarming .'