About Me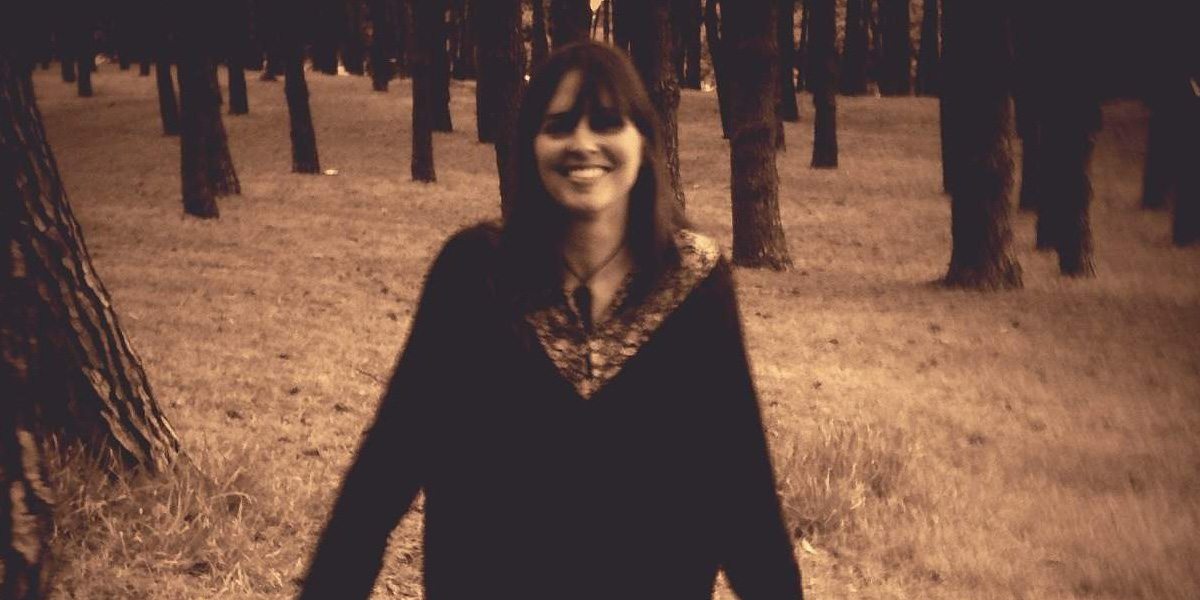 At the age of seventeen I decided that I wanted to work in the best ad agency in the world and live in London WI. Days after my nineteenth birthday I was working at Saatchi and Saatchi and walking to work from my W1 address.
This was my first lesson in understanding the power of commitment. I knew from then that I could achieve anything I wanted. Thus began the check list. After over three years at Saatchi's I ran a ski chalet in France, worked on a boat in Monaco, and played at being an art director in ad agencies in Australia, a country I'd always wanted to visit. But I knew all along that I wanted to revisit my teenage passion- photography.  
A stint at photographic styling for Sydney based photographers Rob Moorhead, Gary Bryant and Ex-Rolling Stones photographer Graham McCarter revealed my networking and relationship building skills with clients, and my role as a photo rep in Sydney began. Hanging out with advertising creatives- my old colleagues from Saatchi London days, and new ones from around the world- and introducing them to my photographers' work was a breeze. I was in my element. 
When my art director husband and I arrived in Auckland, New Zealand, in 1997, photo reps didn't exist. Copyright was a brand new concept. Production was unheard of. The client bought their own lunch on the shoots and art directors helped carry the camera gear. The internet barely existed and few clients outside New Zealand were aware of the incredible potential of the country. I launched NZ photographers' agency The Collective Force, seeking photographers with unique points of difference. My mission was to promote world class photography from New Zealand.
Education was key. I met with local ad agencies and did my best to convert them to the concept of working with an agent, respecting high production values and copyright for photographers. In doing so, the work flew in the door and I looked further afield, launching my photographers internationally with regular sales trips to Singapore, Hong Kong, China, USA and Australia, and placing New Zealand firmly on the map as a professional destination with great talent. My production company OPTNZ, handled my photographers' work as well as that of top shooters from around the world heading on assignment to New Zealand and Australasia.
That done, in 2011, I sold both companies and stepped into my new role as folio consultant, with the intention of creating beautiful folios designed for specific target markets. However, I soon discovered that many of the photographers approaching me didn't actually know specifically who they were targeting. Not being the kind of person who would whip up a folio at the whiff of a few dollars I started taking photographers back to the beginning. Who were they? What did they care about? My consulting practice was born. I was asked to workshops and seminars around New Zealand, Australia, and Asia, culminating in co-chairing and founding the first folio review event in Asia, CA+.
Demand to help an ever-growing international client base saw me launch online mentoring programmes for photographers, and I now work with top shooters from around the world via my office overlooking the Manukau harbour in beautiful Titirangi, or for that matter from wherever I am in the world.
Placing a huge emphasis on helping photographers realise their dreams through strategic planning and targeted marketing, I am focussed on changing photographers lives, one at a time.
And I still love creating beautiful folios.
Credentials? I am the founder and chairperson of CA+ Asia, and of the NZ Agents and Producers Association I'm an AIPA member and speaker, a columnist for The Photographers Mail, and judge of many photographic competitions, including the highly esteemed IPA Lucie Awards since 2011. I have been a guest speaker/ lecturer for many institutions, including the ACMP, AIPA, CATC, Unitec, AUT and The New York Film Academy, and I've been interviewed by Capture Magazine, Better Photography, Pro Photography, Campaign Brief, Stop Press and many more.
My mission is to help photographers get paid to shoot what they love, and I specialise in sharing my thirty years of experience working with ad industry creatives and top photographers around the globe. Always with authenticity, and always with commitment.