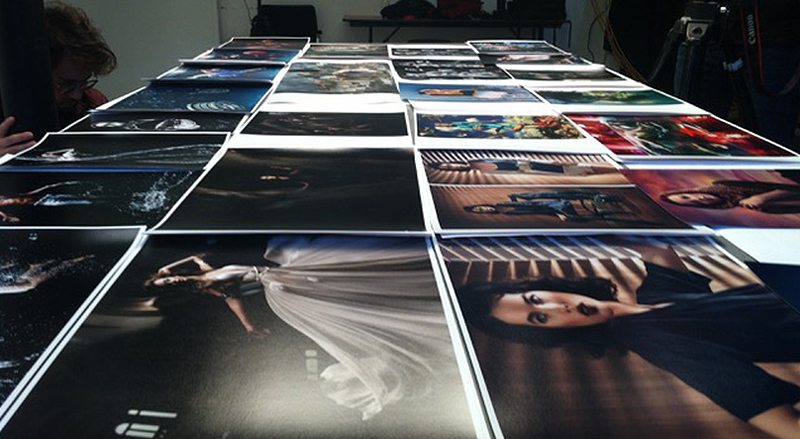 Define your style with a Blitz
NZ$1900
Maybe you need clarification and direction.
Maybe you just need to know what to keep on your website.
I've got you covered. This is the most accessible way to regain clarity and direction.
A powerful and motivating way to tap into your best work and connect you with your future; shooting more of what you love. This process will get that buzz back (if it's lost) and help you discover your passion and direction (if it's been waylaid). It will also focus you on where you want to go, regardless of where you're at and what you're shooting. Even if you know where you're at, you will probably be too close to your work to be able to define the best shots.
The aim is to cull out your weakest work, ascertain your strongest 'Wow' work and establish your most dominant style(s). This is the most important part of my process with you and includes:
An edit of up to 300 images from your website (plus any additional personal/ new work) into 'Yes' and 'No' folders, culling out any shots I don't think are strong enough. With this alone you will be better placed to choose the best images for your website/ folio (and the ones which might be losing you work).
A selection of your hero work. Shots which have the 'wow' factor and should be a part of your hero profile, be it on your website or in your print folio.
A one hour Zoom/ phone consult to discuss the above, plus advice on next steps.
An Email summary of your strengths and weaknesses, any areas worth developing further and notes from our conversation.
To book a Blitz of your work, simply hit this 'book and pay now' button, pay for the blitz and you'll be taken to my calendar where you can find a time that suits you for the meeting.
THIS IS HOW IT WORKS
You'll need to supply me with images (see below) but I don't work directly with you whilst doing this process- I just get on with a totally un-influenced damn good sort out of your best work. It's better that you're not in my ear telling me stuff! When people go to your website you're not there to explain anything, so I take the approach that what I see has to say it all.
If you decide to go ahead please click on the respective green button on this page
They will take you to a booking form where you can pay
If you have a promo code, enter it in here
Once paid, you'll then be taken to my my online booking calendar.
Scroll through and choose a day that allows enough time for you to supply your shots to me, allowing 24 hours for the edit.
You'll also receive an invitation to a Dropbox folder, unless we already have one.
Please accept the invitation- this is how we'll share images and files. It is unique to you (and me, but no one else has access to your work).
If you need help with installing or using Dropbox, jump on over here for instructions.
Load up your images to the folder 24 hours before your chosen date
I'll then blitz your work and sort it into folders in our Dropbox file.
The folder of work will be ready for you prior to our call and our call will take place at the time of your booking.
A Zoom link will be provided when you book
You'll receive Email notes from me after the meeting
Everything you need to know, including image specs and reminders will be sent to you via Email when you book.