Programme Logistics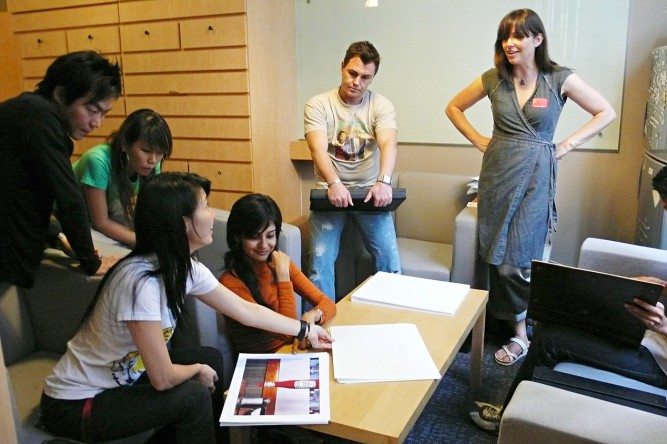 The group sessions will be for 1 hour plus 30 mins for Q&A every week on the same time and day, via webinar, over 5 weeks.
Time and day of sessions to be confirmed once I know which time zones all the attendees are in. Effort is made to accommodate all attendees in this.
There will be Q&A after each session- numbers on the course are strictly limited so that all questions can be answered, but often these are dealt with as they arise so allow 1.5 hours.
Tasks will be set each week relating to the week's topic so you can implement what you learn immediately.
There is the opportunity to book in a 30 minute one-on-one Skype call with me later each week should you have any specific questions relating to your own brand/ work/target clients.