Programme Content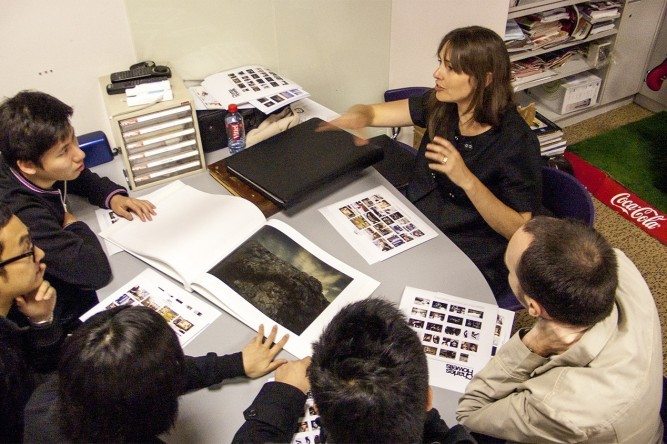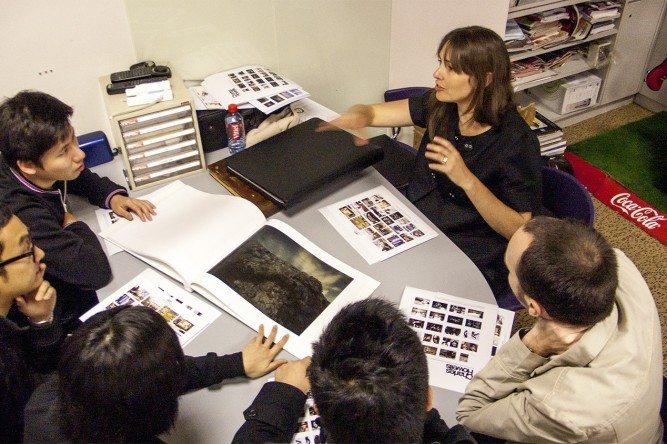 Each week we will address a different aspect of your marketing, which will be broken down roughly as follows:
Define your direction. As soon as you pay your deposit you'll receive instructions and templates to start the juices flowing so you can think about this prior to the programme commencement
Week 1: Engage them: The questions to ask to make sure they remain convinced you're the one for the job. How to take a brief, wherever you are, and what to ask. We'll create your brief sheet for any job.
Week 2: Inspire them: How to show them you're passionate about what you do and are motivated to shoot their assignment. How to write a treatment, and some instructions and help creating your own so that you have a template ready to go.
Week 3: Know your worth: Produce a professional estimate easily and with confidence. Work with this template so you don't miss any important costs. Learn how to factor in contingencies and cover yourself with words.
Week 4: Protect your copyright and negotiate smartly: How to quote usage and use it as a tool. Understanding copyright, and how to use it later. Terms and conditions which cover your butt!
Week 5: Close the deal: Approval and licensing. How to create an invoice. Follow up and feedback. Getting paid. Properly. On time.