SPEAKING EVENTS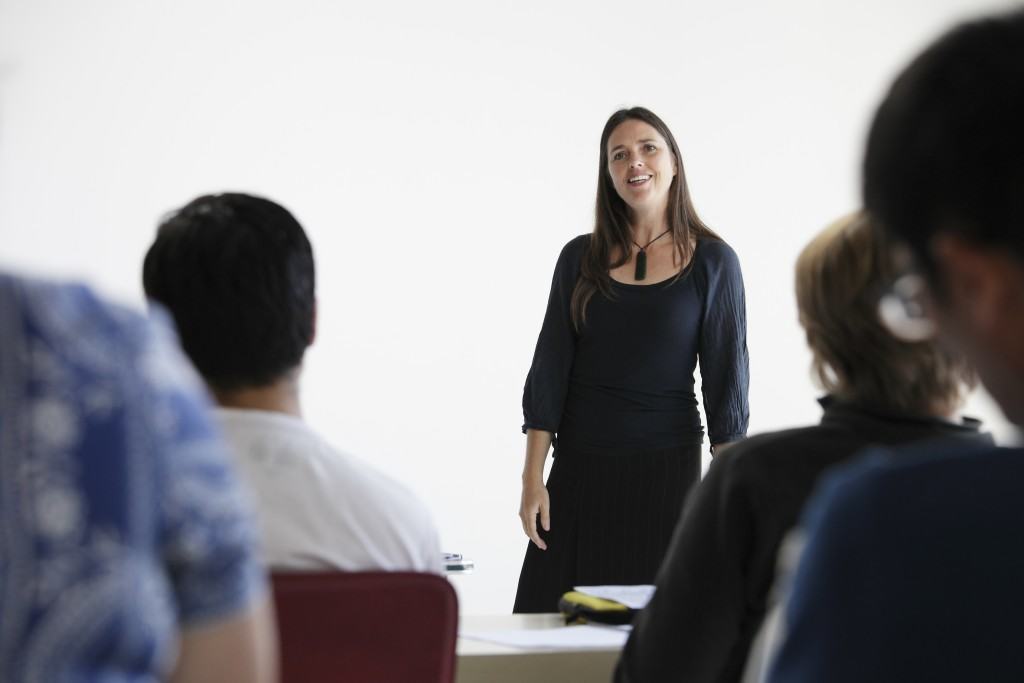 I'm known to enjoy speaking. Some might say that talking is a special passion of mine. I blame genes.
And possibly the Rainbow Entertainers, the thespian folk of Harpenden, UK, who lured me into lead roles, made me dress up as a Good Fairy and perform in pantomimes to audiences of several hundred.
As an agent I had to bowl into ad agency after ad agency, across the Pacific rim, and present photographers' folios to large groups of creatives I had never met before. Ever the Kiwi patriot, I introduced New Zealand wine and cheese folio showings to groups of around 50 in LA and Australia. In Asia boardrooms of creatives awaited my presentations.
Since then I've been flown around New Zealand, Australia, and Asia by various photographic associations to speak to groups ranging from 12 to 350 photographers. I've even taught a class at the New York Academy of Film via Skype (and was subsequently asked back).
I've been told I am very motivating. And this makes me so happy, as it's my mission to help photographers get paid to shoot what they love. 
If you are looking for a speaker to motivate photographers to follow their passion and get a better quality of work from a better quality of clients, please Email me at christina(Replace this parenthesis with the @ sign)christinaforce.net.
And if you'd like to see where my next workshop, webinar or keynote will be happening, check out the events - past and upcoming - below.